In March, we continued our support of various critical wildlife causes while keeping a close eye on the atrocious war in Ukraine and its devastating effects on the wildlife of the region. With your support, we have begun to provide critical aid to desperate animals in this terrible war.
Here's how your donations helped us to make an impact on wildlife in crisis this month.
Ukraine
More than a month ago, Russia launched a military invasion of Ukraine. We are horrified by the suffering inflicted on the wild animals of the region, and the catastrophic effects of this war on Ukraine's free wildlife and the poor animals trapped in zoos.
ASI is fundamentally opposed to zoos, but we will never stand by and watch any animal suffer. As a result of the war, zoo fences were destroyed, animal shelters were shelled and zoo animals were starving to death in their cages. We partnered with the Ukrainian Nature Conservation Group (UNCG), an NGO made up of scientists and wildlife experts, to do everything we could to help.
One of the more dire situations was at the Askania-Nova Biosphere Reserve in Kherson Oblast which has 3,898 animals, including ostriches, emus, rhinos, bison, wild horses, llama, zebras, antelopes and the world's largest herd of critically endangered saiga antelopes. This is an area that has seen heavy fighting and which the Russians now claim to completely control.
We reached out to ASI supporters, and you donated generously to our desperate plea. Thanks to your support, we were able to get funds to UNCG to help them get food to the animals and repair fences. Once the war is over, we will be there to help the free wildlife of Ukraine, including otters, wolves, elks, deer and wildcats, who must be suffering terribly as Russian tanks devastate their homes. We don't yet know the full extent of habitat destruction and the effect on the region's wildlife, but we do know that with your support, we'll be able to do everything in our power to help the survivors.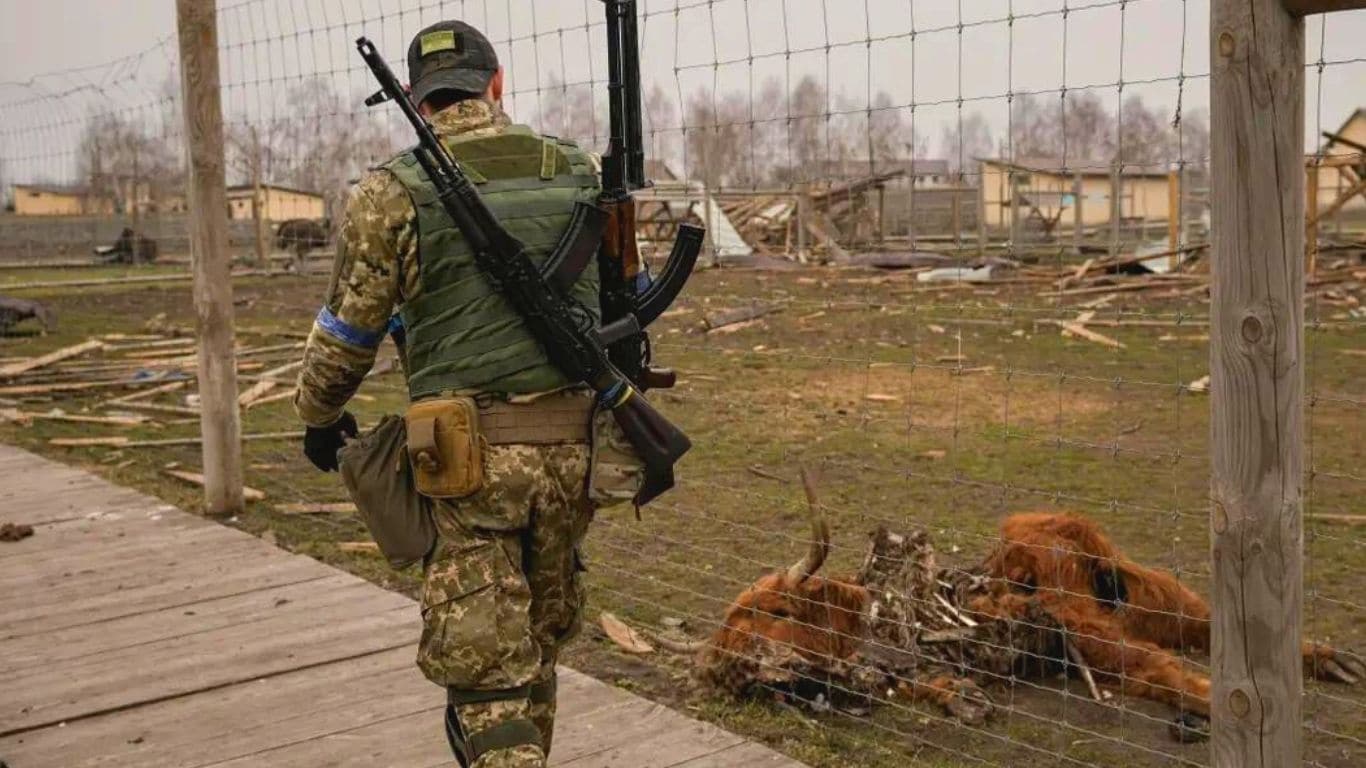 Zimbabwe
In Lake Kariba, Zimbabwe, the Bumi Hills Anti-Poaching Unit (BHAPU) faces a mammoth task. This small but fiercely dedicated anti-poaching unit is responsible for protecting 3,500 elephants in the area from violent ivory poachers. BHAPU cannot do this without a patrol vehicle, and theirs has reached the end of its life after many years of crashing through the African bush in pursuit of animal killers.
A vehicle is absolutely critical for their patrols, and we reached out to you for help. Each day they are unable to patrol is another day that elephants face brutal slaughter by poachers. Our supporters had already assisted BHAPU with important supplies that have helped to save countless animal lives, and you came to their aid once again. Our supporters have been generous, but we are still not there yet, largely because of punitive taxes the Zimbabwe government places on vehicles. We are working hard to find the rest of the money needed to get the team back on the road and back on patrol, protecting the precious, dwindling elephant population of Lake Kariba.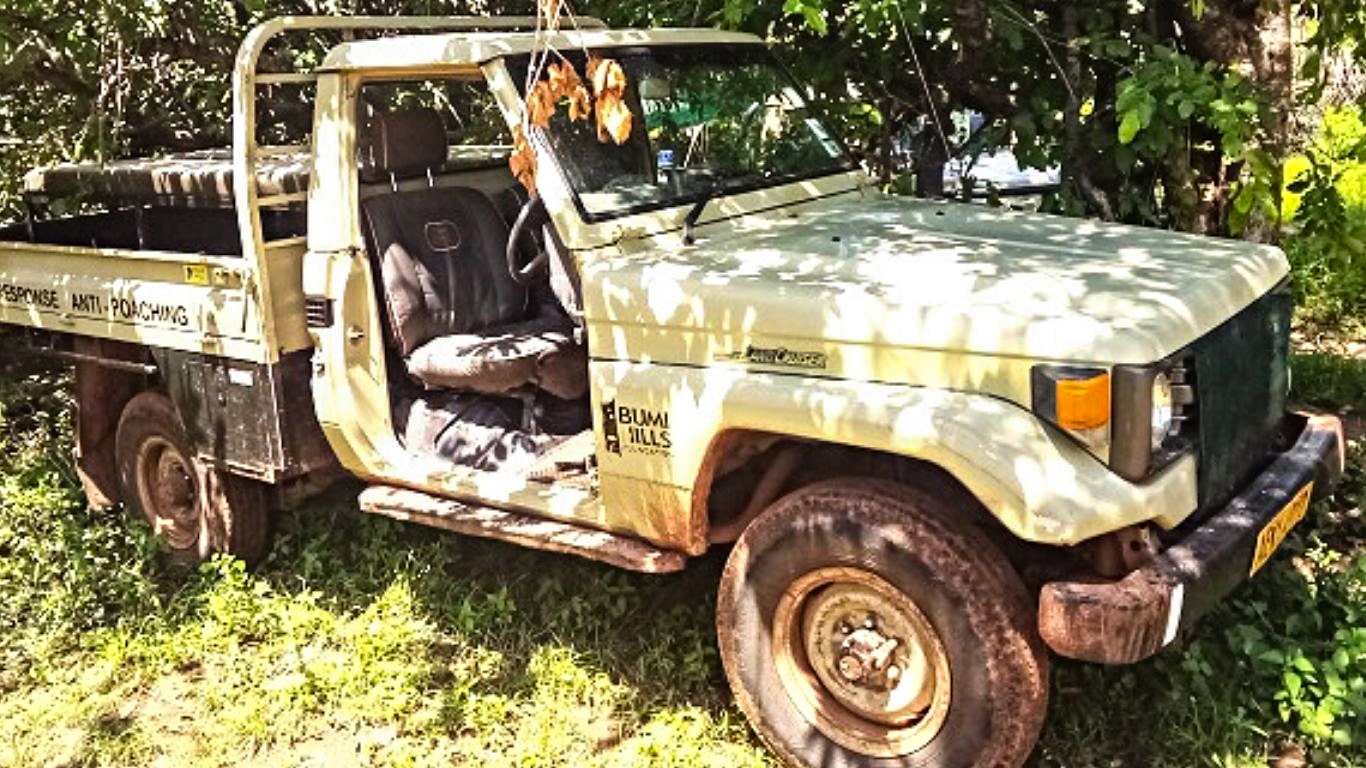 Kenya
Off the coast of Kenya, sea turtles are frequently, accidentally caught in fishermen's nets and die as a result. Many of the entangled turtles are endangered, including leatherback, green and loggerhead turtles. The threat is constantly growing - as fishing activity increases, so do the instances of helpless sea turtles being caught in fishing gear.
Shockingly, 30% of sea turtles in Kenya fall victim to entanglement, and for most of them, it is fatal. Our team works with Local Ocean Conservation (LOC), which is constantly in the water searching for turtles in trouble, as well as rehabilitating those it is able to save.
We asked you to donate to help support LOC's work. Its boats need fuel and ongoing maintenance and funds to rehabilitate injured turtles before releasing them into safer waters. Thanks to your response, we'll be able to continue supporting the wonderful work of LOC as they protect and care for the delicate turtle population of Kenya.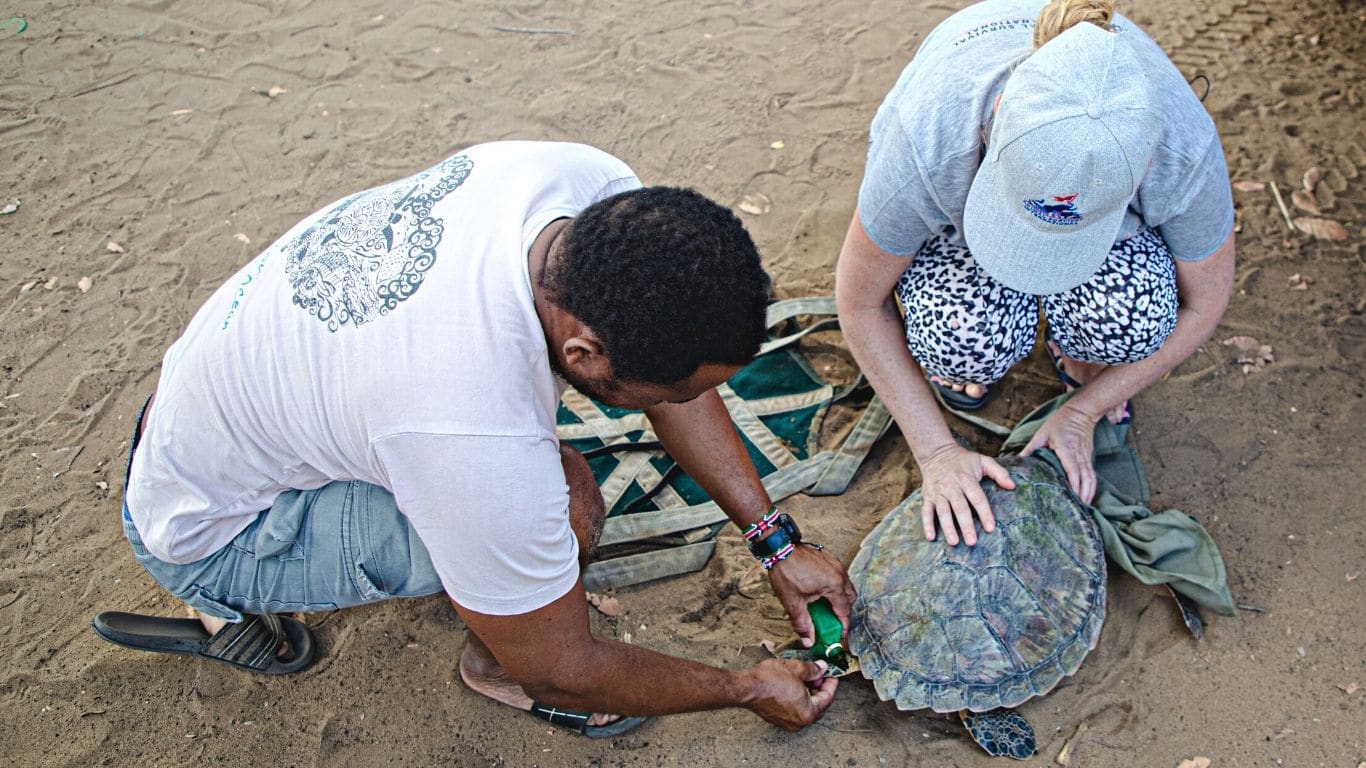 South Africa
In the small town of Tzaneen, our partner Umoya Khulula Wildlife Centre works around the clock to save the lives of orphaned indigenous wildlife. Quiet, temperature-controlled clinics have been proven to be the ideal environment for animals in recovery. But the sanctuary has run into a serious problem. Because of the collapse of South Africa's power grid due to mismanagement, constant power outages leave these baby animals languishing in sweltering rooms at temperatures that impede their recovery. Pangolins are particularly sensitive to heat because they can't pant and don't have sweat glands, so they can't control their body temperature.
We've worked extensively with Umoya Khulula, and we desperately wanted to provide them with an automatic generator to help keep their clinic at an ideal temperature of 73°F (23°C). We asked for your help in raising the money, and we're thrilled to let you know that, thanks to your support, we'll be able to provide this piece of life-saving equipment to the phenomenal team at Umoya Khulula Wildlife Centre.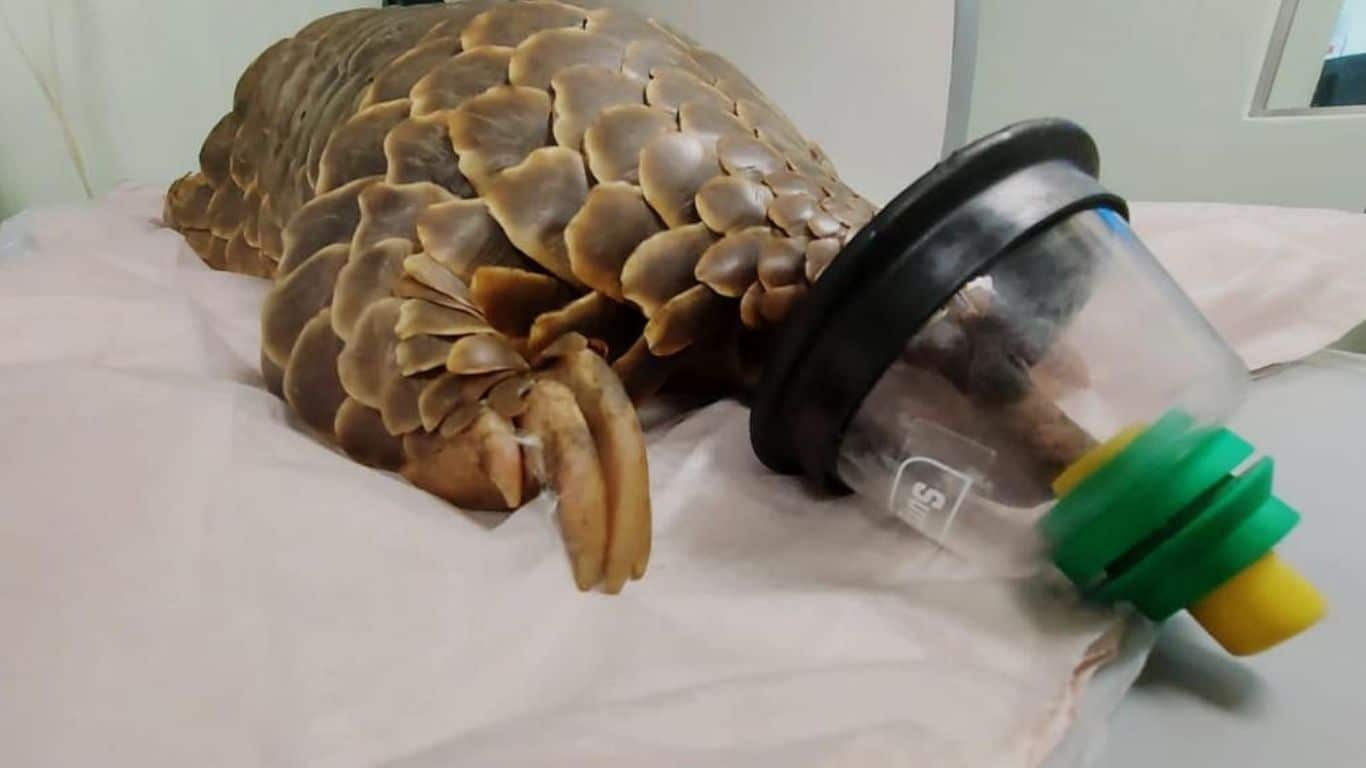 From the News Desk:
At ASI, we are not only committed to making a difference to animals on the ground, but we also strive to stay abreast of the latest wildlife conservation news.
New Research Reveals More Forest Elephants in Gabon Than Previously Thought
A new study from the Wildlife Conservation Society (WCS), Gabon's National Agency for National Parks (ANPN) and Vulcan offer the first countrywide elephant population estimate in nearly 30 years. Read more…
As always, we are deeply grateful for your generosity in helping us to fight for the survival of animals in peril. Our partnership with you makes it possible for us to make a difference by protecting wildlife and wild spaces around the world.
Image credits: Banner: Ashraf Shazly_AFP_Getty Images, Image 1: AP_Vadim Ghirda_ Yakima Herald Republic, Image 2: The  Bumi Hills Foundation, Image 4: Umoya Khulula & Image 5: zahorec/Shutterstock