In the small town of Tzaneen, South Africa, 15 baby wild animals are suffering from record-breaking high temperatures in a small wildlife clinic…
The clinic is experiencing nonstop power outages! The heat is insufferable!
Our partner, the Umoya Khulula Wildlife Centre, is a non-profit rescue and rehabilitation facility for orphaned indigenous wildlife. Among the sick and injured – and suffering from unbearable heat due to the power outages at the center's specialist clinic – are baby antelope, birds, duikers, mongooses and FOUR critically endangered pangolins.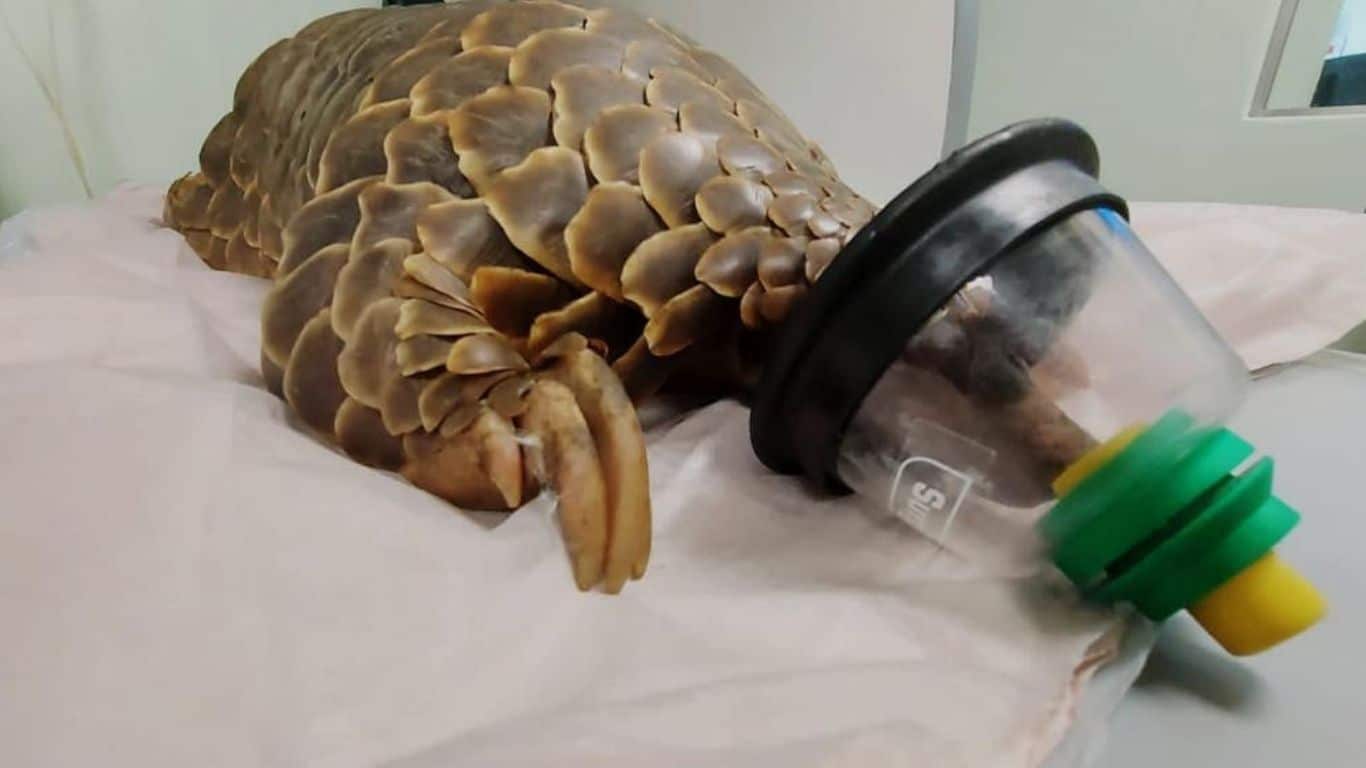 Umoya Khulula has released over 200 different species of animals back into the wild since it opened five years ago. While the team is passionate about the care of every animal that comes through its doors, it remains committed to ensuring that all wild animals are sent home, "freeing their spirits" from lives plagued by trauma and suffering.
If the babies succumb to uncontrollable heat, they will not have this chance.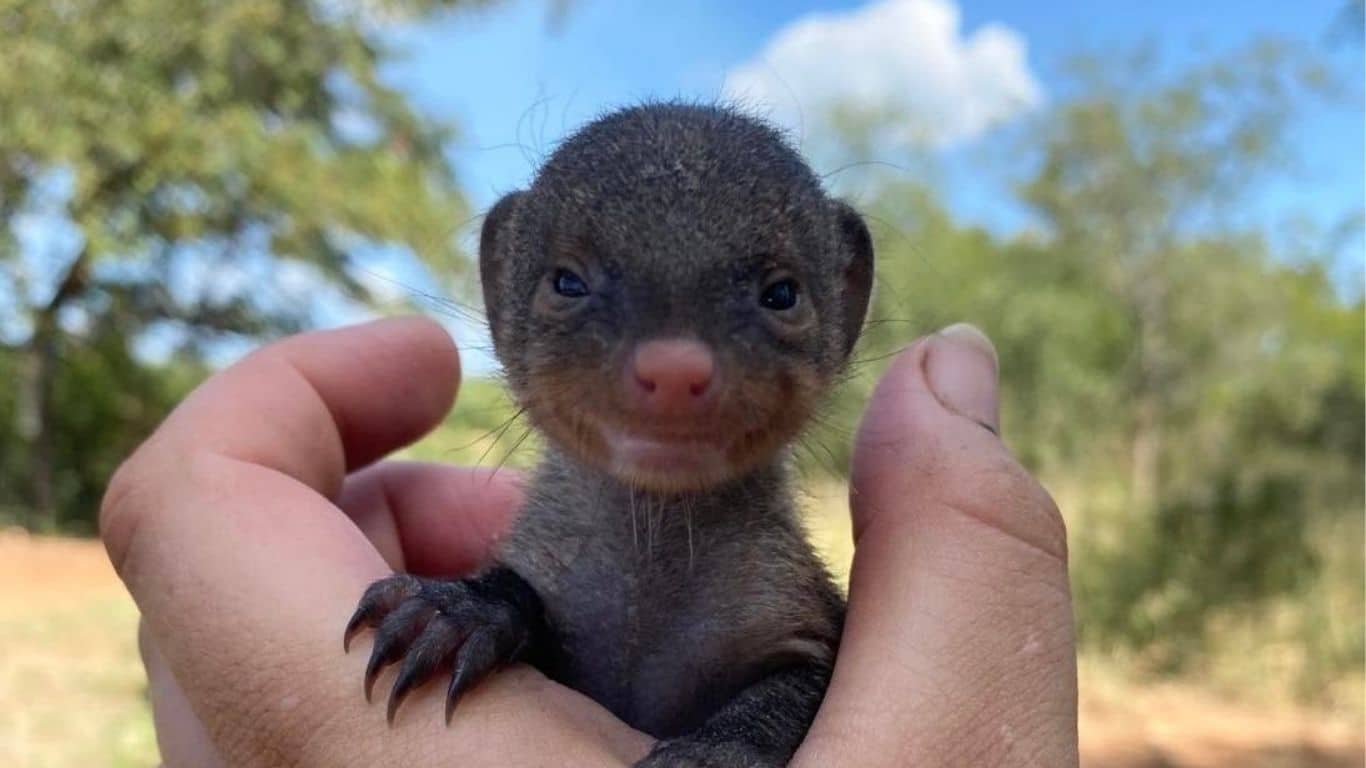 The babies are struggling. South Africa's power grid is collapsing because of mismanagement – power outages are occurring five to six times a day! With temperatures often reaching as high as 90°F (32°C), these poor creatures sometimes spend up to 10 hours in a small, airless room in stifling heat. This is a huge problem, especially for pangolins.
"They don't have sweat glands and they can't pant… so they physically cannot control their body temperature," explained Emma de Jager, co-owner of the Centre.
Pangolins are shy, nocturnal creatures who typically avoid the heat of the day by retreating underground, only to emerge at night to hunt when it is cooler. But the rescued 4 at Umoya Khulula do not have this same luxury.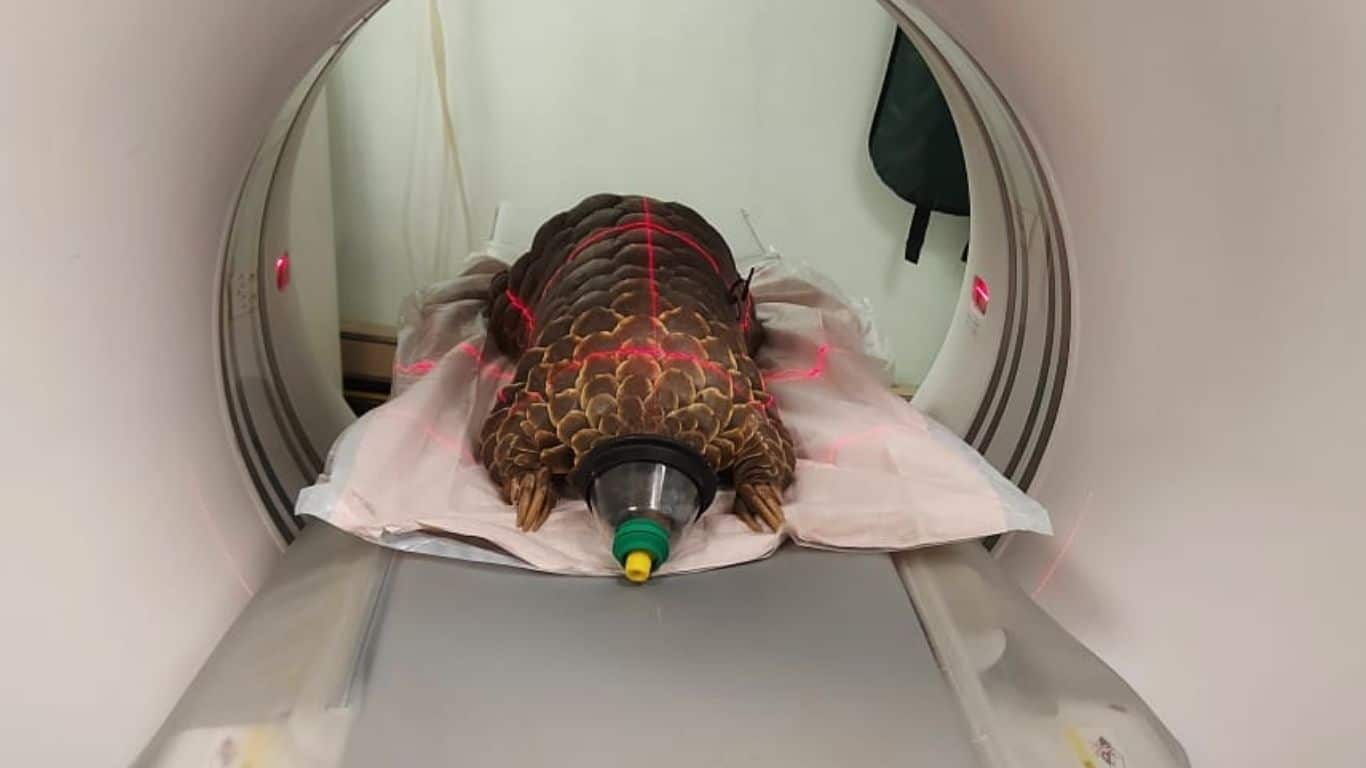 Quiet, temperature-controlled clinics have proven to be ideal environments for animals in recovery. Such spaces create a stress-free environment for them to heal, not only their physical wounds but their psychological ones as well. Pangolins are sensitive, and it is important to pay attention to the emotional scars inflicted on them from poaching.
Rehabilitation can take anywhere from a few months to a year. Umoya Khulula needs a generator to keep its clinic at the optimal temperature of 73°F (23°C) for their pangolins. High South African temperatures, plus constant power outages, make it that much more difficult for these animals to cope in the region's hot, dry conditions.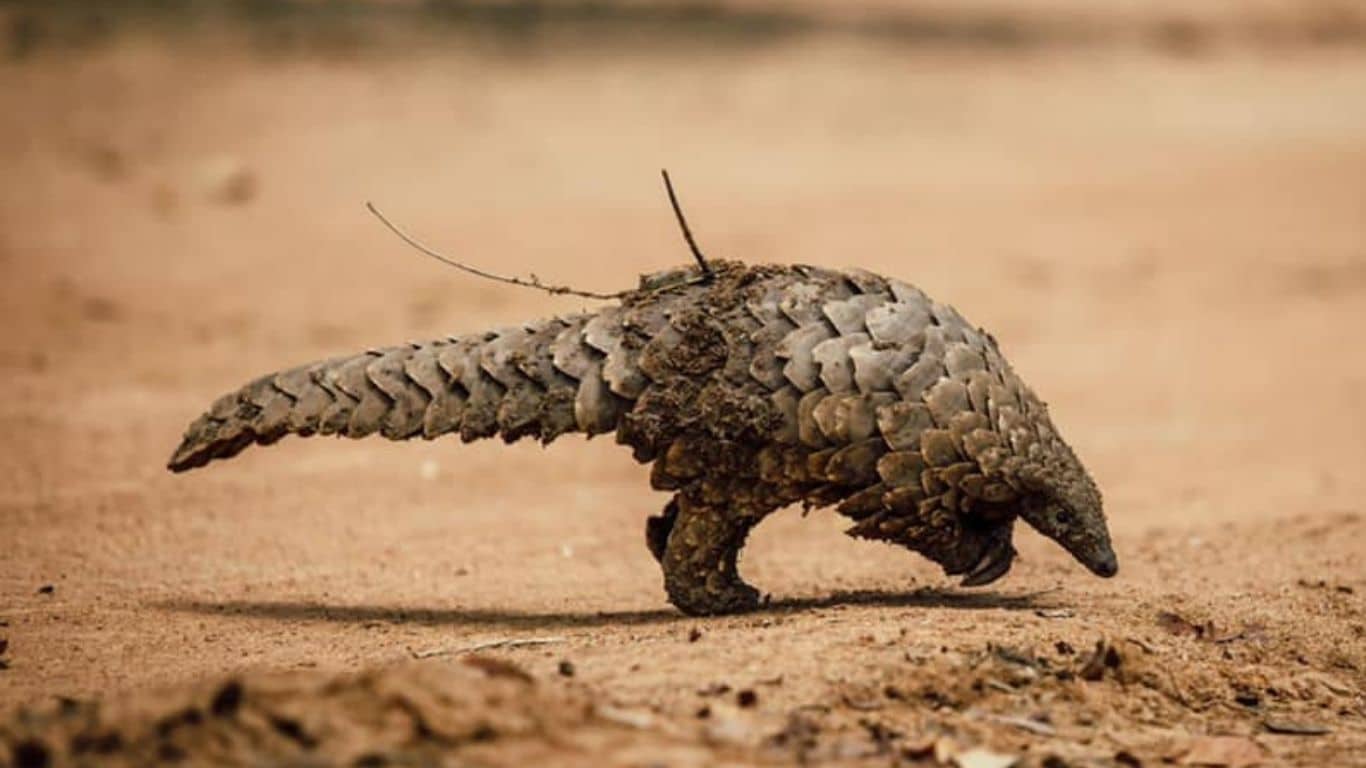 This is why we are writing to you today; we urgently need to raise funds for an automatic generator so that these helpless babies can be comfortable during the height of yet another scorching South African summer.
If we can raise just $3,000 (£2,250), we will deliver this life-saving piece of equipment right to Umoya Khulula's doorstep. Please, help us keep the power on and the air flowing for ALL of these babies.