The Guardian last week reported that Liz Truss, would-be successor to outgoing British prime minister Boris Johnson, has refused to protect animal welfare in post-Brexit trade deals. This according to environment secretary George Eustice, who says that Truss's rival, Rishi Sunak, has made it clear he would not compromise on welfare standards.
"It is fair to say there were some challenges I had in getting Liz Truss to recognise the importance of animal welfare in particular and that we should reflect it in trade agreements," Eustice said at the Conservative Environment Network Tory leadership hustings, where he spoke on behalf of Sunak.
"[Sunak]'s got a position that I am much more comfortable with than I suspect will be the position with Liz Truss, and that is the position on international trade: he has made it clear that we shouldn't compromise on animal welfare standards."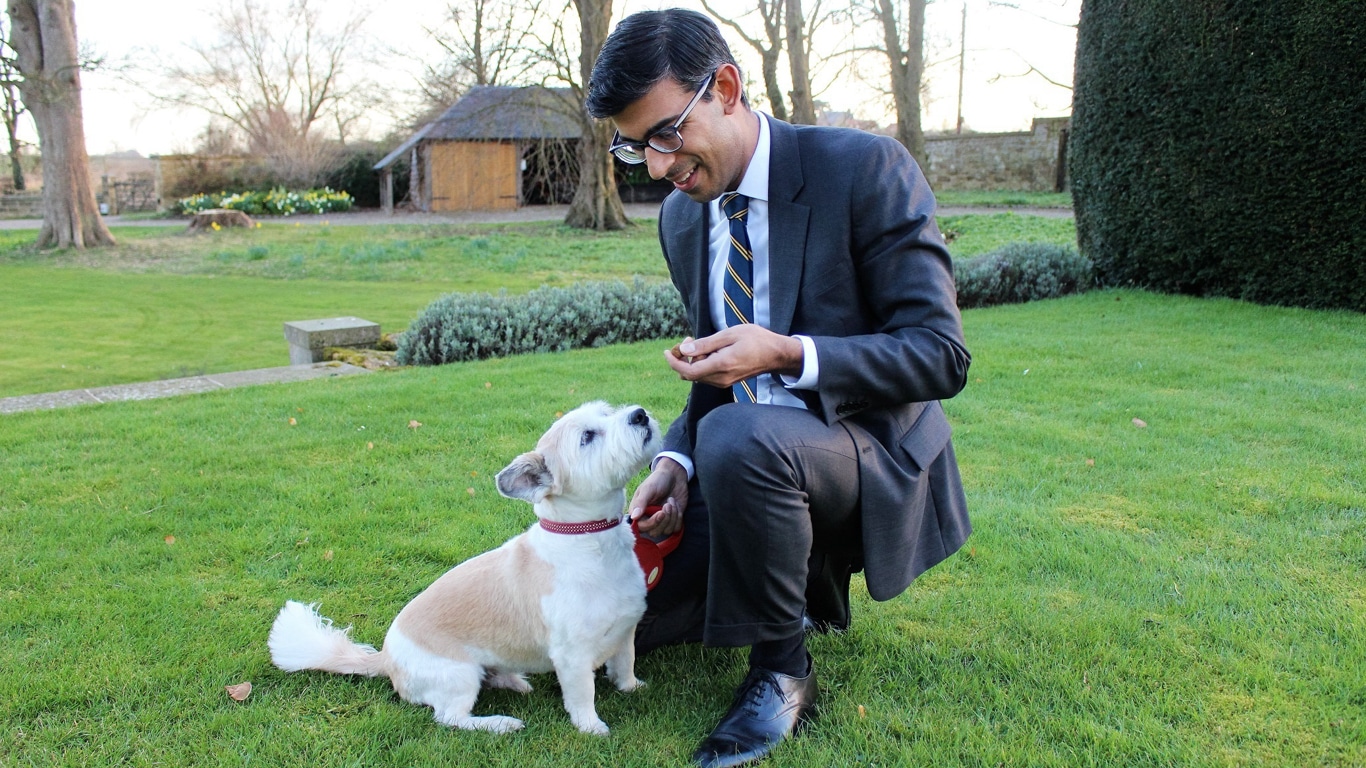 Meanwhile, representative for Truss, international environment minister Zac Goldsmith, said that Sunak failed to attend any climate-related meetings as chancellor and had tried to cut budgets for international wildlife programs.
Truss has recommitted to doing a British nature survey, while Sunak has promised to invest in renewable and carbon capture and storage. Truss has previously decried the use of solar panels in fields while Sunak has said he is averse to allowing more onshore wind farms.
On the topic of carbon neutrality, Goldsmith said Truss had signed up to the UK reaching net zero emissions by 2050. Sunak has also committed to maintaining the legally binding net zero target.
Banner: PANewsAgency & Image 1: RishiSunak