The new year is well underway and animals around the globe are even more threatened by climate change, habitat loss, marine degradation and the illegal wildlife trade. Animal Survival International (ASI) goes wherever the need takes us, but our fight to save animals would not be possible without the generosity of our supporters.
Here's how your donations made a difference in January.
Nigeria
Supporting the rehabilitation and release of pangolins rescued from the illegal wildlife trade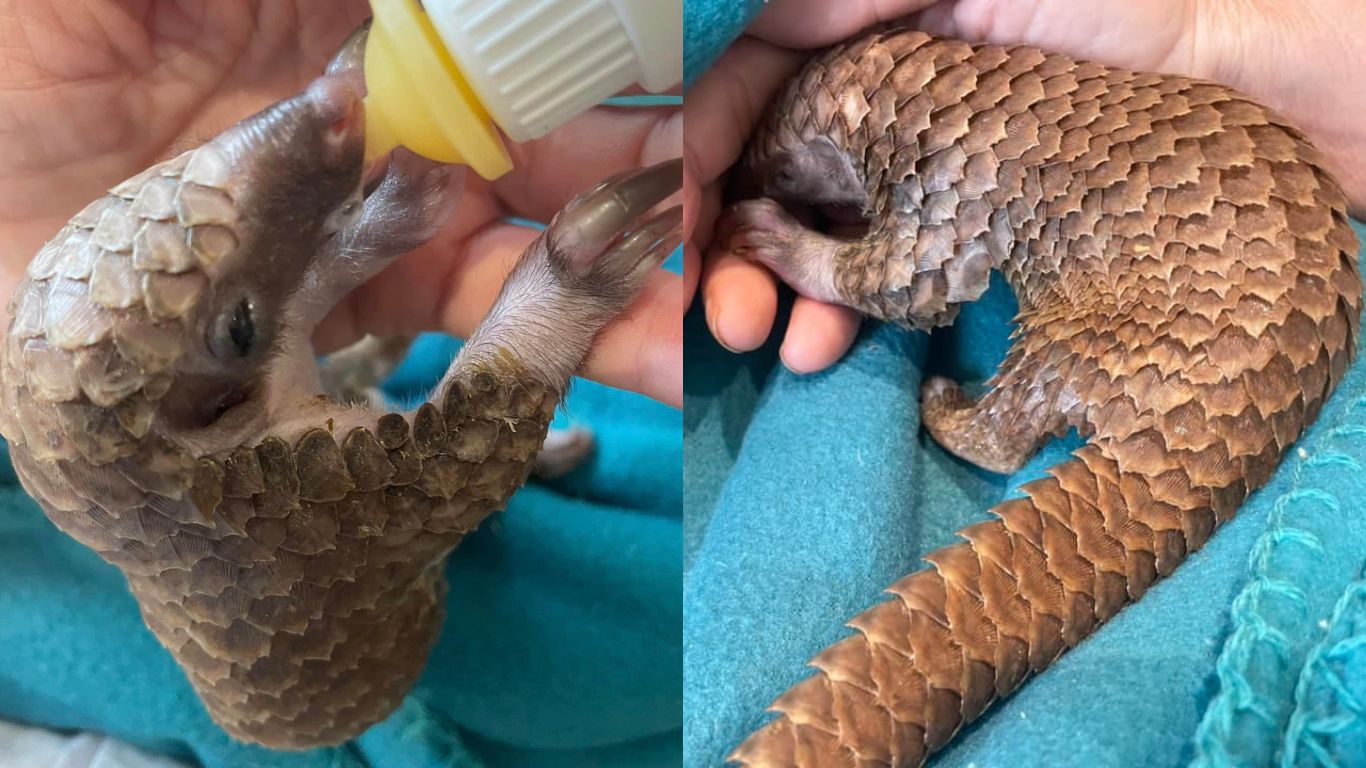 Endangered, shy and gentle pangolins are at constant risk of being captured and killed for Nigeria's out-of-control illegal wildlife trade. The insatiable demand for their scales and meat is fast-tracking the species' path to extinction. We recently partnered with Pangolins International (PI), an organization based in the Emerald Forest Reserve in South-West Nigeria, which rescues, rehabilitates and releases pangolins back into their natural environment.
Right now, there is an upsurge in confiscated pangolins, and our partner requires support to provide the animals with desperately needed shelter, medical care, specialized milk formula critical to their survival - especially for those who have been taken from their mothers as infants - and tracking devices to ensure their safe release. Thanks to your support, we were able to urgently rush funds to Pangolins International to support their efforts in saving and nurturing Nigeria's precious pangolins. Your donation has made a real difference.
Democratic Republic of Congo (DRC)
Giving gentle bonobos the care and protection they deserve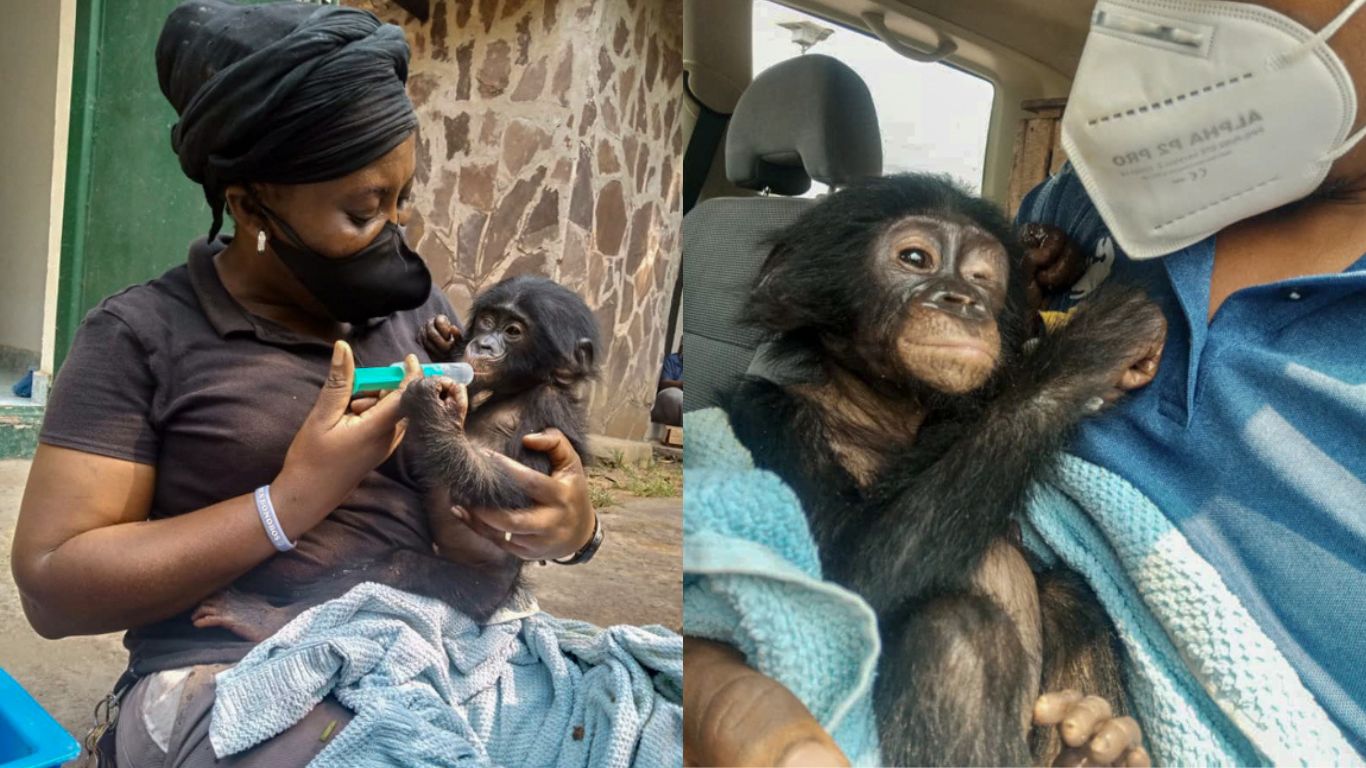 In the DRC in Central Africa, the rampant illegal wildlife trade is destroying peaceful, forest-dwelling bonobos, an endangered great ape species. Bonobos are native only to the DRC and are routinely captured from the wild by poachers hunting for meat to sell at markets (bushmeat), and to be kept as exotic pets.
Bonobo populations have dropped dramatically in the last 30 years. It is estimated that as few as 10,000 remain in the wild. We cannot stand back and allow these animals to be wiped from the face of the earth. That is why we have joined forces with Friends of Bonobos - a Kinshasa-based organization that has the world's only bonobo sanctuary and rewilding program. Our partner has taken in bonobos who have experienced severe physical and psychological trauma following the slaughter of their families and abuse at the hands of poachers. But the influx of rescued bonobos has begun to put immense strain on their facility. Thanks to your generosity, we were able to provide our partner with funds for life-saving veterinary treatment and medication for sick and injured bonobos. Thank you for showing these kind primates that not all humans are so callous and cruel.
Montenegro
Working to free Ljubo, the bear in despair, from a cage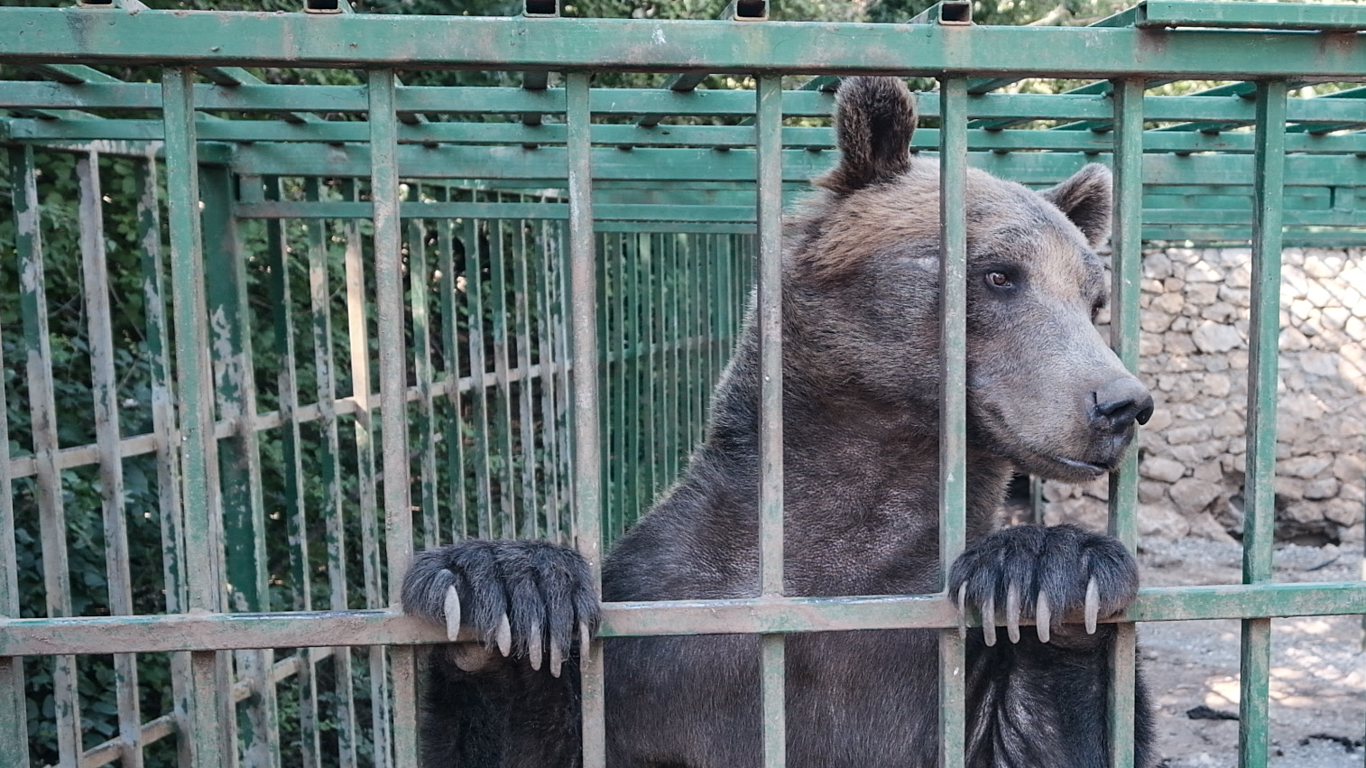 Towards the end of last year, we discovered the terrible conditions in which five-year-old brown bear Ljubo is kept. Imprisoned alone in a tiny enclosure in Montenegro, he is visibly traumatized and so stressed he self-harms, repeatedly biting his arm and the bars of his cage. Recently, the situation became even more concerning after we learned that more than a dozen other animals at the zoo had died sudden and unexplained deaths late last month.
Rescuing Ljubo will take a combination of government and legal action, and new developments mean we must work even more intensively to free him. 14 animals mysteriously died on the same day in the same private zoo where Ljubo is caged. Officials have been alerted, and we are working with the country's veterinary administration, the Environmental Protection Agency (EPA) and Ecological Inspection to conduct an urgent inspection of the zoo, along with an independent bear expert. We fear for the safety of Ljubo and are more determined than ever to get him out. With your support, we can and we WILL.
A tribute to our founder, animal champion Brian Davies: 1935 – 2022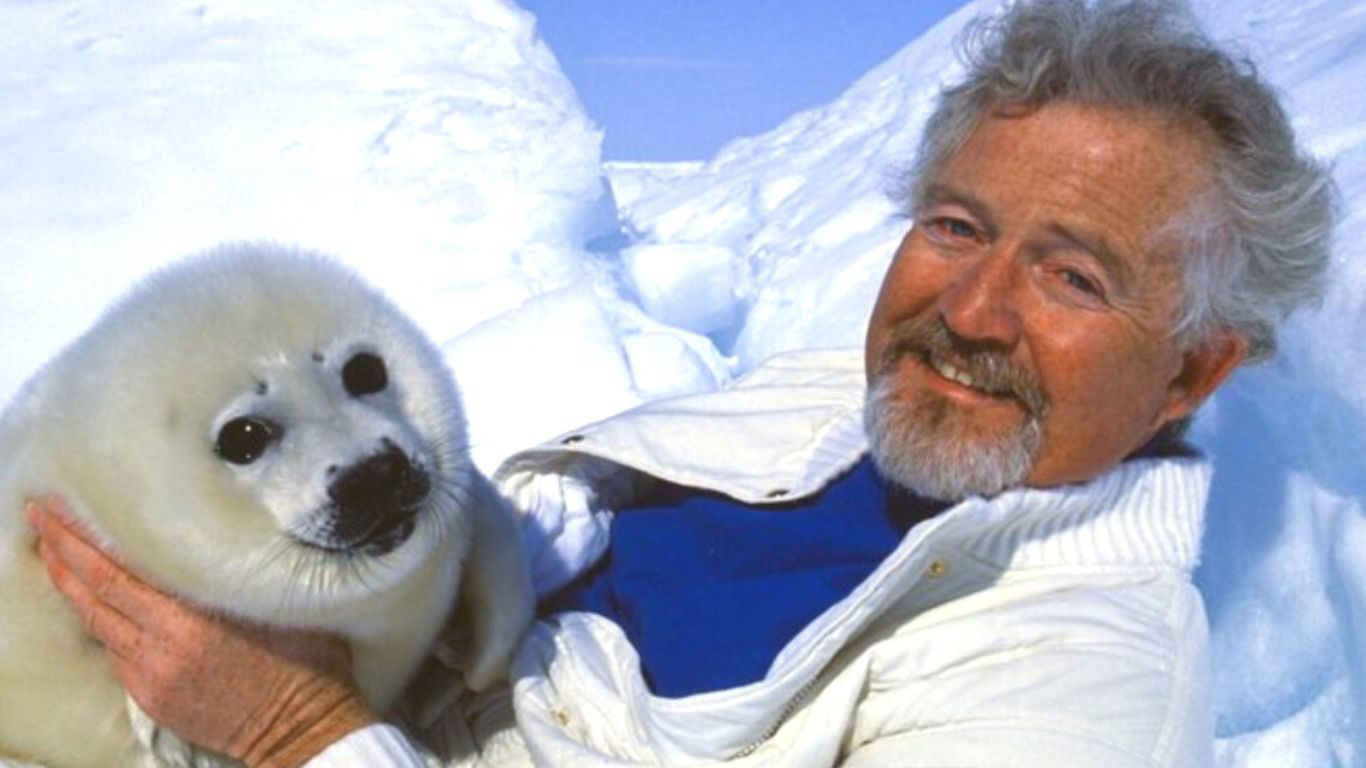 It deeply saddened us to announce the passing of our founder and fearless defender of animals, Brian Davies, in late December last year. Brian pioneered innovative projects to help animals worldwide, including successful campaigns against Canadian sealing, banning hunting with hounds in England, and stopping elephant culling in South Africa.
In Brian, animals who face daily mounting pressure on their survival have lost a devoted friend. But they still have us - a network of caring hearts across the world, united by the guiding principle that animals matter, and their habitats are worth protecting. Together, we can and will continue Brian's fight for every precious animal's life.
Updates
Hartbeespoort, South Africa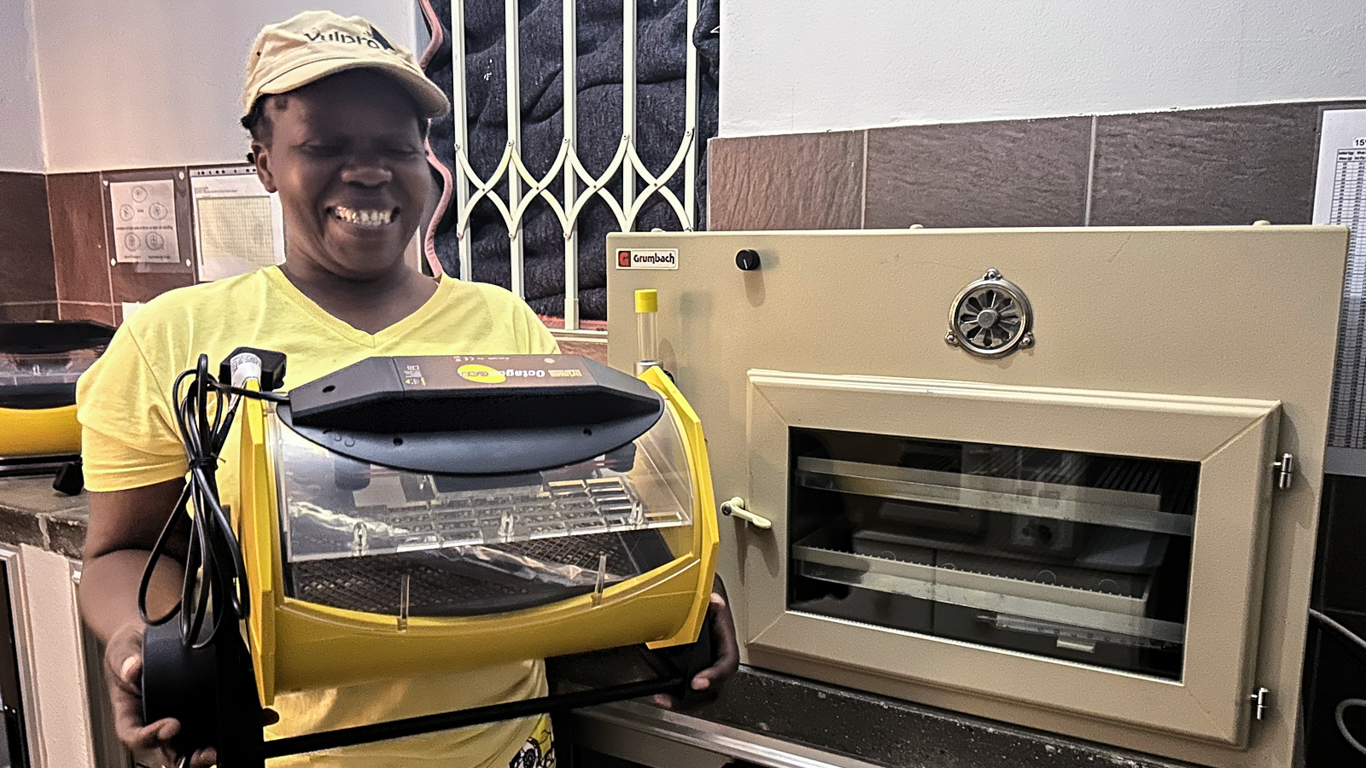 A few months ago, we asked you to help us raise enough money to secure new vulture chick incubators for our partner in South Africa, Vulpro, an organization dedicated to rescuing and rehabilitating injured and distressed vultures. They are tasked with the preservation of a species that plays a crucial role in maintaining the health of our ecosystems. Thanks to your wonderful generosity, we raised enough money to get them two incubators. These new incubators will help hatch 10 more vulture eggs per year.
Lagos, Nigeria
Our pangolin-rescue partner, The Saint Mark's Animal Hospital and Shelter in Lagos, Nigeria, has started running an eco-kids' conservation club. Many are the children of hunters and bushmeat sellers, and the program aims to teach them to be conservationists and protectors of nature. The hope is that this will help break a vicious cycle in which children grow up to take over the jobs of their parents.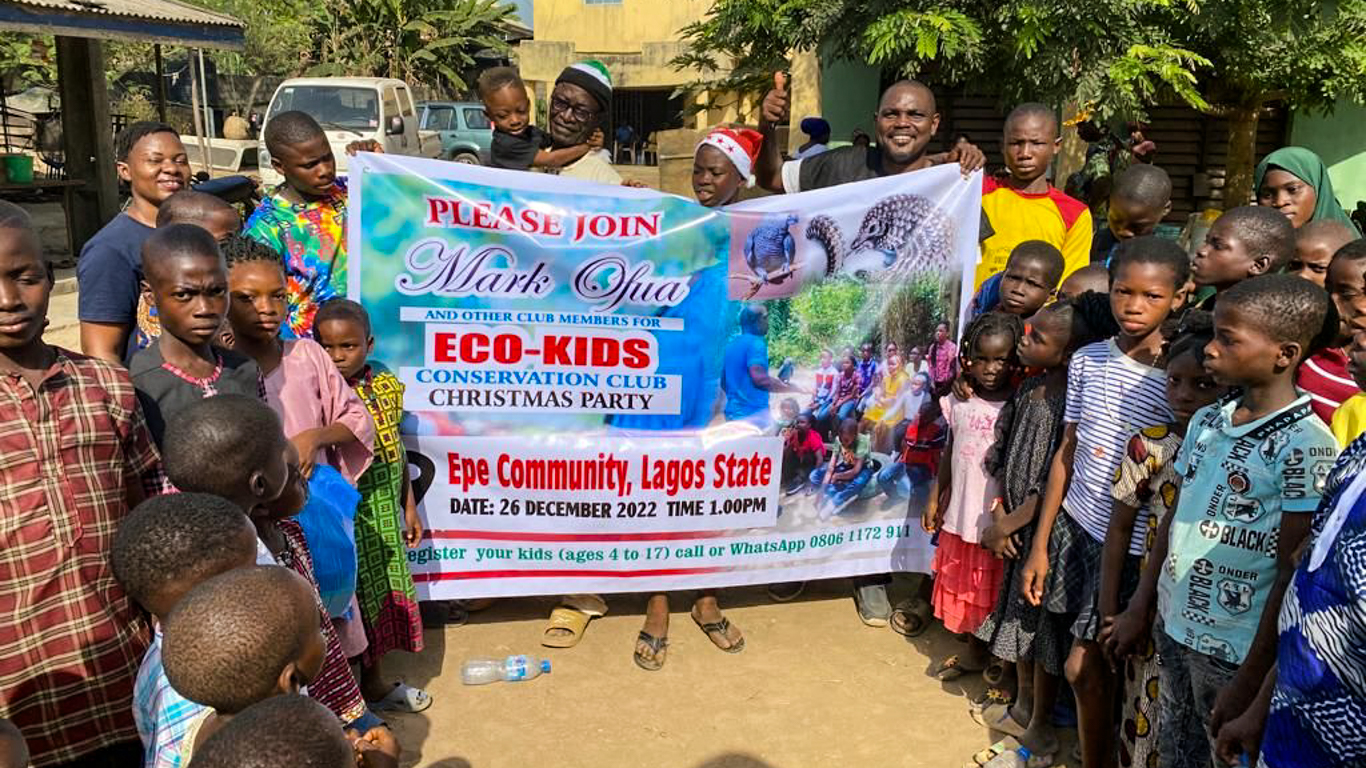 From the News Desk:
'Swimming sensation' Maia the sea turtle makes it to Mozambique with missing flipper
With one missing flipper and in just eight days, a determined green sea turtle named Maia traveled more than 373 Miles (600 kilometers) from South Africa to Mozambique, according to South Africa's Mail & Guardian. Read more…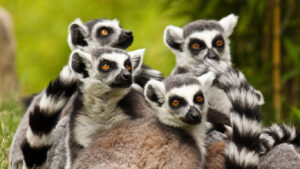 Unique Madagascan Mammals on Fast Track to Extinction
Over 20 million years of evolutionary history could be wiped from the face of the earth if action is not taken now to stop Madagascar's unique mammals going extinct, according to a new study published in Nature Communications journal. Read more…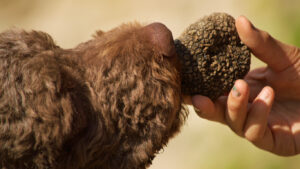 Truffle Hunters in Italy Poison Competitors' Dogs in War for 'Black Gold'
Trained sniffer dogs in Italy are being poisoned as the war for increasingly rare Italian truffles heats up. The surprising cause at the root of it all? Climate change. Read more…
Saving animals and the planet,

Campaign Director
Animal Survival International
Banner: Pangolins International