Animal Survival International (ASI) works around the clock and around the world to fight for animals threatened by the effects of climate change, habitat loss, marine degradation and the illegal wildlife trade. We go wherever the need takes us, but our vital work would not be possible without your devoted generosity. In March, we tackled the current challenges facing elephants, pangolins and other vulnerable wildlife in Nigeria and South Africa.
Wajir, Kenya 
BRINGING LIFE-SAVING WATER TO DEHYDRATED ELEPHANTS AND OTHER WILDLIFE
More than 200 elephants and at least 1,000 more wild animals, including giraffes, wildebeest and endangered Grevy's zebras, have died of thirst because of drought. Your donations have saved lives, but the drought is getting worse. This means we must be there for the animals as long as possible and we need your continued help to preserve these animals.
We have focused our efforts on Turkana County, Kenya's largest and northernmost county, and one of the worst-hit. While we have delivered water to meet the most urgent needs of the animals, longer-term solutions are needed. Our plan is to install boreholes to provide a sustainable water supply to the wildlife of the region.
Constructing boreholes in the affected areas will be a difficult process, but a critical one. We are sending a team to the area in April.
Eastern Cape, South Africa 
ELEPHANTS NOW HAVE SOLAR-POWERED WATERHOLES IN THE ADDO ELEPHANT NATIONAL PARK
A devastating drought has put hundreds of elephants, buffalo, zebra and other animals in peril at the Addo Elephant National Park in South Africa's Eastern Cape. Nothing better illustrates this than the recent near-death experience of a juvenile elephant who became wedged in the thick sludge of a muddy dried-up waterhole. Fortunately, help was on hand and a risky rescue operation was launched.
What happened to this two-year-old elephant is a frequent occurrence in an area reeling from the effects of drought. The Park manager told us that young elephants are getting trapped at the rate of one or two a month. If help is not immediately on hand, the animals die.
Your previous donations already allowed us to install eight solar-powered water pumps at waterholes across the park. Now, thanks to your continued generosity, we will install additional pumps to not only provide urgent relief to desperately thirsty animals, but also prevent future life-threatening incidents for vulnerable young elephants.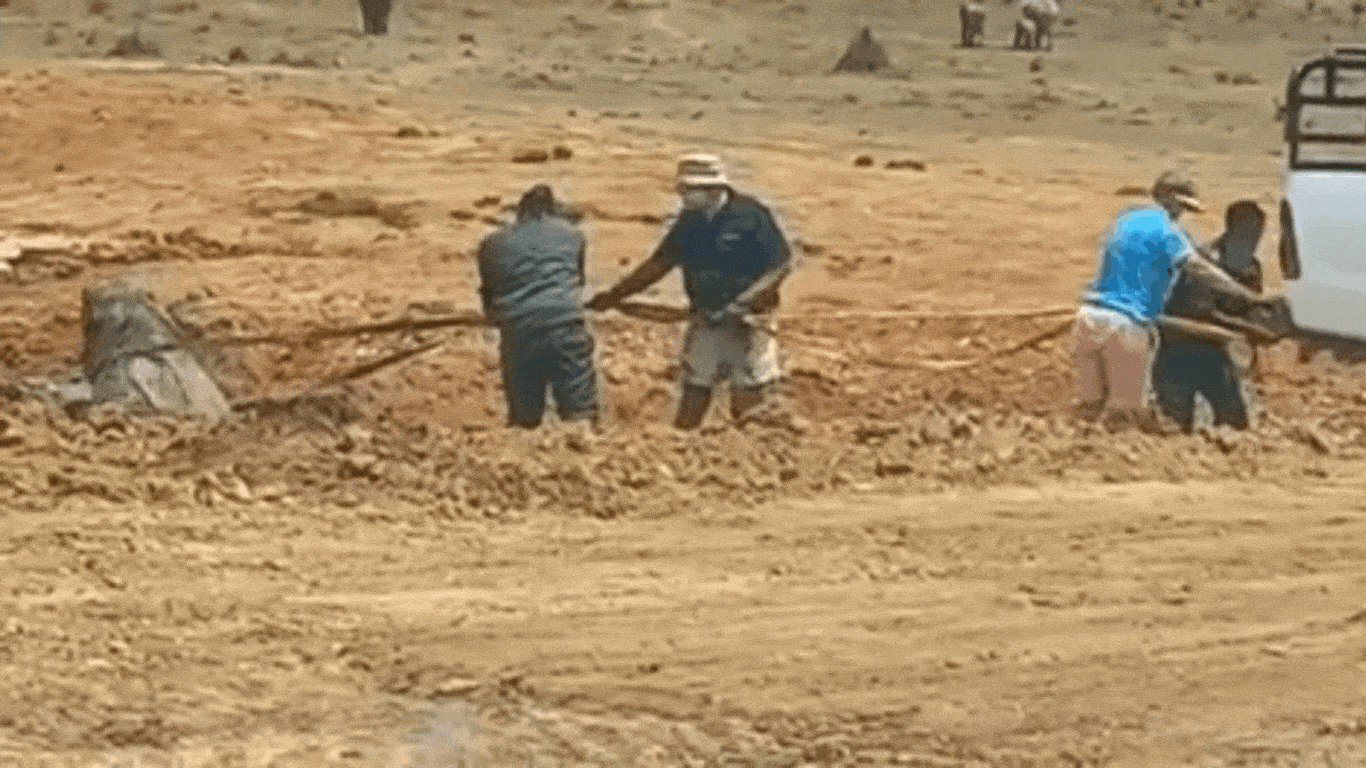 Image credit: Philip Keevy
Nigeria 
PROVIDING RESCUED ORPHANED PANGOLINS WITH SPECIAL MILK FORMULA
Pangolins are being pushed to the brink of extinction because of the insatiable illegal wildlife trade, which sees countless of these shy, gentle creatures poached and killed for their meat and scales every year. All eight species of pangolin are currently listed as endangered on the IUCN Red List (International Union for Conservation of Nature).
Our partner in Nigeria, Pangolins International (PI) recently rescued eight juvenile pangolins - called pangopups - in critical condition, from the illegal wildlife trade in West Africa. Their mothers were captured by poachers and slaughtered for their meat and scales to be sold at local markets. Pangopups are of no use to traders, so they are routinely chucked into rubbish bins to die. Severely malnourished, dehydrated and fighting to survive following their traumatic ordeal, the eight pangopups rescued by PI were in urgent need of a specialized milk formula.
Thanks to your devoted generosity, we secured enough funds to supply all eight pangopups with the nutrition they desperately need to survive. Every pangolin life is crucial in securing the future of this irreplaceable species, and your support has saved EIGHT lives.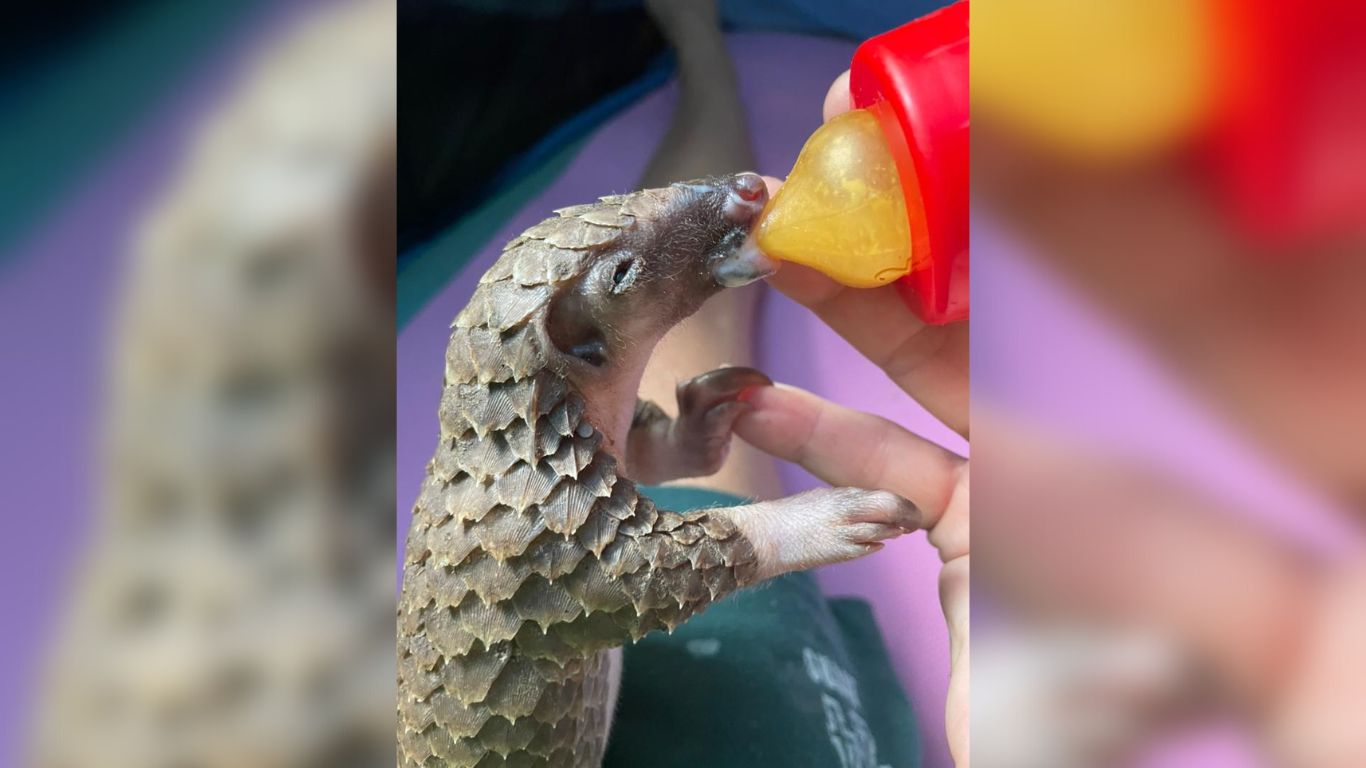 Image credit: Pangolins International and Nigerian Partners
Updates
Montenegro   
Despite fierce opposition from elements within Montenegro, we at ASI are unrelenting in our fight to free a five-year-old brown bear who has been imprisoned in cruel conditions for his entire life. Most people in Montenegro don't know about this, so with your support, we have created giant billboards so that no one can escape knowing the horrible reality of what life is like for a caged bear in Montenegro. Here is our progress so far on freeing Ljubo from his cage:
We are engaged in intensive discussions with the Montenegrin government, local authorities and other international animal organizations to ultimately secure Ljubo's freedom to a safe and appropriate wildlife sanctuary. There are activities (including court action) going on behind the scenes that we are not able to divulge just yet, given the sensitive nature of these negotiations, but as soon as we can, we will let you know. We promise to keep you fully informed along the way.
Progress is slow, but progress IS being made, and we urge you to stand in solidarity with us because no animal lover who knows about this terrible situation can turn a blind eye. This bear is so stressed that he repeatedly self-harms and endures a life in which he has rotten food thrown at him by paying tourists in search of selfies. We will not give up on Ljubo and with your backing, we WILL free him.
Read Ljubo's full story here…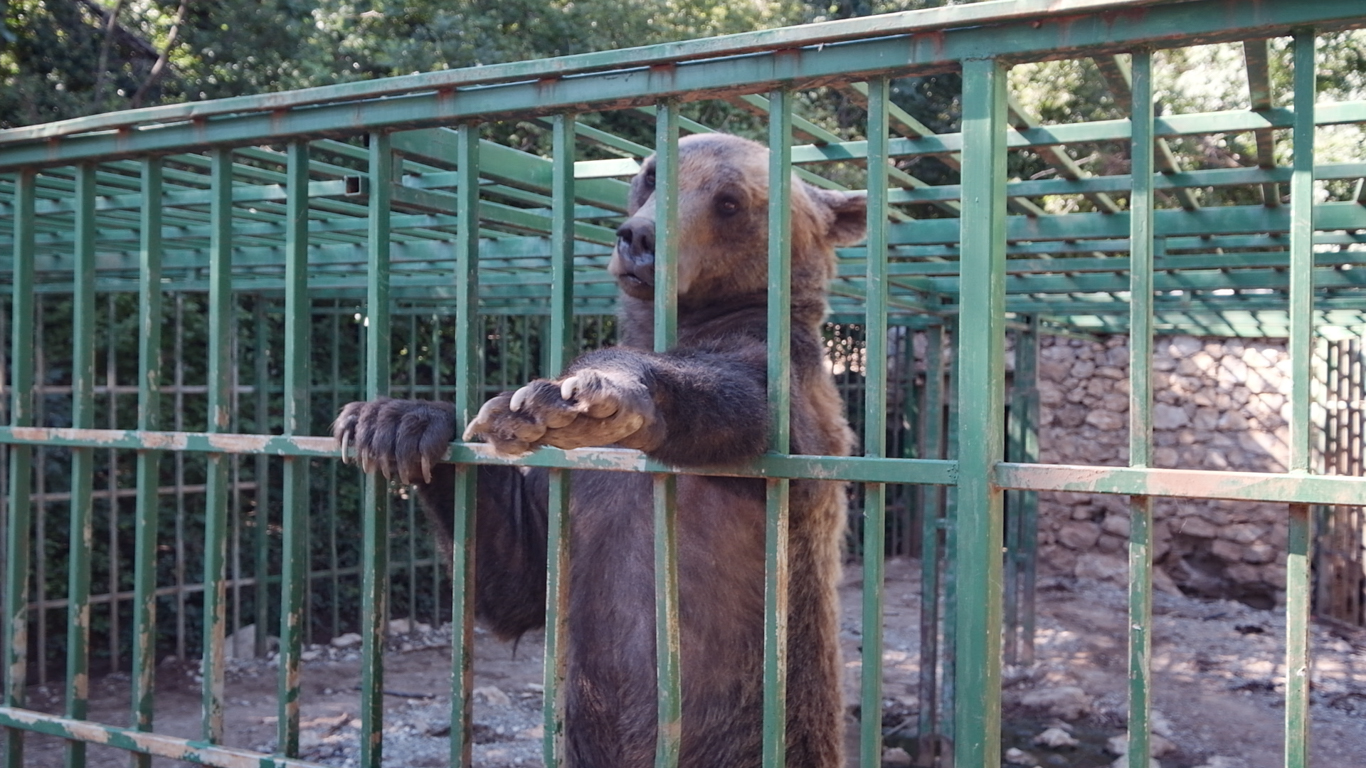 South Africa   
We have some exciting news on enabling Outreach Education programs. Our latest endeavor involved collaborating with Ocean Pledge, a phenomenal non-profit based in South Africa that focuses on ocean conservation through education and outreach. We were thrilled to support their cause by helping fund a beach cleanup campaign that involved Ocean Pledge ambassadors and local community members coming together to pick up litter and plastic debris that had washed up on the shore. Please show your support for our continued efforts to contribute to a cleaner and healthier planet by donating, sharing, and liking our updates! Let's work together to make a positive impact on our environment.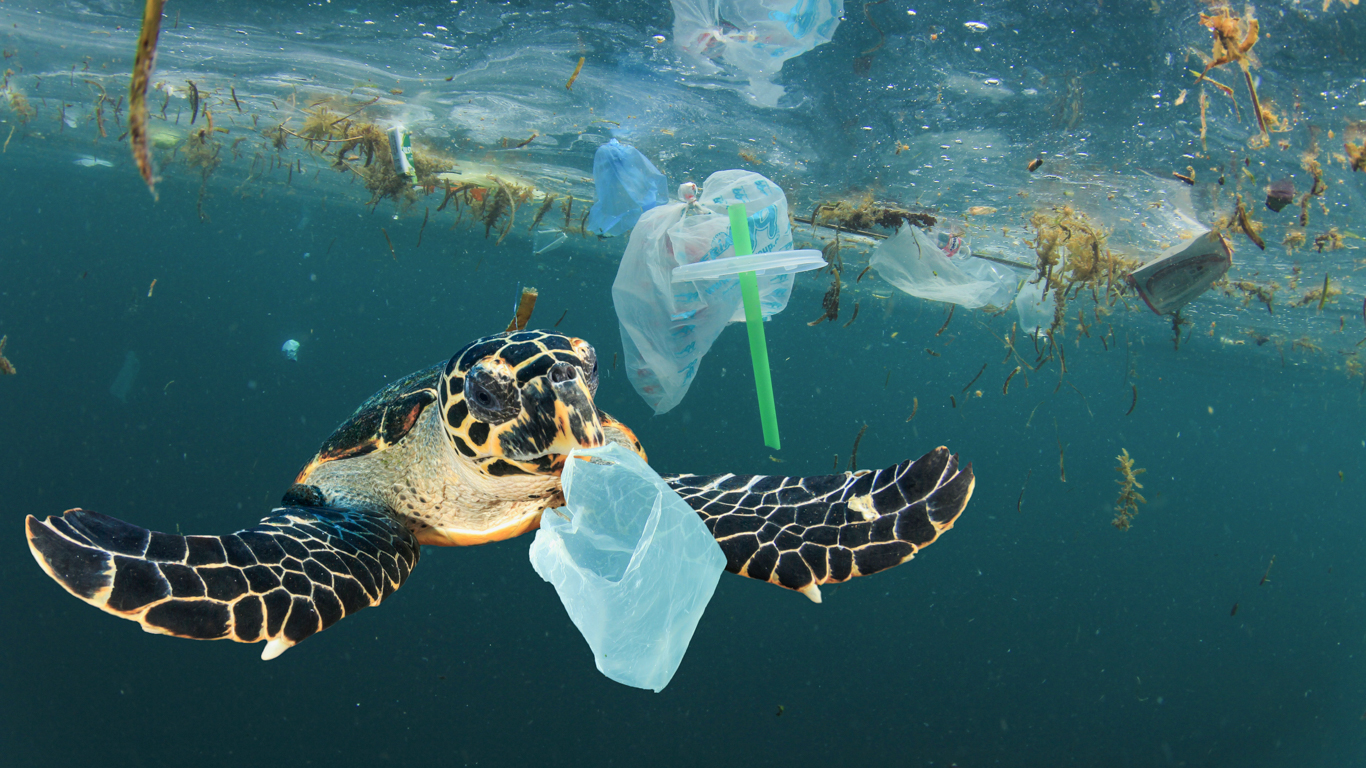 From the News Desk
At ASI, we strive to stay abreast of the latest wildlife conservation news so we can keep you informed on the most critical issues surrounding animals today.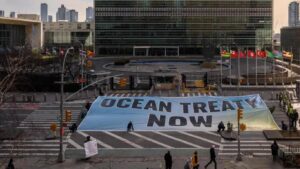 High Seas Treaty: Historic Agreement to Protect International Waters Reached at UN
After almost two decades in the making, United Nations member states have finally agreed on a treaty to protect the high seas – parts of the ocean that are not within a particular country's jurisdiction. Read more…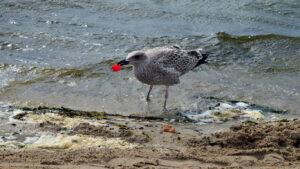 New Disease Caused Solely by Plastics Discovered in Seabirds
Scientists have discovered a new disease in seabirds which is caused solely by plastics, reports The Guardian. Plasticosis scars the digestive tract of birds as a result of ingesting waste, according to researchers at London's Natural History Museum. Read more…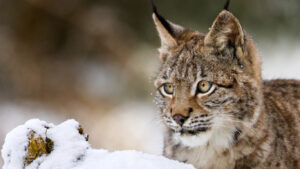 Hundreds of Lynx to be Slaughtered in Sweden Following Largest Ever Wolf Cull
Conservationists have condemned Sweden's issuing of lynx hunting licenses, branding the cull "trophy hunting", reports The Guardian. This as hunters barely conceal their 'excitement' over the cull. Read more…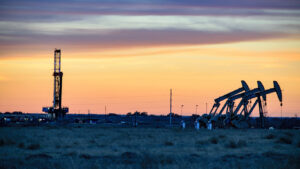 The Guardian: Texas youth organizers take aim at the biggest oil field in the US
A first-of-its-kind municipal climate charter in Texas could throw a wrench in US fossil fuel extraction. Residents of a major Texas city just west of the Permian Basin, the largest oil field in the US, will have the chance to vote on the package this spring. Read more…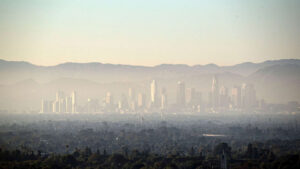 The Guardian: Air pollution 'speeds up osteoporosis' in postmenopausal women
Researchers scanned the bones of more than 9,000 women living in four different parts of the US. Each had a bone scan three times over a six-year period that was compared with the air they breathed. On average, air pollution accounted for a doubling of the speed of bone loss. Read more…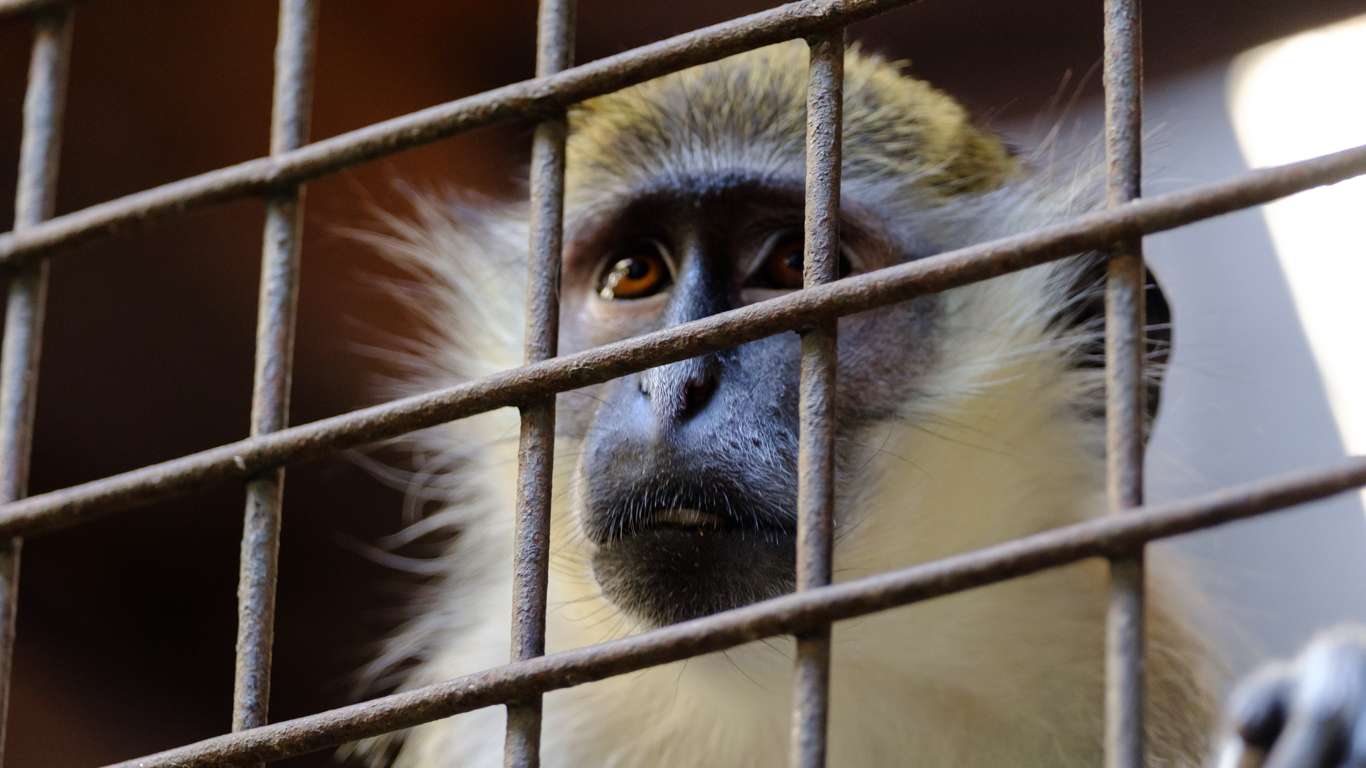 Conservation Action Trust: OUR KIN DISCARDED - South Africa's inhumane and indefensible trade and killing of (non-human) primates
South Africa is failing in their oversight of the legal export of non-human primates and their body parts, effectively condoning needless cruelty to these innocent animals. Read more…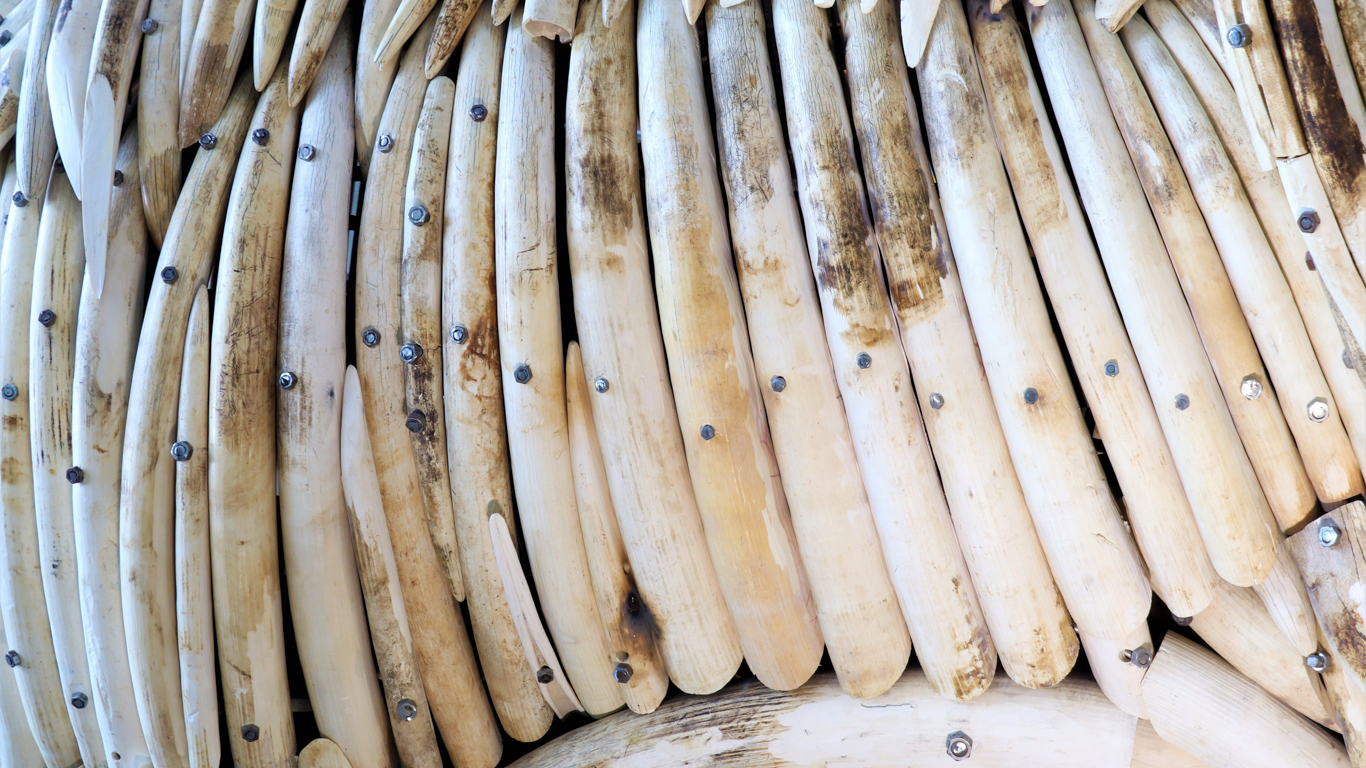 Miami art dealer convicted of smuggling ivory sculptures
Miami-based art dealer Eduardo Ulises Martinez has been sentenced to more than four years in prison for illegally transporting sculptures containing ivory, reports The Art Newspaper. He was also found guilty of obstructing the course of justice. Read more…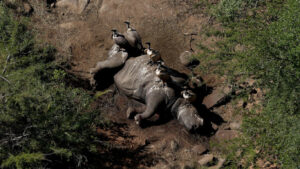 The Epoch Times: Chinese, South African 'mafia' decimating wildlife in Kruger National Park
A new report from the European Union-funded international crime response group, Enact, says organized crime groups from South Africa and China - in collaboration with corrupt wildlife officials - are "decimating" big game animals in one of the world's premier game reserves. Read more…
As a supporter, you help us raise public awareness and communicate the urgency of action needed to save irreplaceable animal species and the environments on which they depend. Thank you for making it possible for us to make a difference, supporting wildlife around the globe.
Saving animals and the planet,

Campaign Director
Animal Survival International