More than 100 vultures at South Africa's Kruger National Park, as well as a hyena, have been found dead after feeding on a poisoned buffalo carcass, reports local media. The disturbing discovery was made near the far northern Punda Maria region of the park, which borders a village.
Local conservationists believe the deaths could be linked to the illegal trade of vultures, which are used in traditional medicines known as 'muthi'. The vulture population in the park is under immense threat because of the illegal trade, and the latest discovery is the third of its kind since 2021.
Another 20 ailing vultures were found at the scene. Conservationists rushed them to nearly rehabilitation centers for treatment.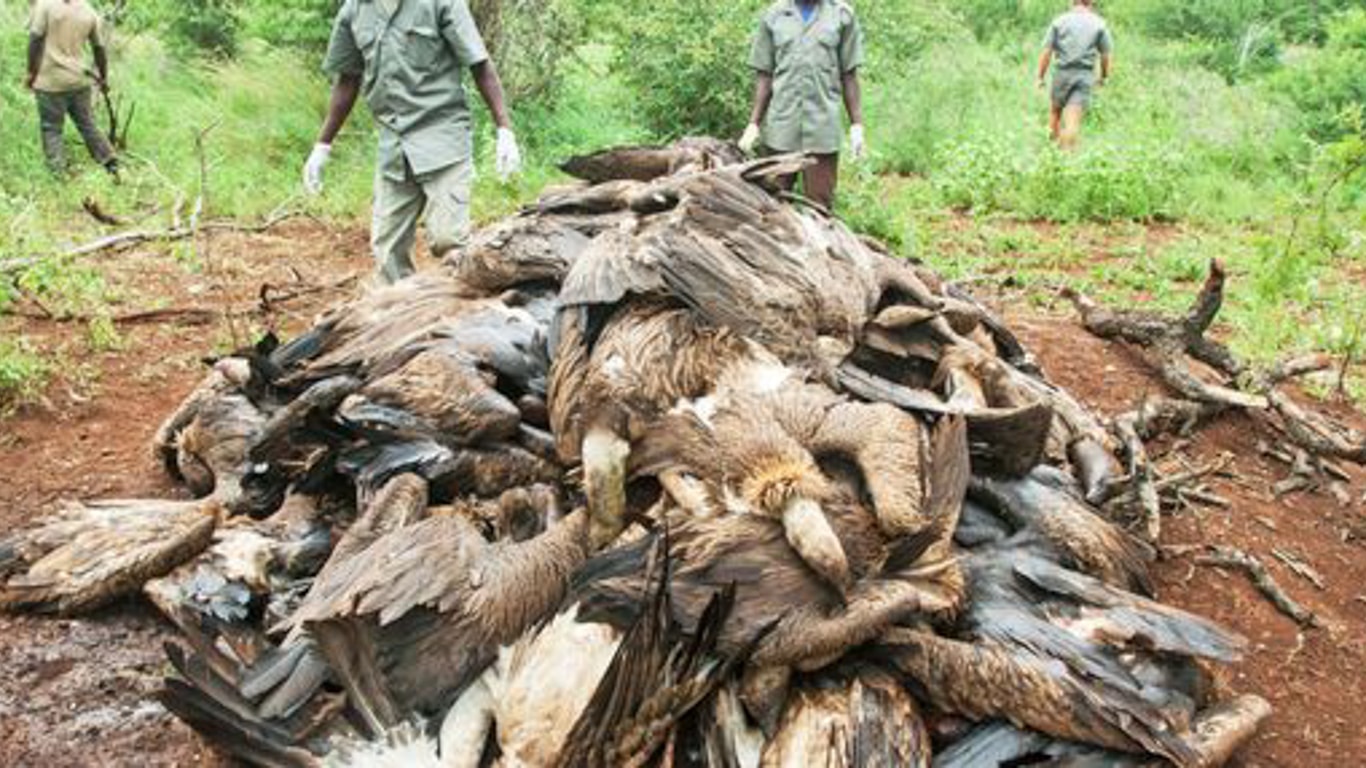 "Rangers on patrol discovered the carcass of a buffalo, which appeared to have been laced with poison. They also found over 100 dead vultures and a dead hyena likely to have fed off the carcass," South African National Parks (SANParks) told local media.
Vultures are at critical risk and the latest onslaught on the species is of extreme concern, as it pushes the bird species closer to extinction. Reports say the carcasses were burnt to avoid any risk of further contamination.
"This reprehensible act once again highlights the ever-present danger of poisoning by unscrupulous people. We cannot afford to let our guards (sic) down and we call on law-enforcement agencies outside the park to move swiftly to arrest the perpetrators," said Gareth Coleman, managing executive of Kruger National Park.
According to research published in the Journal of Raptor Research in September last year, vultures are caught by poisoning and trapping them in "communal rangelands and inside protected areas", such as the Kruger National Park, Manyeleti Game Reserve, Bushbuckridge Nature Reserve and Sabi Sands Game Reserve – some of South Africa's largest and most wildlife-rich reserves. A whole bird can vary in price from $18 or £15 to roughly $92 or £76.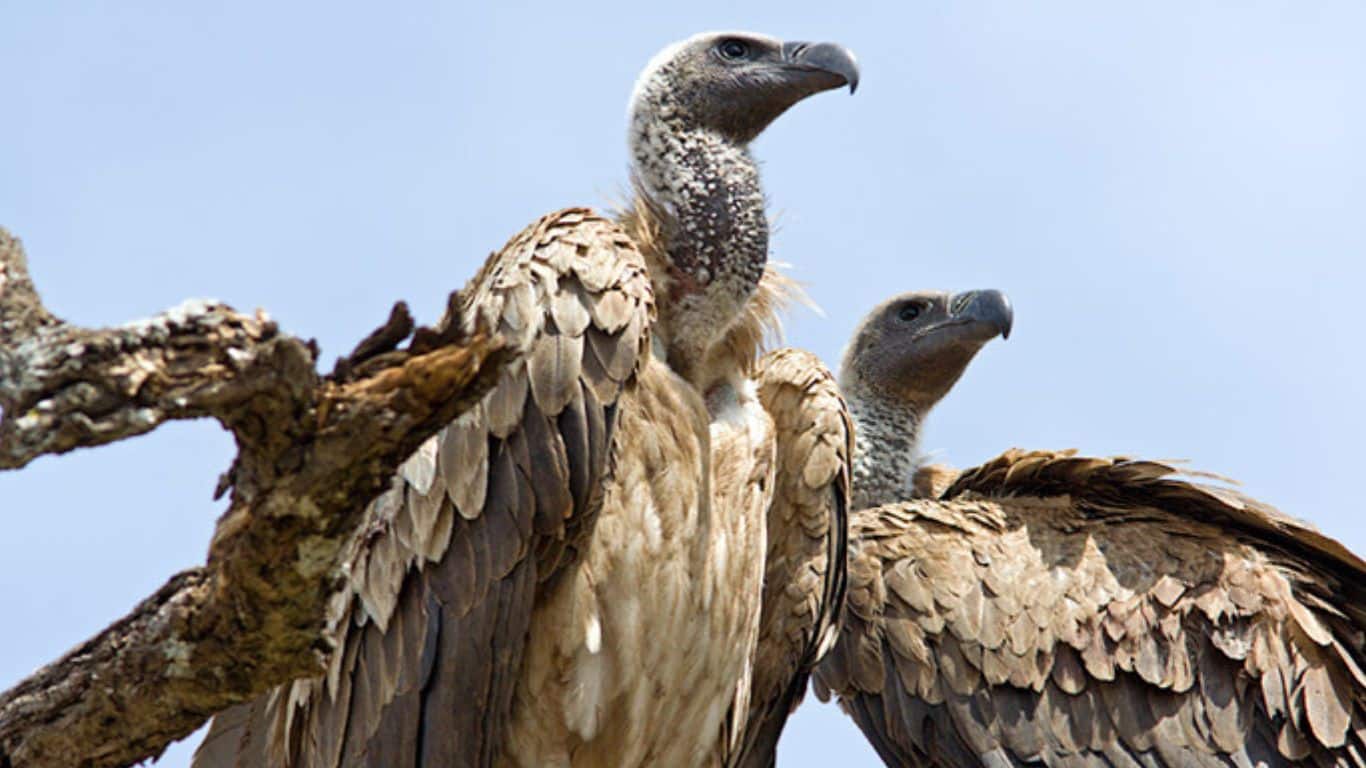 In polls conducted among 51 traditional healers in the region, it was estimated that they use between 400 and 800 vultures a year.
Research papers indicate that traditional healers in Africa use the body parts of vultures for various purposes. They are chiefly believed to give clairvoyant abilities to those who ingest them, and are also believed to encourage good dreams, increase intellectual abilities, treat diseases and appease ancestors.
"Few species today can withstand this kind of mass annihilation and South African vultures are at particular risk given their vulnerable status," said David Barritt, executive director of Animal Survival International. "We urge local authorities to apprehend and punish those responsible to the full might of the law. We further call on parks authorities to urgently improve their on-the-ground anti-poaching efforts. We cannot stand by and allow another iconic species to be decimated because by the illegal wildlife trade, and if more is not done to protect Africa's vultures, they will be yet another species we add to the 'extinct' list. This cannot, and must not, be allowed to happen."
Image credits: Image 1: SANParks & Image 2: EWN_Facebook