While the war in Ukraine and its devastating effects on the country's animals rages on, the survival of animals across the globe continues to be threatened. Rampant poaching, destruction of habitats, degradation of marine ecosystems and increasing consequences of climate change remain the sad reality for the inhabitants of this planet.
In addition to fighting against illegal activities that are ravaging and decimating the environment, Animal Survival International (ASI) is also confronted by contradictory laws that enable legal activities such as trophy hunting that further threaten species' survival. Every day, our job becomes more and more difficult, but it is through your unwavering support that we maintain our resolve to strengthen our efforts and expand our work.
See how your donations have made a difference this month...
South Africa
The National Sea Rescue Institute (NSRI) receives funds for a brand new whale-disentanglement kit and expert training for 10 candidates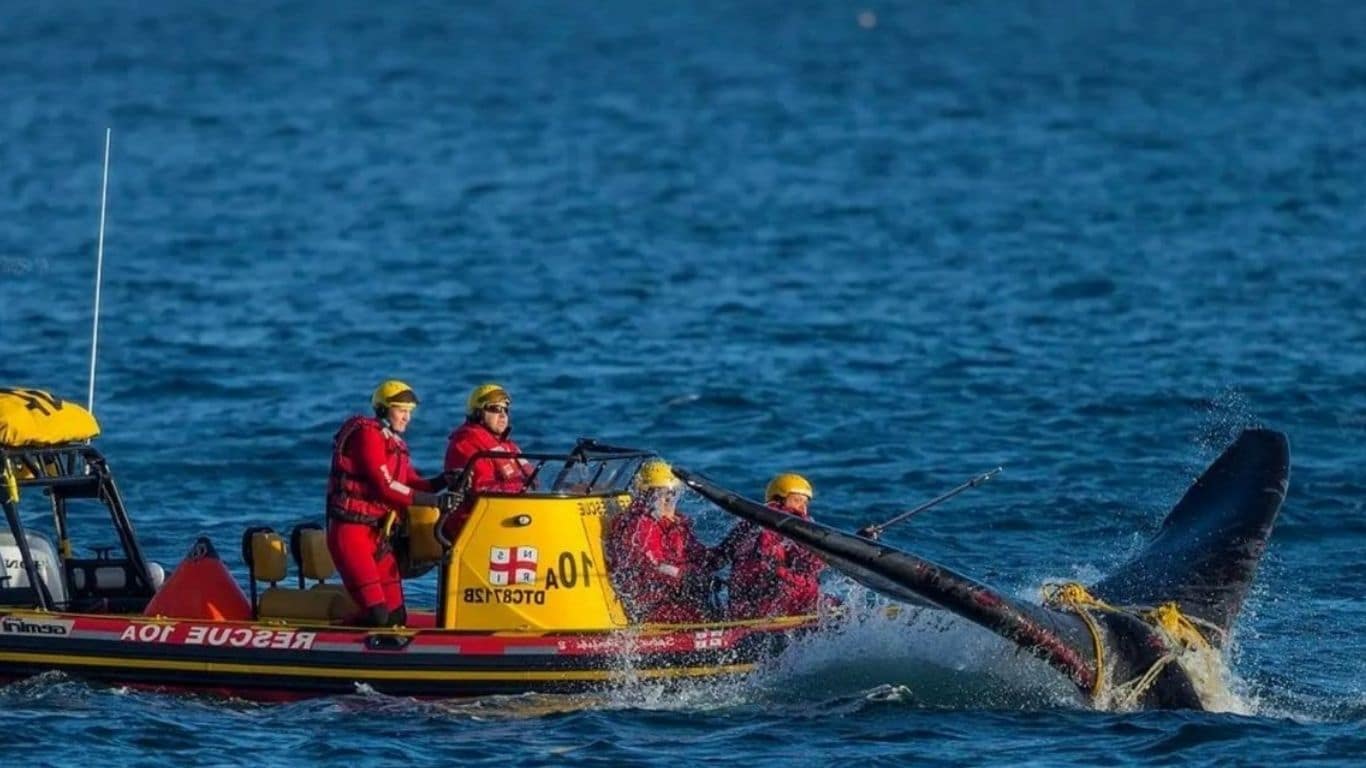 Every year, more than 300,000 whales, dolphins and porpoises die after getting entangled in fishing nets. The risk is particularly high in South African waters because humpback, southern right and Bryde's whales all go there to mate and give birth.
Fortunately, there are brave and dedicated expert teams that put their lives on the line to help free entangled whales. Our partner, the National Sea Rescue Institute (NSRI), responds anywhere along the 1,680-mile (2,700-kilometer) South African coastline to free whales from life-threatening entanglements.
Recently, we pledged our support to the NSRI's whale conservation efforts and wildlife rescue operations. Freeing entangled whales requires specialized equipment, and volunteers require extensive training. It is thanks to the incredible support of ASI donors that we have been able to provide NSRI with the funds it so desperately needed for a brand-new whale-disentanglement kit and expert training for 10 candidates.
You have helped ensure the whales along the South African coastline may continue to live well-protected and free.
Gqeberha, South Africa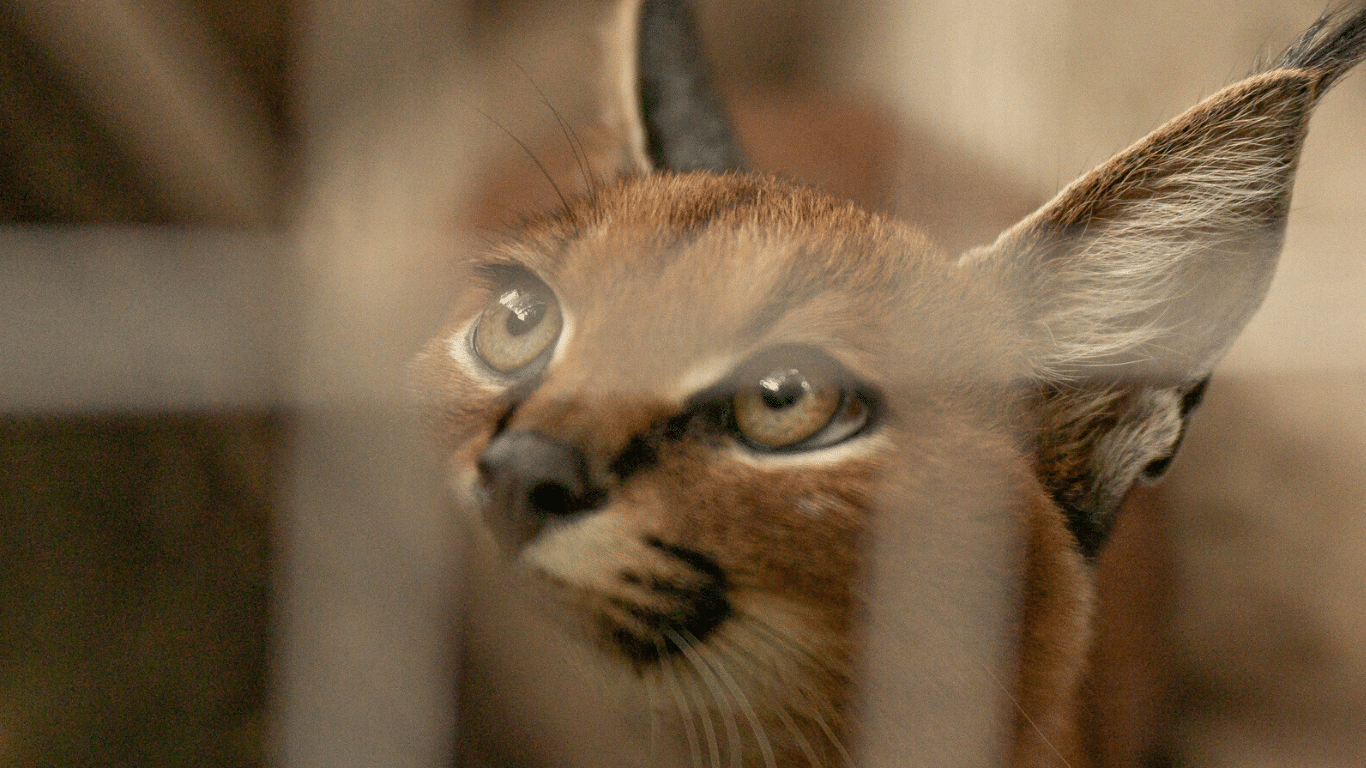 ASI donated £1,000 ($1,245) to the Urban Raptor Project (URP), a wildlife rescue and rehabilitation project in Gqeberha, South Africa, for the construction of a larger enclosure for a rescued juvenile caracal. The caracal was found tied up in a bucket on a local farm as the juvenile had been preying on the residing animals. The URP rescued the caracal and will rehabilitate him until he is ready to be released into a protected reserve. Construction is underway and the final enclosure will be shared on our social media pages to update our supporters.
Ukraine
The Askania-Nova Biosphere Reserve in Kherson secures more fodder and building materials to construct protective shelters for the animals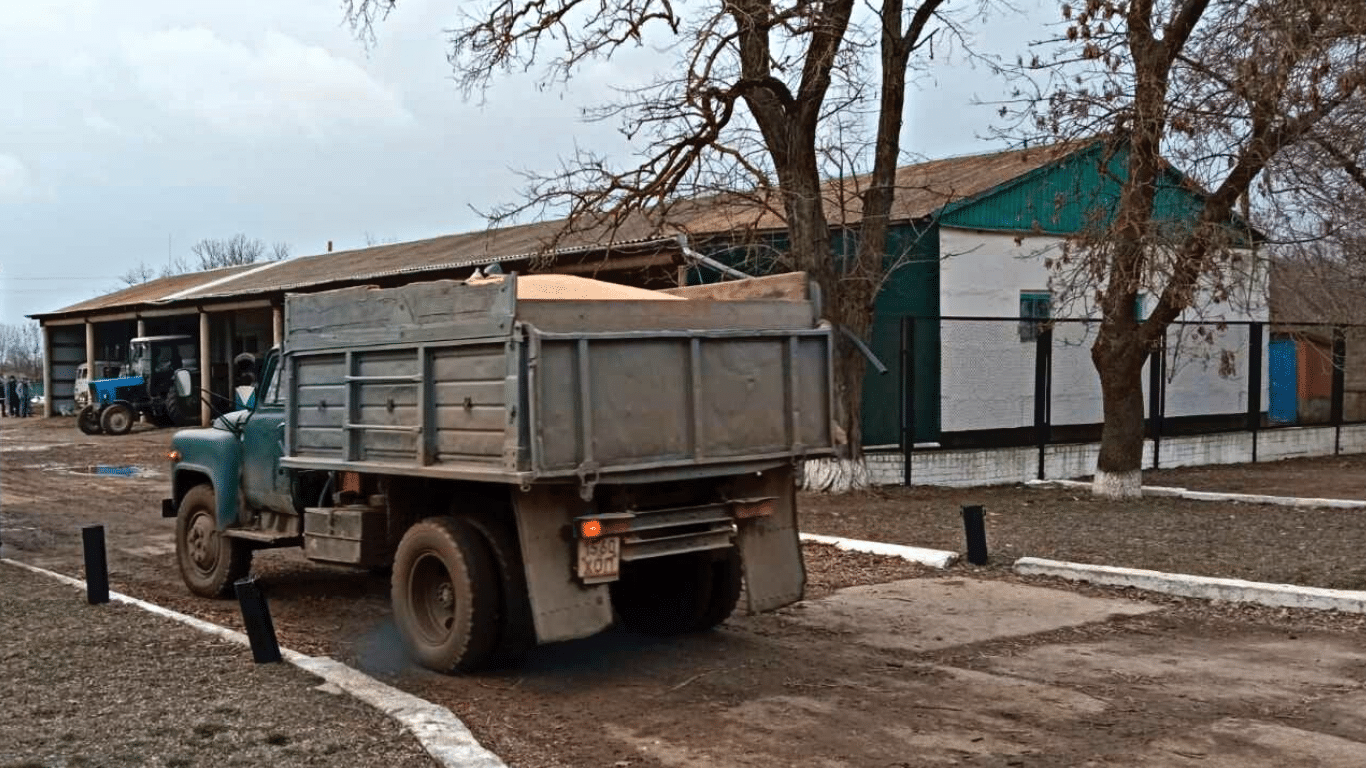 Since the start of the war, our partner, the Ukrainian Nature Conservation Group (UNCG), has been supporting hungry and distressed wildlife trapped in Ukraine's reserves and zoos. One of the more dire situations was at Askania-Nova, a reserve located in a region that is under complete Russian control. The reserve was in desperate need of food for 3,898 animals, including ostriches, bison, antelope, wild horses and zebras.
Through our support, UNCG has helped rush fodder to the reserve. With Ukrainian forces gradually advancing towards the Kherson region, our contributions have also gone towards supplies for the building of additional shelters in the event of future hostilities.
A few weeks ago, we told you about the situation at the Feldman Ecopark in Kharkiv. 6,000 captive animals at the ecopark were at risk of being euthanized. The owner of the park released a statement explaining how badly damaged the wild animals' cages were, especially after the latest shellings in the region. He pleaded for help to have the animals evacuated as the only alternative was to have all of them euthanized.
The rescue operation's costs were insurmountable, and ASI offered to help rush emergency funds to organizations to save as many of the remaining animals as possible. We needed to take action to save them - and fast.
We reached out to you for your support and the response was overwhelming. ASI was motivated and prepared to join the full-scale rescue and relocation project. However, after much deliberation, we have decided to step out of the mission, as another organization has taken over the logistics.
Over the course of this war, we have promised you that we will do everything in our power to help as many animals in Ukraine as the situation allows us to, and we will continue to uphold this promise to you. Whether it is evacuating wild animals, delivering food or providing veterinary support and equipment, ASI will continue to help save the lives of innocent wild animals in Ukraine.
Zimbabwe
The Bumi Hills Anti-Poaching Unit (BHAPU) receives renovated anti-poaching patrol boat to protect elephants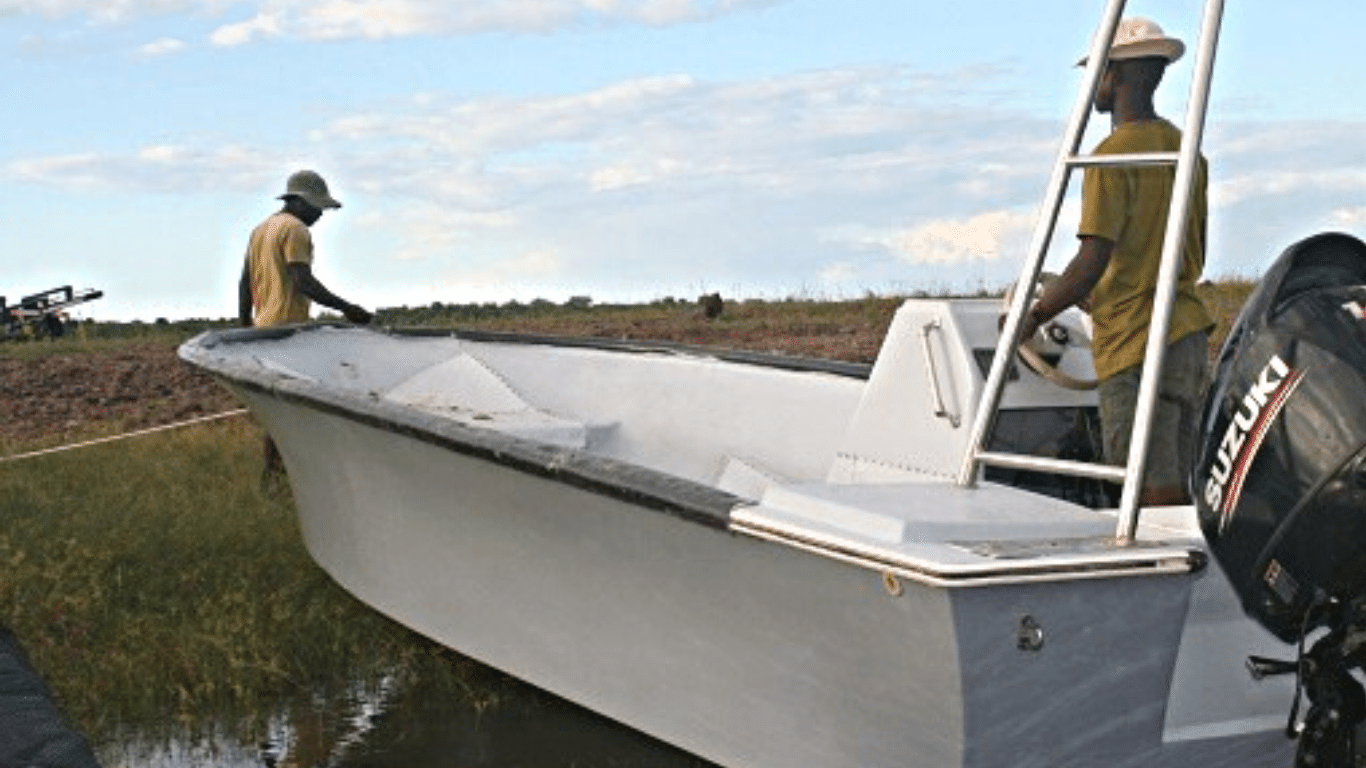 The Bumi Hills Anti-Poaching Unit (BHAPU) is a small but highly skilled team that puts its lives on the line to protect the last of Zimbabwe's lake elephants from bloodthirsty poachers.
A few months ago, BHAPU informed us that their patrol boat was completely out of commission and in dire need of repair. This boat, which facilitates 65% of the team's arrests, is a critical tool in the fight against poachers.
We were able to cover the cost of refurbishing the vessel, which has now officially returned to Lake Kariba. Thanks to your support, BHAPU's vital anti-poaching patrol boat will finally be back in action, ready to keep these precious elephants safe.
From the News Desk:
At ASI, we are committed to making a difference to animals on the ground, and we also strive to stay abreast of the latest wildlife conservation news.
US Allows Hunters to Import Some Elephant Trophies From African Countries
The US Fish and Wildlife Service informed some hunters last month that it would allow the import of six elephant trophies into the United States from Zimbabwe. The African elephant carcasses will be the first allowed into the country in 5 years. The decision reverses an agency-wide hold on processing elephant trophy import permits that was put in place. Read more…
Ireland Becomes Latest European Country To Ban Fur Farming
Ireland is the latest country to ban fur farming after legislation to end the practice reached the final stages of the parliamentary process last month. The bill is currently on its way to the president of Ireland, Michael Higgins, to be signed into law. Read more…
Forests Provide Critical Climate Benefits Beyond Carbon Storage
We already know that the world's forests play a vital role in extracting and storing carbon dioxide from the atmosphere. But new research reveals that these natural carbon captors play an even more critical role when it comes to tackling the planet's climate crisis. Read more…
Once again, your help is visible in the work we've done this month. It is thanks to your commitment and generosity that ASI is able to continue to fight back on behalf of the animals.
Image credits: Banner & image 1: Robert Tarr Photography _NSRI; image 3: The Ukrainian Nature Conservation Group; image 4: Bumi Hills Anti Poaching Unit, image 5: Eric Baccega_agefotostock, via Alamy; image 6: BBC