Today is Elephant Appreciation Day – a day to reflect on these great, grey, gentle giants which never cease to evoke a sense of awe in humankind. The more we learn about them, the more we marvel at their social structures, their caring family lives and the sheer wonder of their being. Yet, we are destroying our elephants, pushing them to the brink of extinction through trophy hunting, ivory poaching and habitat destruction.
Greed and corruption beset elephants at every turn. Even CITES (The Convention on International Trade in Endangered Species of Wild Fauna and Flora), the international body tasked with protecting elephants from exploitation, has blatantly justified Namibia selling its wild elephants into captivity. Read more…
At Animal Survival International (ASI), we strive to protect African elephants in every way we possibly can.
At Addo Elephant National Park in South Africa, ASI is providing water for more than 600 elephants as the worst drought in a hundred years takes its toll.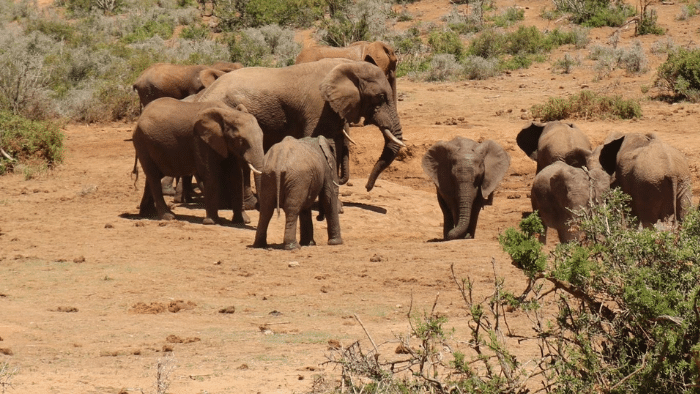 In Zimbabwe, we financially support anti-poaching efforts to help save the last of Kariba's famous Lake Elephants, the targets of ongoing ivory poachers.
Just this week, we provided emergency funding to prevent a baby elephant from losing his leg to a deadly snare in Zimbabwe.
In Namibia, we provided water for some of the last free-roaming elephants in the country, so that they would stay in safe areas and not be shot at by farmers and hunters. But the efforts we have made are being undermined by the Namibian government which has announced it intends to sell 57 wild elephants, many of which will almost certainly end up in zoos.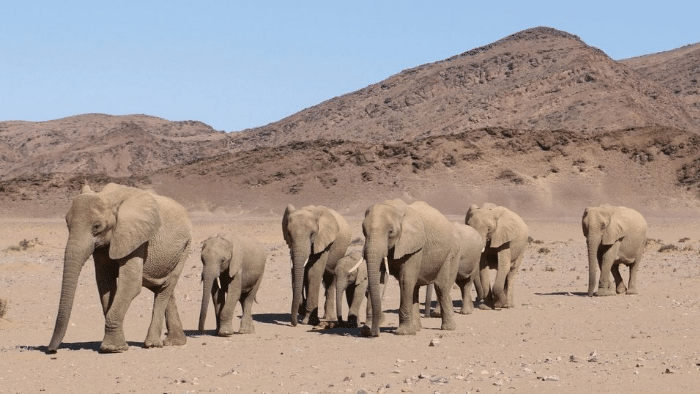 Sometimes it seems that we are fighting a losing battle as with every elephant life we save, another is lost. More than 50 elephants die every day at the hands of ivory poachers. The situation has become so serious that if humanity doesn't change the way it exploits elephants, they will soon be gone forever. To prevent this from happening, we need to act now. We at ASI promise that with the commitment of our supporters, we will be at the forefront of the fight to save elephants.
Please don't let today be the only day you think about these majestic creatures. Be part of the daily effort to save elephants. Become a supporter of Animal Survival International, and we promise to do whatever it takes to protect elephants across Africa.