Elephants in Africa are literally a dying breed. The very real threat of extinction is staring them in the face right now. PAL exists to prevent this tragedy. Today, we want to tell you how YOU can protect the last lake elephants of Zimbabwe's Sebungwe region.
These iconic elephants are victims of a poaching epidemic. A small anti-poaching team, the Bumi Hills Anti-Poaching Unit (BHAPU), fights to protect the last of them, day and night, purely for the love of elephants. But, because of COVID-19, they have lost their regular funding and are in desperate need of essential equipment: fuel for their vehicles, rations, boots and radios. If we can't help them, then the poaching syndicates that are mercilessly killing these iconic creatures will be free to slaughter every last one of these elephants.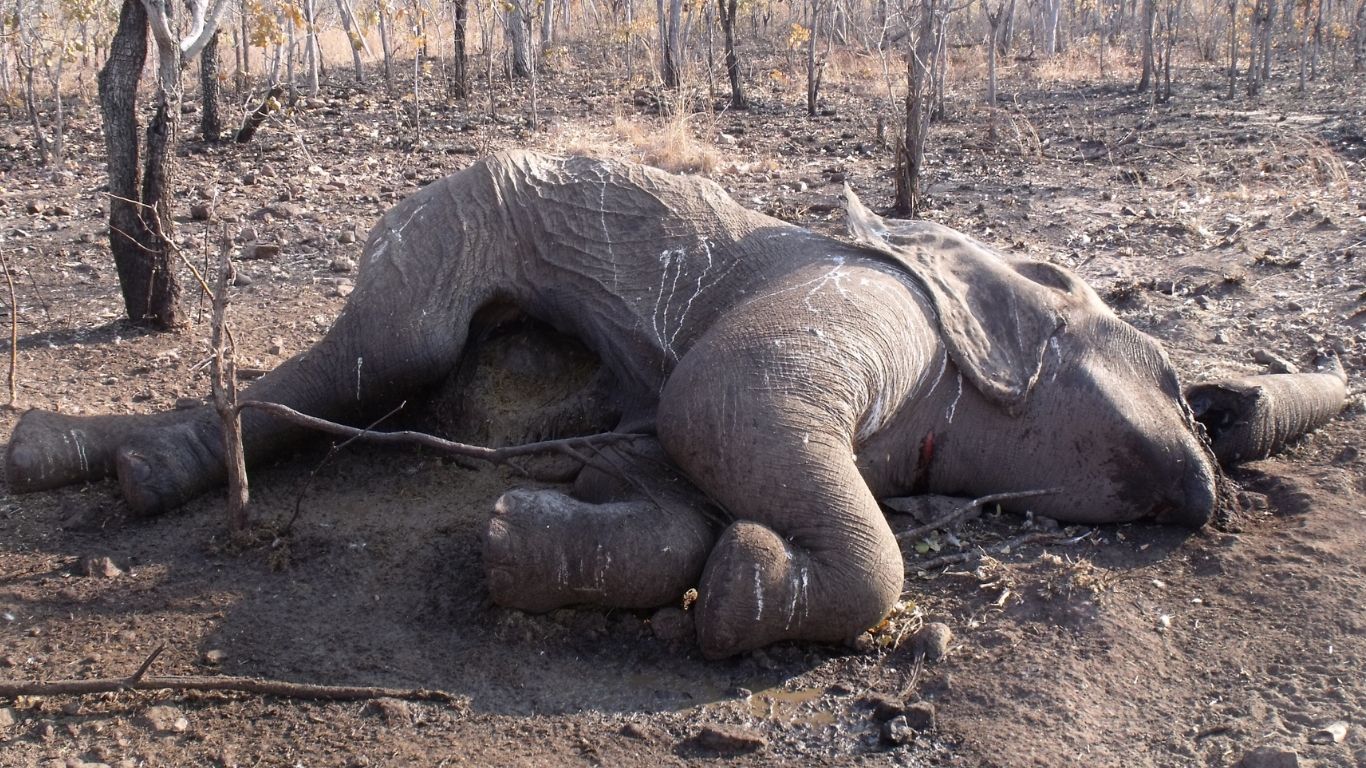 The small team of expertly trained, dedicated scouts patrol the area knowing that they could be attacked by poachers at any moment. It is so unjust that these brave souls, who are on the front-line of an all-out war on elephants, are so under-funded that when their boots wear out and the radios they use to call for help break, they cannot even replace them. We promised to ask our supporters to give the lake elephants a chance of survival, but we need your help! Please, if you can, donate generously today.
These elephants spend the hot African days in the shallows of Lake Kariba, drinking, bathing and bonding with one another. But without your help, sadly, beautiful scenes like this could soon be nothing more than a memory.
Poachers have already slaughtered 75% of their population – that's 11,000 elephants brutally killed for their ivory in the last 15 years (that's two a day!). Only 3,500 remain. Without your help, they will disappear entirely in less than five years.
What we saw in Zimbabwe was shocking and utterly heart-breaking!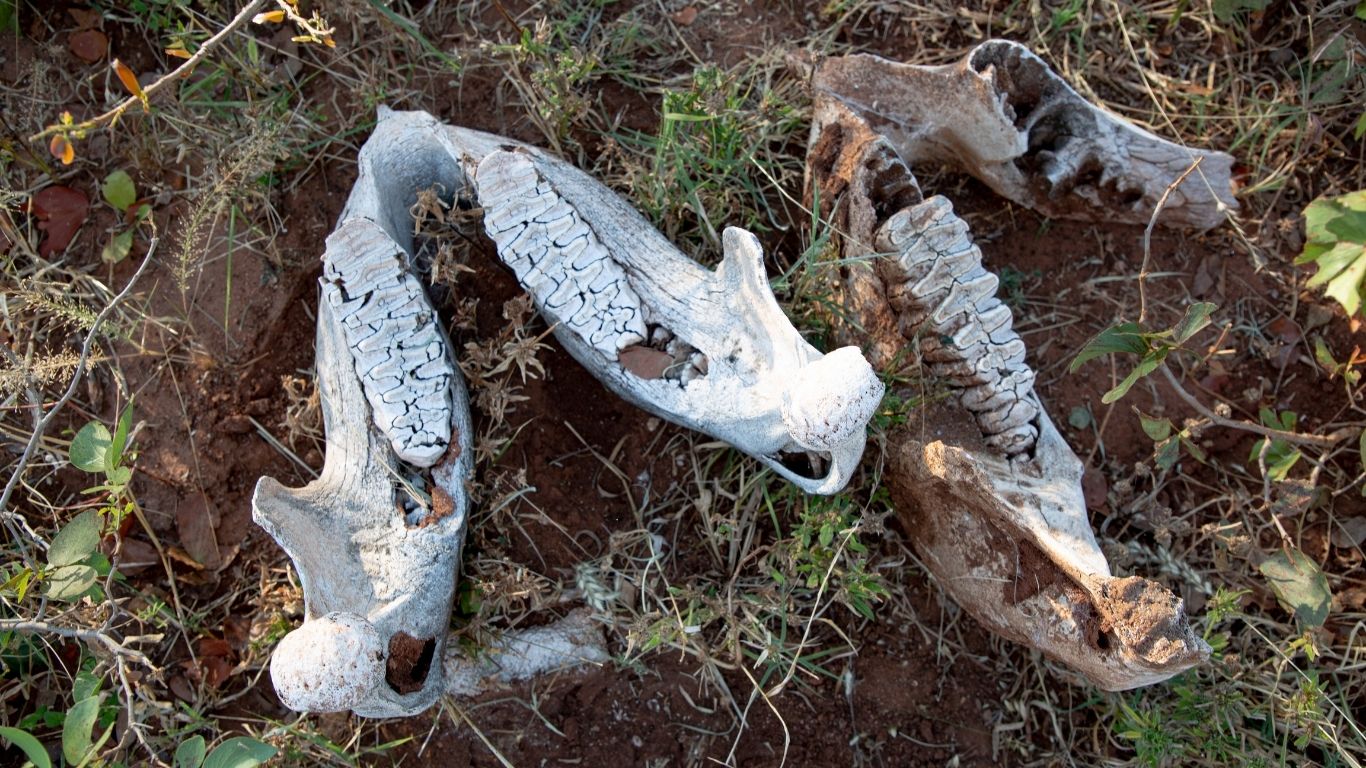 When BHAPU reached out to PAL for assistance, we knew there was no time to waste. Our team rushed to Zimbabwe to assess the situation, but even we weren't prepared for what we saw. These majestic creatures were terrified of us. They have been so intensely persecuted by humans that they quickly retreated into the bush at the sight of us. It was utterly heart-breaking to watch a mother elephant try to hide her young calf from us, who were only there to help.
These last lake elephants live in a 580 square mile (1,500 square kilometer) area that includes part of Lake Kariba, and hunting areas. This offers limitless opportunities for poachers to move in and out. On the lake, poachers disguise themselves in small boats as local fishermen, hiding rifles and machetes they then use to kill elephants and hack off their tusks before disappearing across the lake with their haul of blood-soaked ivory.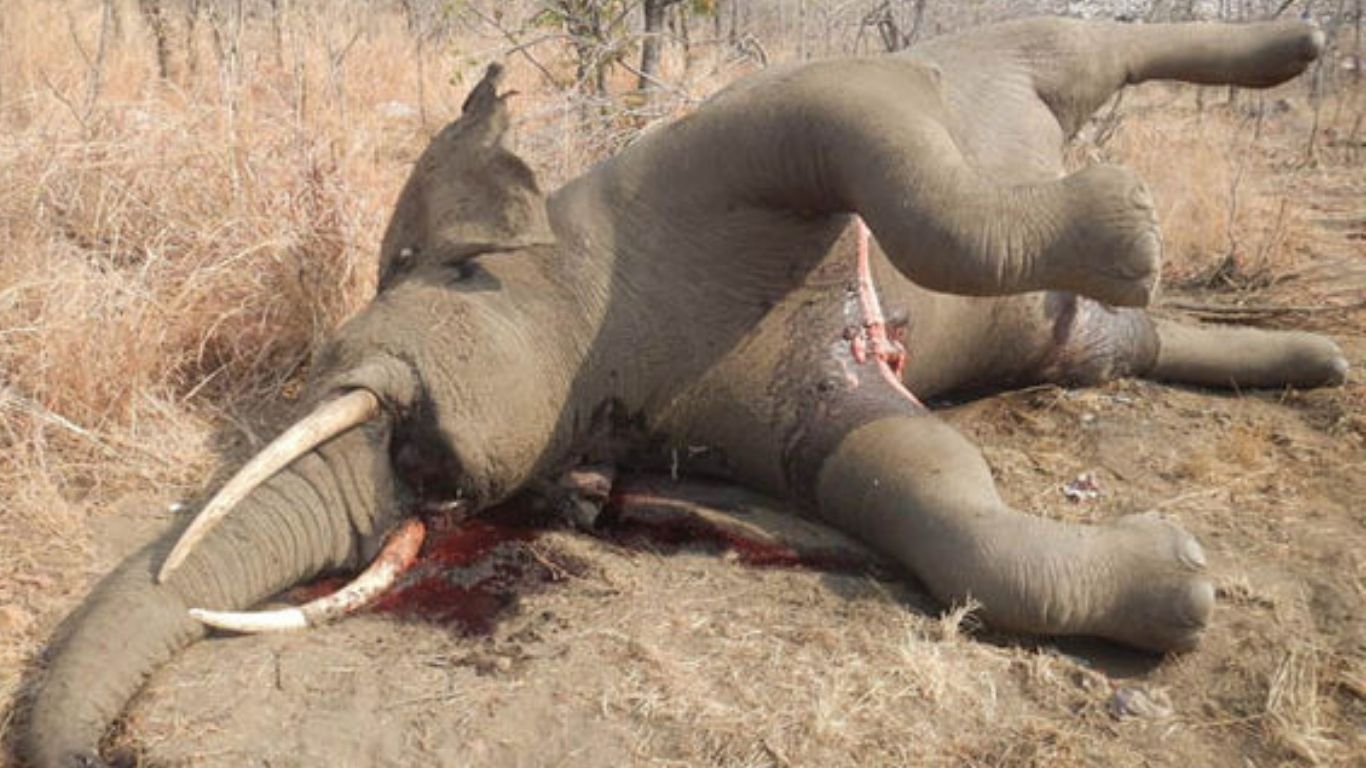 The last lake elephants need our help now, before it is too late
Elephants are highly intelligent, emotional beings that form strong bonds with each other. They protect each other fiercely and mourn the deaths of their kin for months, even years. We saw for ourselves the sprawling graveyard that these elephants come to visit, rolling over the bones of their loved ones and sometimes even carrying bones away with them.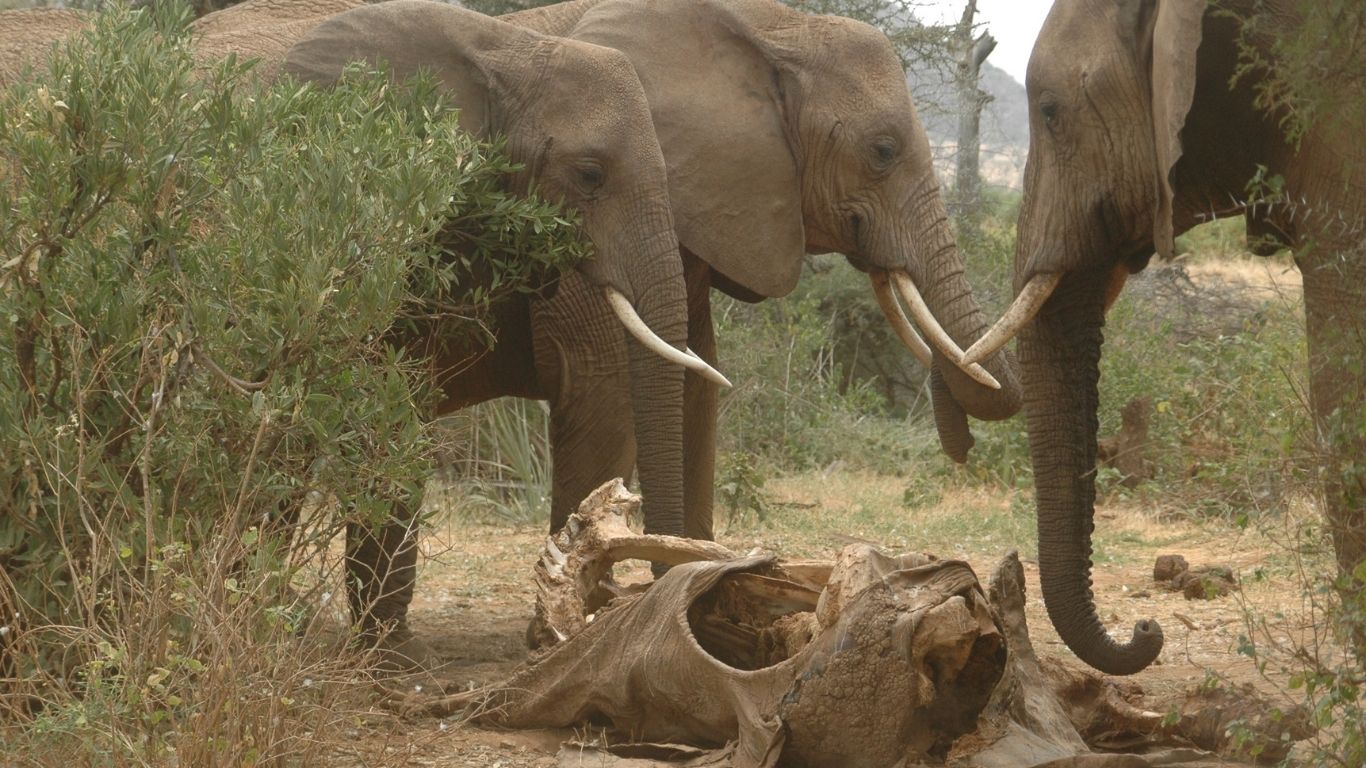 We can't stand by and see elephants killed for lack of a radio and pair of boots.
At BHAPU's small base in the hills overlooking the lake, we saw what is at stake right now. A family of elephants cautiously moved out of the cover of dense bush towards the cool refreshing water in the heat of the afternoon. Two calves played in the water while their mothers drank watchfully. Behind them, fishing boats dotted the horizon. Any one of them could be poachers in disguise. We must ensure that the lake elephants' guardians have the fuel, rations, boots and radios they desperately need to protect them. Please, donate generously today!