These are frightening times for animals and the planet!
Climate change, the relentless destruction of forests, coral reefs and wilderness areas and the illegal trafficking of creatures large and small, powered by greedy humans, are sending animals and marine creatures hurtling towards extinction.
Without determined action, we could lose the wild and its creatures soon and forever.
That's the grim, but true, situation as we enter 2022.
But
there is good news too

!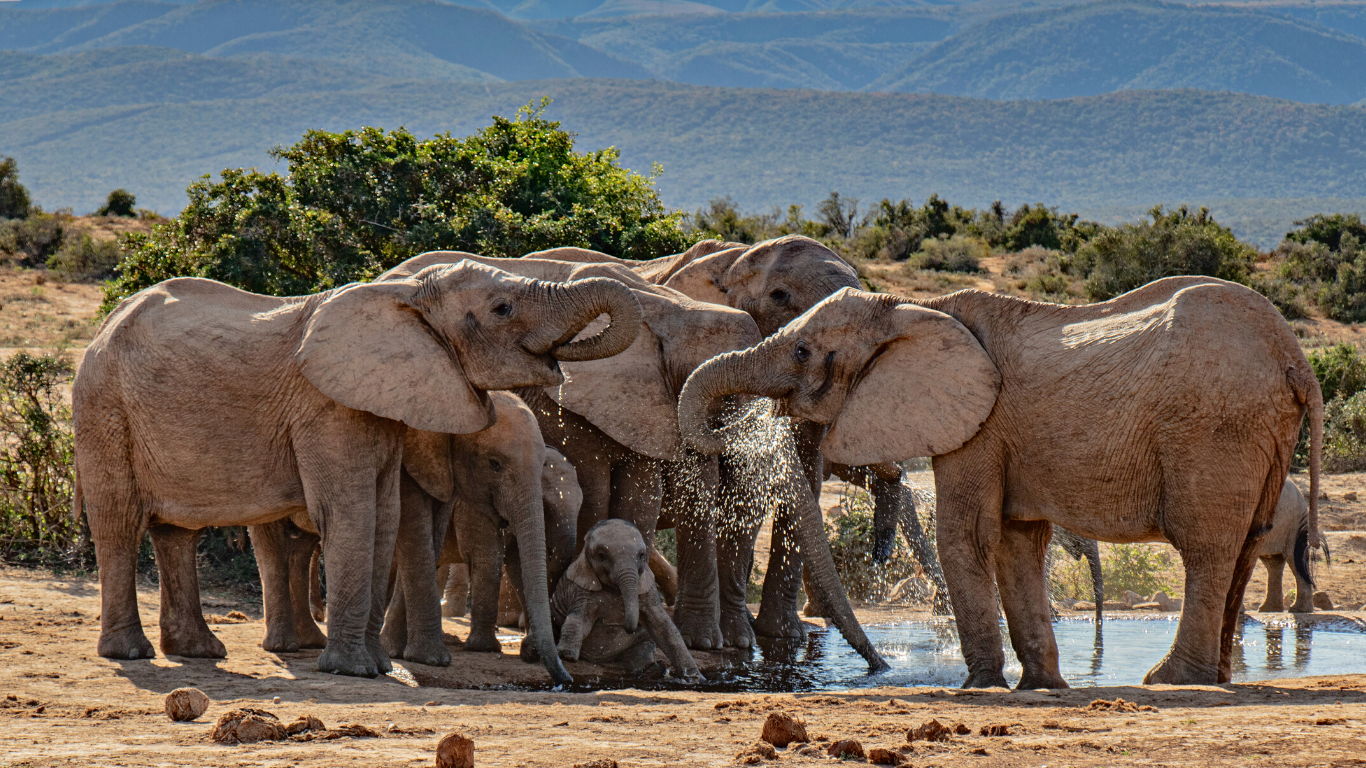 As you know, ASI fights every day to save animals and protect the wilderness. We also raise awareness about the situation, because truly, most people don't realize how bad it is for animals. Elephants are a good example…
Can you imagine a world without elephants?
Elephant numbers are plummeting, and climate change is making a bad situation even worse. This year alone, we provided water systems and waterholes for elephants in South Africa and Namibia. At the Addo Elephant National Park, the systems we provided are giving water 24 hours a day to hundreds of elephants and thousands of other animals in the worst drought in 93 years. We were there to help and will be in 2022, thanks solely to our supporters who value our animals and the planet as much as we do.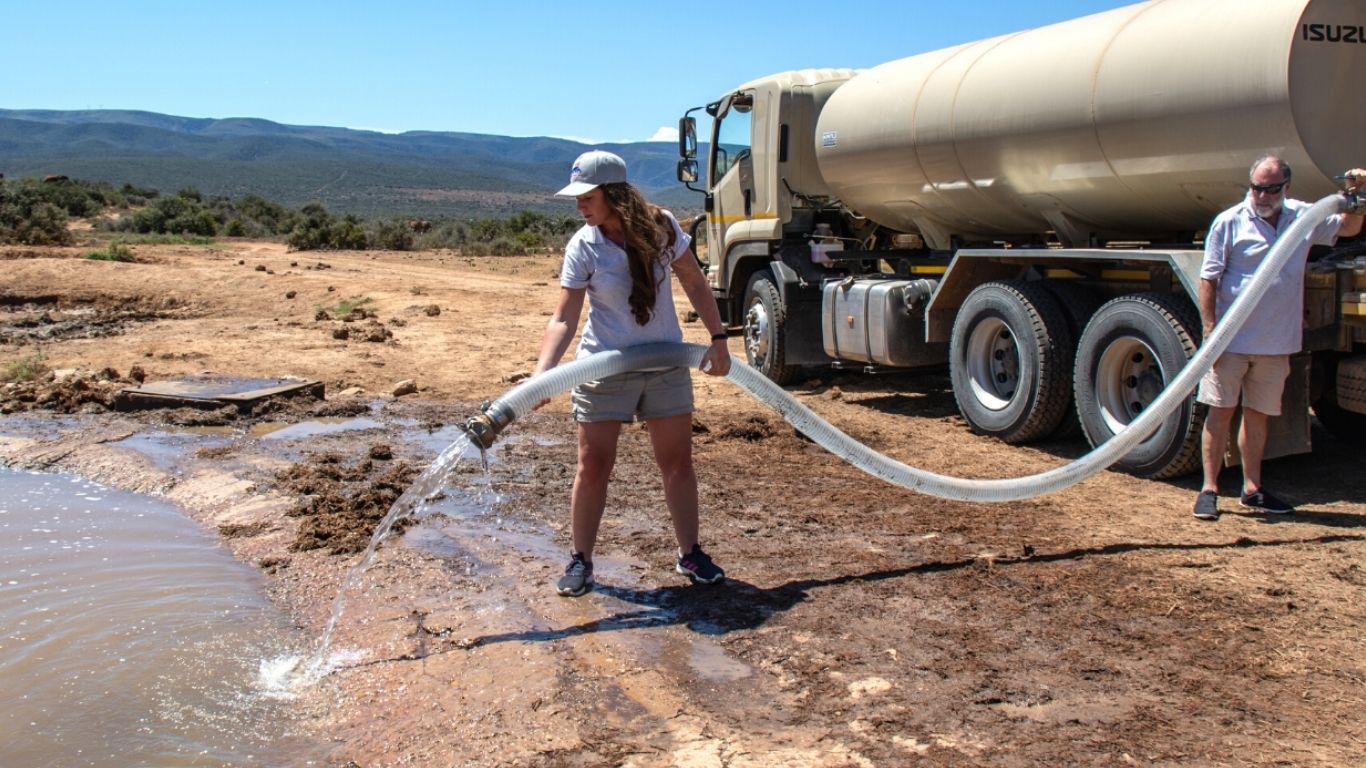 At the other end of the size scale, the world is on the way to losing pangolins, the gentle, shy, solitary and nocturnal scaly anteaters, who pose no threat to anyone. Yet they are the most illegally trafficked animal in the world.
Once captured, their scales are ripped from their bodies to be used as hangover 'cures' in Vietnam and traditional 'medicines' in China. Often pangolins are kept alive, long enough to be boiled alive and sold in Asian restaurants as menu items. With the help of our supporters, we support rescue operations and pangolin rehabilitation programs in Nigeria and South Africa. So threatened are pangolins that rescued creatures have to be kept in guarded secret locations. Thanks to our supporters, we are at the forefront of the fight to save them.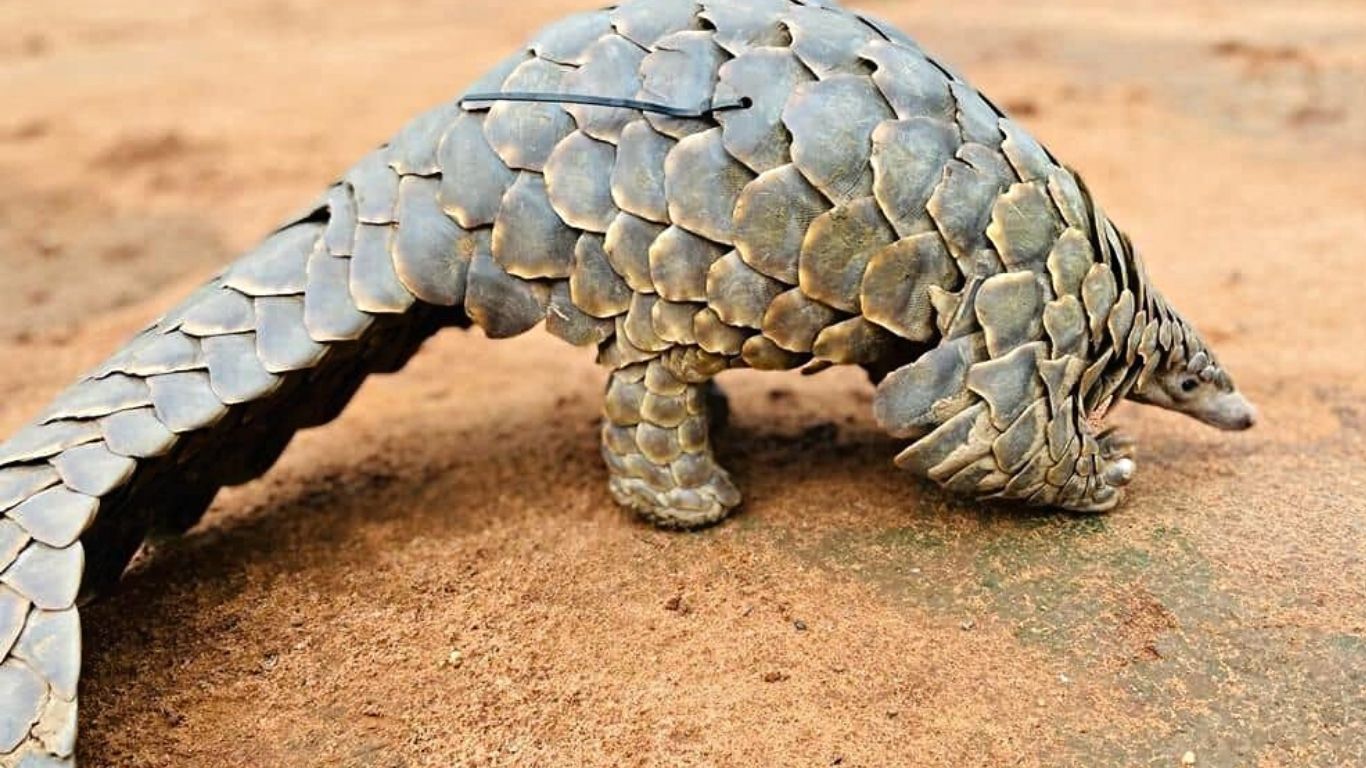 Our work never stops, and we need to do so much more.
Make no mistake, the world and its animals are in peril, and we need your help to fight it. We get no help from governments – our support comes from caring, thoughtful people who are as concerned as we are. It's donations from people like you that allow us to help animals – so please, if you can, make a donation to help ASI fight for animals and the planet.
In 2021, we helped endangered tortoises in Madagascar, frogs in Turkey and hyenas and toads in South Africa. We financed anti-poaching and anti-snaring activities in Zimbabwe. Zebras, aardwolves and aardvarks, badgers, barn owls, giraffes, wildebeests, rhinos, monkeys and birds of prey have all benefited from the work our supporters allow us to do. Sea creatures who benefited from your donations include seals and turtles.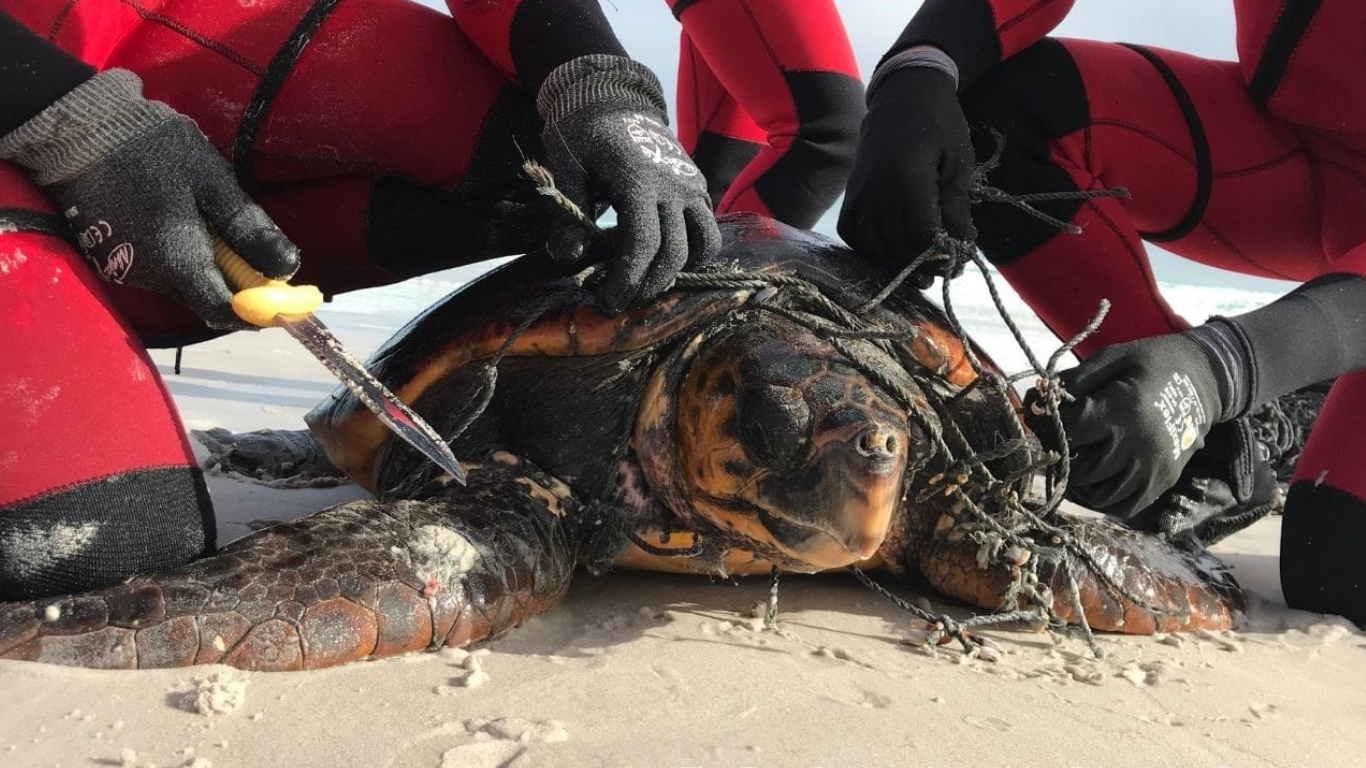 We focus much of our attention on direct action to save wild creatures, but we also finance scientific research to learn more about animal populations in the wild. This work is vitally important to help maximize the chances of animal survival in an ever-diminishing wilderness.
None of what we do can be done without people who care enough and realize how bad the situation is. Wild animals need your help – the planet needs your help. Please donate generously to Animal Survival International right now. Your donation is important.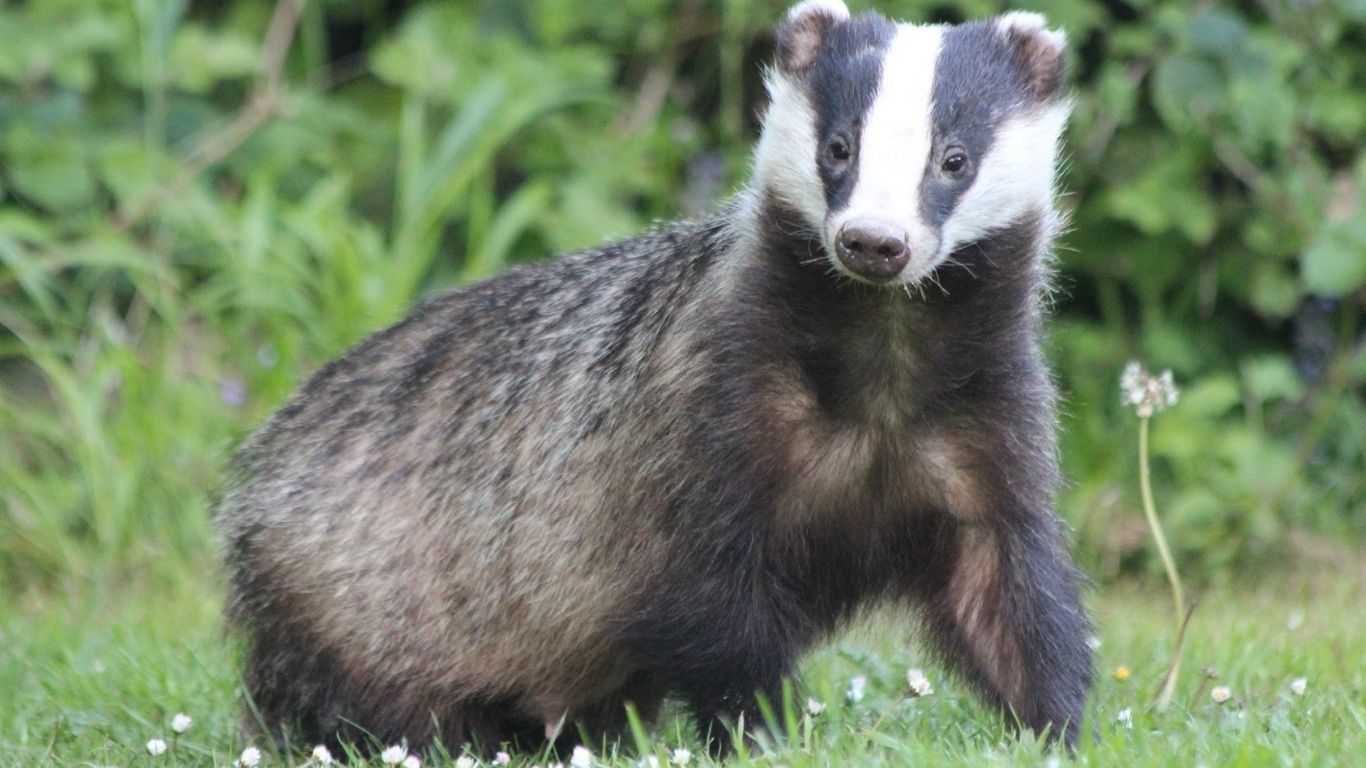 ASI works internationally – we go where we are needed but we can only do so with the help of caring people like you. We live and breathe these issues every day, and each day, we become more alarmed at the seriousness of the situation: animals are headed for extinction and extinction is forever. The need for urgent action is vital. For 2022, ASI has pledged to expand our help to wild creatures and to increase our efforts to protect the environment.
The work we do is critical for animals and the world we live in – don't doubt for a moment that your donation really makes a difference – even a small amount is a godsend for animals. There is so much good work to be done. Animals need you – please do your best to help.
Orphaned baby animals URGENTLY need a clinic!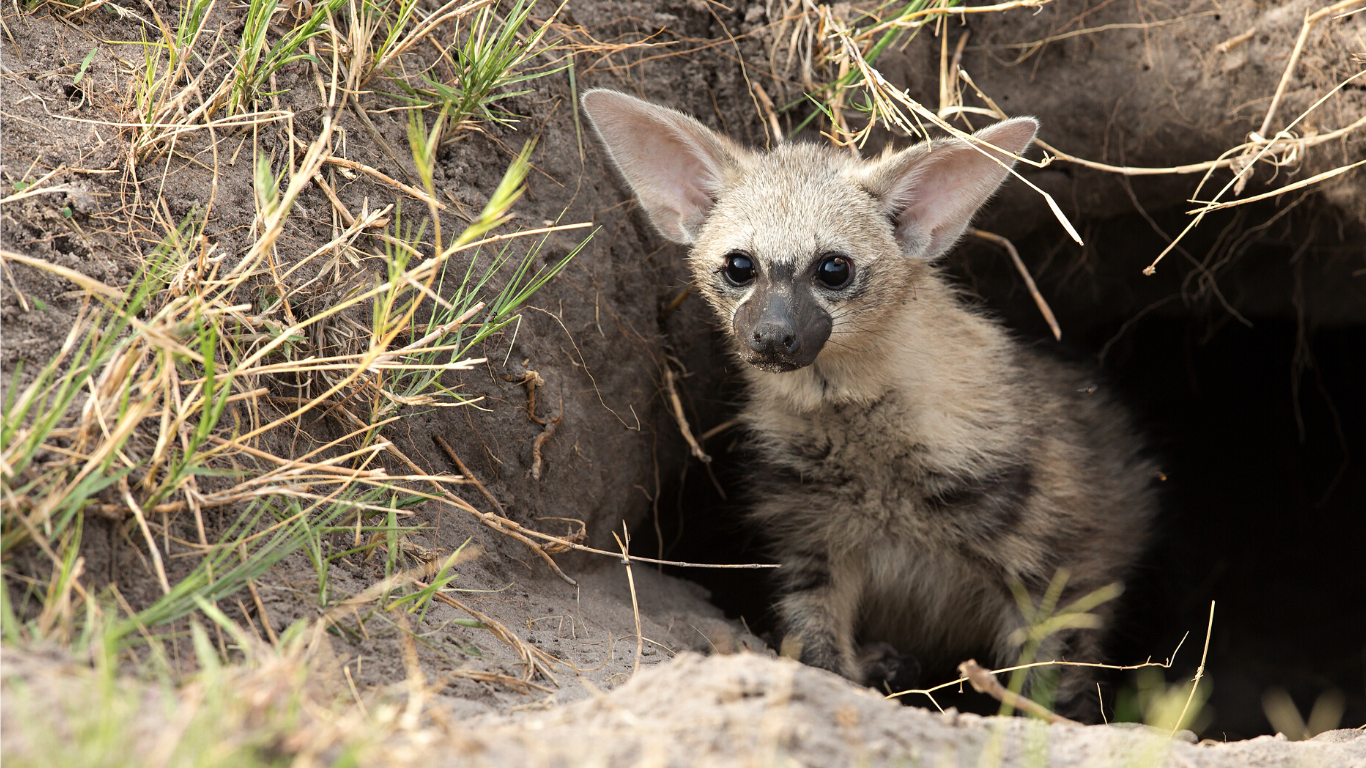 Let us end 2021 by telling you about our plans to help create a wildlife emergency veterinary clinic at the Umoya Khulula Wildlife Centre in a remote bush region of South Africa. Umoya Khulula is a volunteer organization that rehabilitates baby animals rescued from traffickers or whose mothers were poached. At the moment, if an animal needs emergency care, the nearest clinic involves a 114-mile (284 kilometer) round trip. Many animals die during the journey. It would be so wonderful if you could make a small donation to help animals there.
The list of needs is long, but there is hope. ASI helps improve animal lives and protects the wilderness. Please join us in this crusade for the animals and the planet we live in by making a donation right now.