In my work as executive director of Animal Survival International, it is a sad fact that all-too-frequently I encounter cruelty to animals, but I have rarely come across cruelty that affected me as much as the plight of Ljubo, a bear in despair.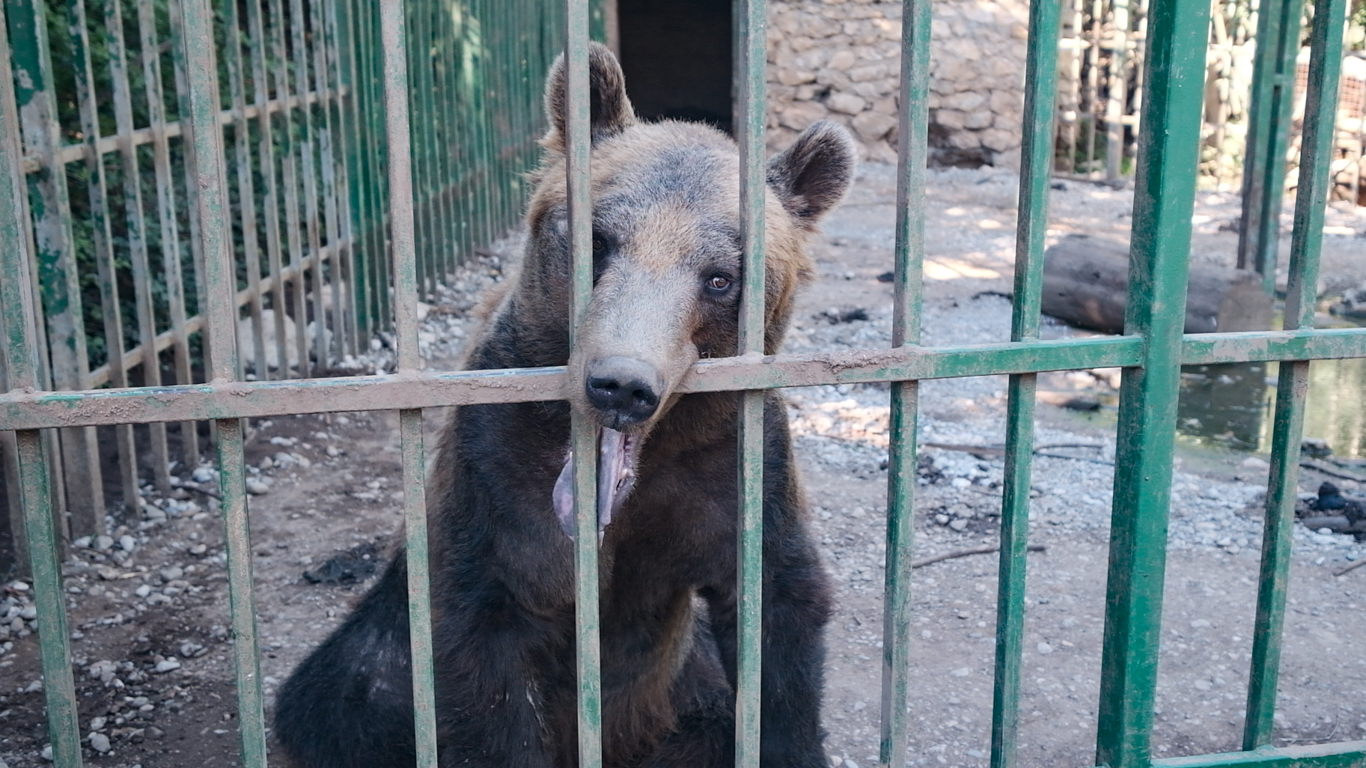 ASI is working to FREE LJUBO from a cage in Montenegro, and we promised to keep you updated on our progress.
This is where we are now…
First, a recap: Ljubo has spent his entire life existing in a cage in Montenegro, where he is exhibited to the public, who are encouraged to throw food at him. The bear is badly stressed. We have video evidence of him resorting to self-harm – repeatedly biting his arm and the bars of his cage because he is so distressed. The situation is harrowingly cruel.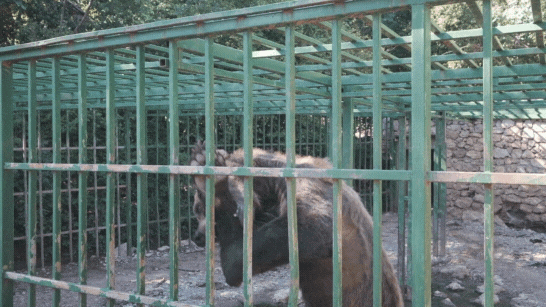 From the moment we witnessed this outrage, we have worked to have Ljubo removed from the private zoo where he is caged and relocated to a bear sanctuary.
Freeing Ljubo is not an easy thing to do. Montenegrin officials know of the bear's suffering but have been content to turn a blind eye, because that is an easier course than undertaking the legal processes necessary to free him. We are in constant touch with the three Montenegrin government agencies that hold Ljubo's fate in their hands and continue to remind them of the legal steps they are obliged to take to ensure better treatment for Ljubo, and to offer practical help and support.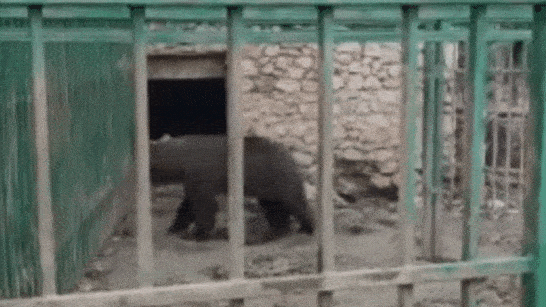 We are making progress, but in Montenegro, the bureaucratic process is slow, cumbersome and oddly organized. It is crystal clear that Ljubo does not belong where he is and should be immediately released, but it is going to take time to achieve this because the processes we must follow are convoluted and slow.
Because many people have advised us not to rely on officialdom to do their jobs quickly, we are researching private legal action against the bear's owner.
We hope to meet the Minister of Tourism and ask for his support, reminding him that Montenegro is reliant on tourism and that many animal lovers will refuse to visit a country that allows such cruelty to go unchecked.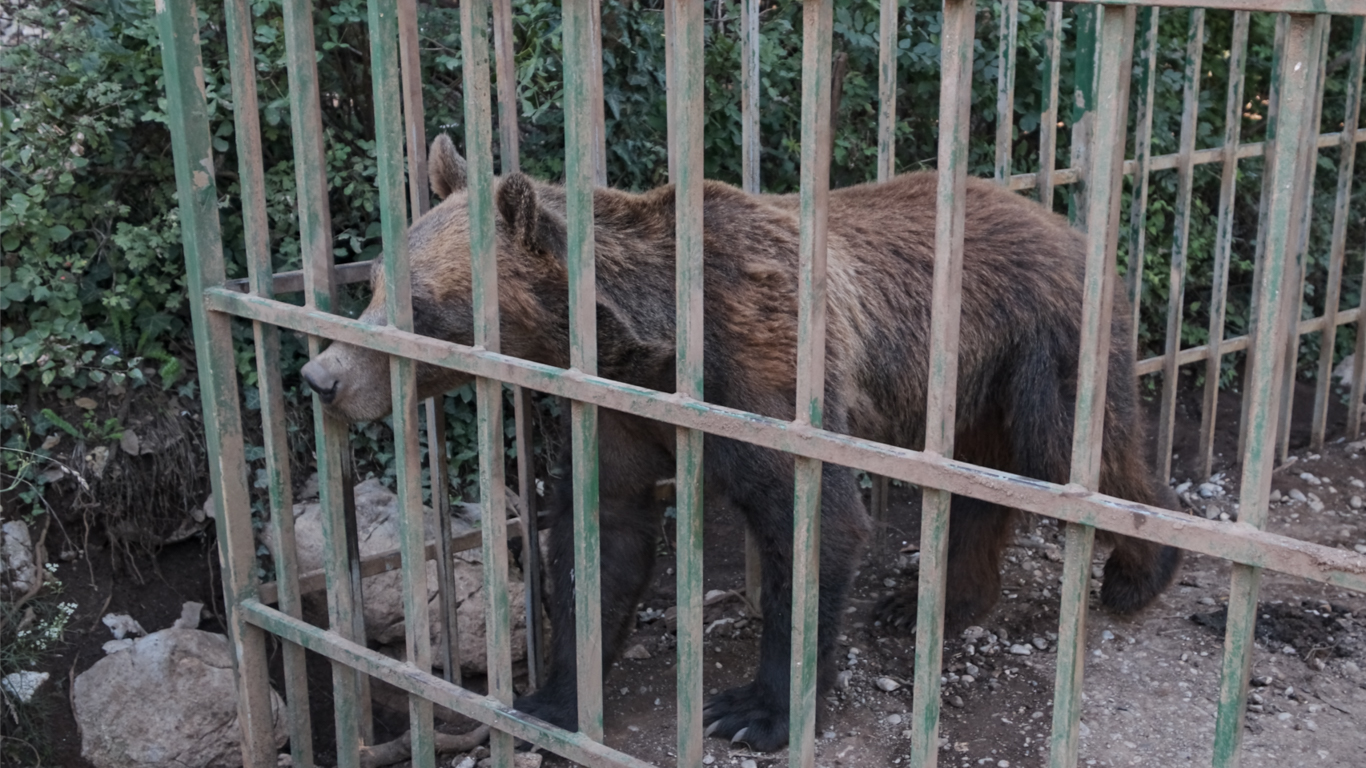 In short, we are doing everything we can to fight for Ljubo's freedom.
We will keep you informed as his story unfolds, but right now, let's do everything we can to make sure the ending is a victory for animals.