Right now, the northern hemisphere is scorching as fires rage through Europe while temperatures in the United States and China soar.
Animals are suffering – burning alive in forest fires, starving to death from lack of food, and losing their homes to fire.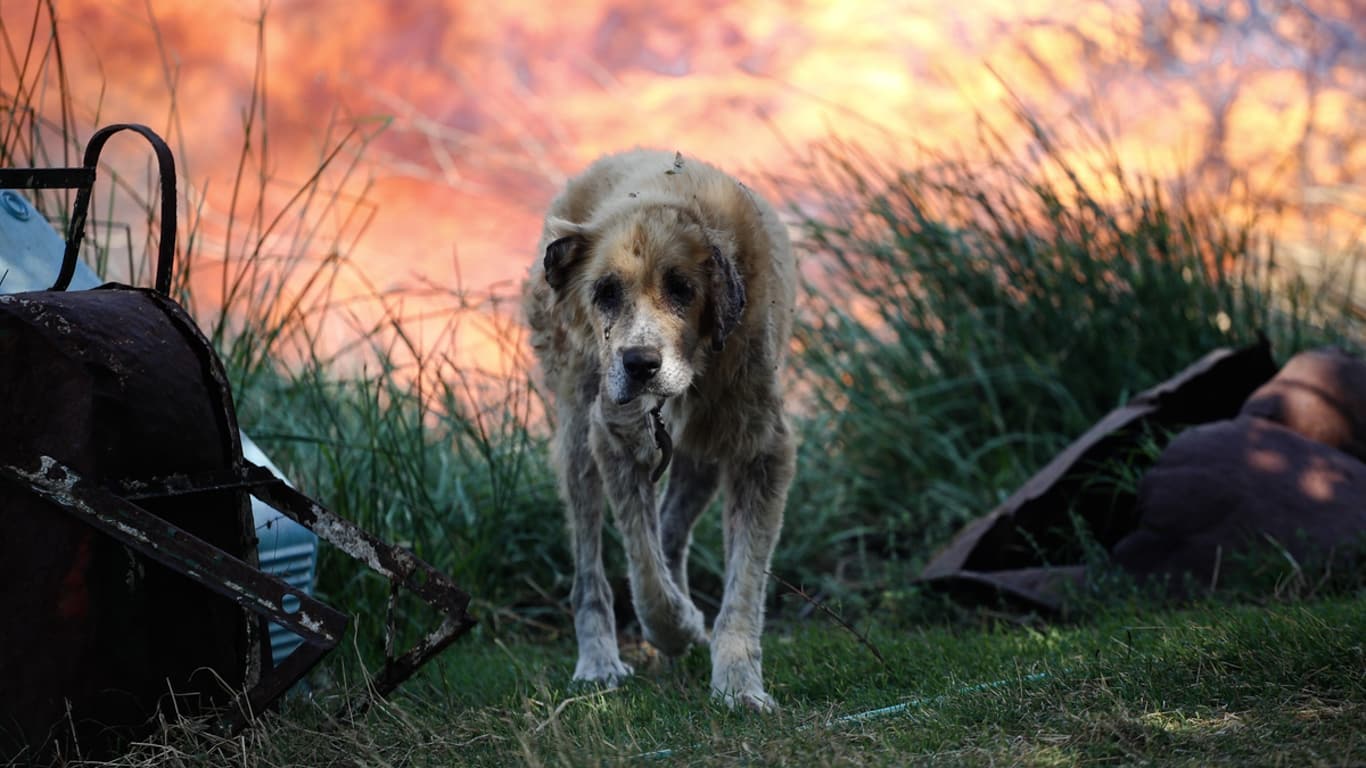 For decades, governments ignored the scientific evidence that climate change was real and disaster after disaster would befall us. Now it is almost too late – environmental disasters are escalating as greenhouse gases blanket the earth. Food scarcity, drought, flooding, heat waves, wildfires and disease are significant concerns threatening all life on earth.
We must act now! Trees and other vegetation remove carbon dioxide from the environment while at the same time creating habitats for wildlife. The science is well established on which trees to plant and where to create woods and forests. We know how to provide forest havens for animals, and we know that trees mitigate climate change.
With your help, we can battle climate change by planting trees that absorb carbon dioxide, provide homes for animals and help preserve species.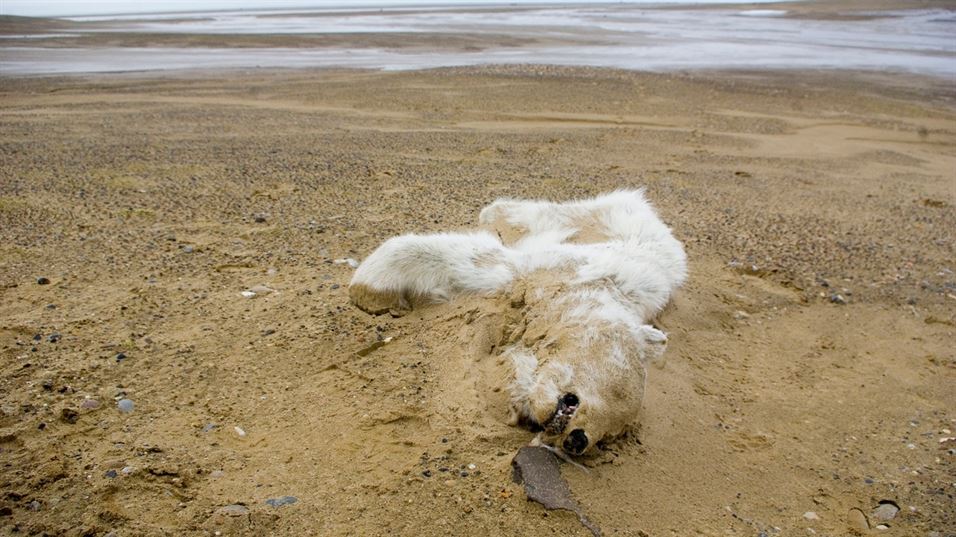 Environmental experts estimate that we need to plant trees on least a billion hectares (almost 3.9 million square miles or 10 million square kilometers) by 2050 to curb global warming and other effects of deforestation. Through collaboration with partners in multiple countries, we aim to plant 500,000 trees by this decade. This will capture approximately 81 million pounds (37 million kilograms) of carbon! We have already identified organizations in South Africa and Kenya to join forces with and make this a reality.
It must be done! Scientists say temperatures on multiple continents have reached unprecedented levels as a direct consequence of global warming, with greenhouse gas emissions increasing their intensity, duration and frequency. For the first time in history, Britain recorded its highest ever temperature of 40C (104F). It is so serious that the United Kingdom authorities issued a level 4 alert, the highest level, corresponding to a national emergency.
Climate change is caused by greenhouse gas emissions, which trap heat inside the planet's atmosphere. CO2 produced by human activities is the largest contributor to global warming. By 2020, its concentration in the atmosphere had risen to 48% above its pre-industrial level (before 1750). The burning of fossil fuels, deforestation and the increase of livestock farming are just a few examples of human-driven activities that are influencing the climate and destroying natural carbon capture systems, which keep our planet cool.
Roughly 15 billion trees are cut down each year! We must plant as many trees as we can if we are to save animals and the planet. There is no time to waste.