Across England, hundreds of thousands of badgers are wounded, dying or dead because politicians are putting lies before facts.
The government says the cull is to stop the spread of bovine tuberculosis (bTB) from badgers to cows. But a recent study shows that cow-to-cow transmission of bTB is ten times more likely than badger-to-cow. Badger culls don't work. Killing badgers will not stop the spread of bovine TB. The British government knows this and promised to phase out the killing. Instead, as a standard operating procedure (SOP) to farmers, they intend to kill even more badgers.
Already this year, 35,000 badgers have been killed. Now the government has announced new measures that will see more than 25,000 killed by the end of year.
We must STOP the cycle of violence RIGHT NOW!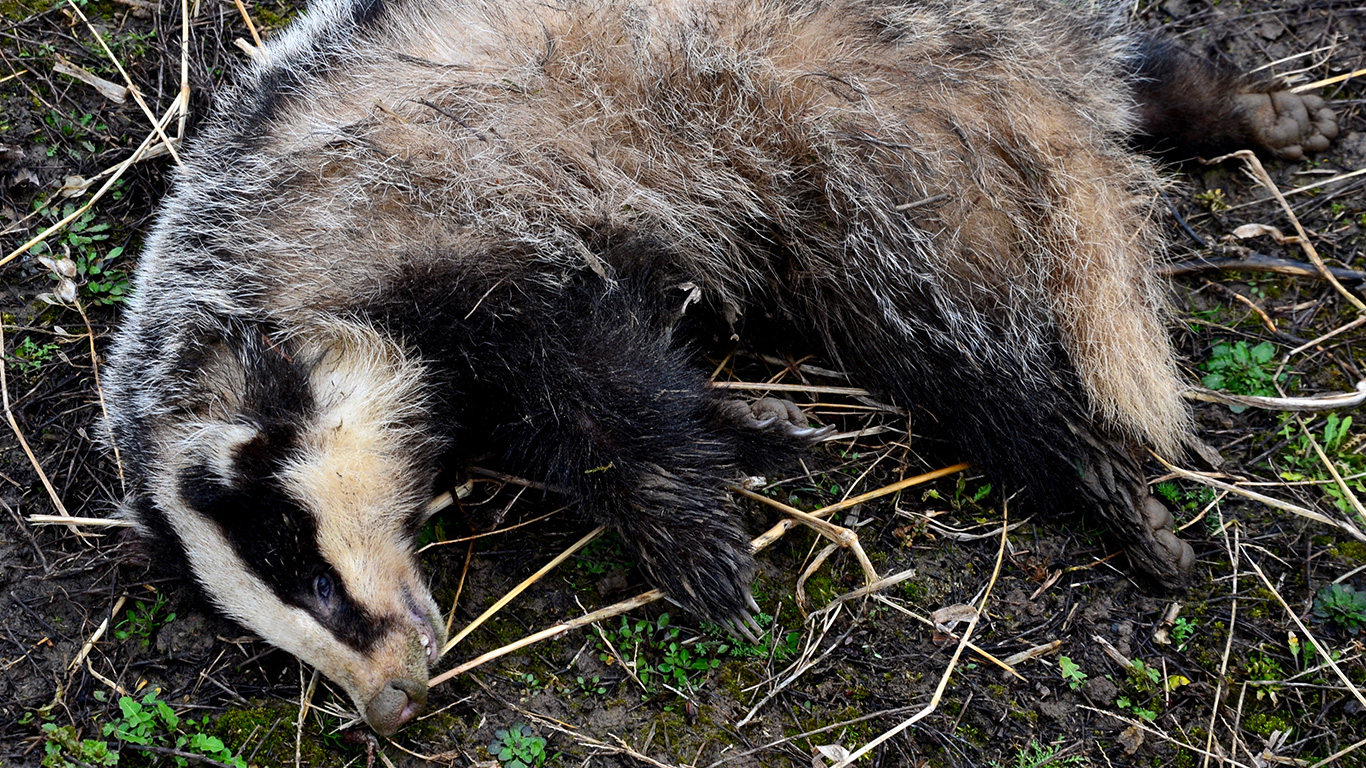 Please, support our campaign today!
The UK government has broken its promise. They pledged to phase out the badger cull. But now, they're approving 11 new culling zones. The expanded areas will see more than 60,000 badgers butchered in cold blood during this year alone.
The killing fields include Derbyshire, Oxfordshire, Warwickshire, Shropshire, Leicestershire and Lincolnshire. This brings the number of cull licenses to 54.
It's an utter betrayal!
Anti-cruelty laws exist – why are they being ignored? Murdering badgers in cold blood is unacceptable, intentional, and malicious.
We call on the government to stop the badger blame game once and for all.
CAN THE CULL!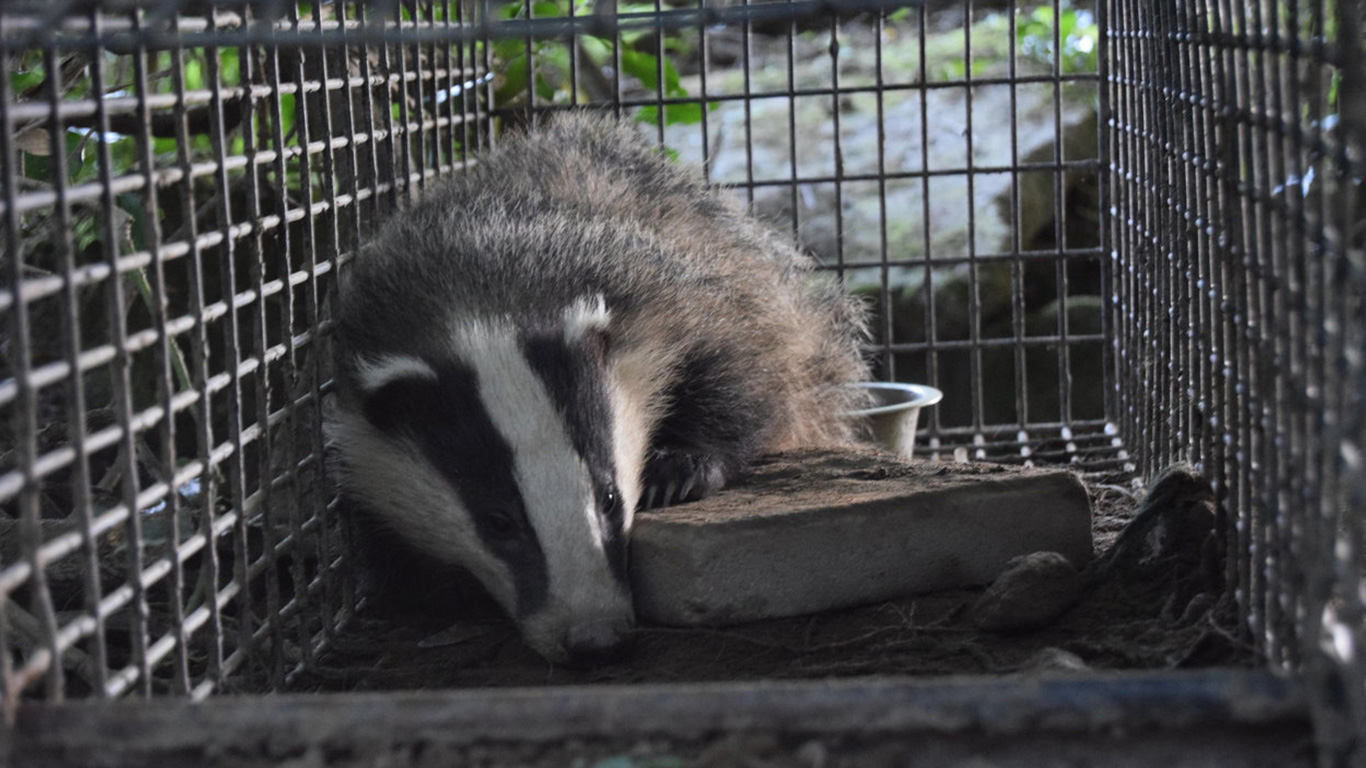 Annihilating a species for no reason is a crime.
TB in cattle is a severe problem for farmers and taxpayers, leading to the compulsory slaughter of 30,000 cattle and a cost of £150 million (more than $190 million) every year, but badgers are being used as scapegoats for something that is not their fault. An independent review in 2018 found that frequent trading of cattle and poor biosecurity on farms was severely hampering efforts to tackle the crisis. The scientists said it was highly desirable to move from culling to vaccination of badgers.
Tackling biosecurity, trading of infected cattle and testing makes far more sense than inflicting extreme physical pain on innocent creatures.
Badgers are being shot in a hit-and-miss approach. Bullet-riddled badgers don't all die right away. Many are left to suffer before their organs fail and their hearts stop.
Badgers have a thick skull, thick skin and a very thick layer of fat. Their short, squat body means their legs often conceal the main killing zone.
Getting a clean shot is like taking a shot in the dark.
Less than 1% killed of badgers killed have even been tested for bTB, let alone infected with the disease!
All the cull does is slaughter innocent animals, for absolutely no reason.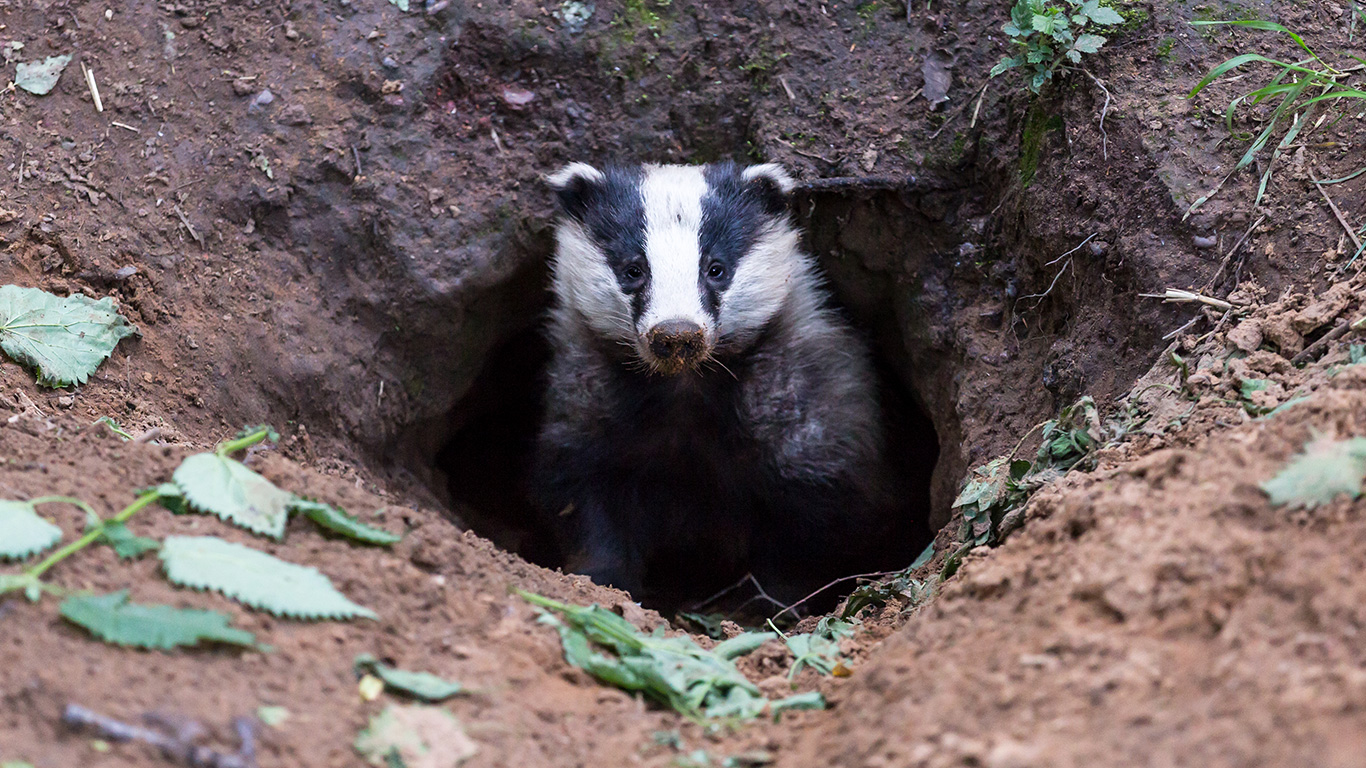 When is the UK government going to reach a point where they realize that animals' lives matter? We need to set hard boundaries and take a stand for badgers.
The government must stop the badger cull and embark on effective and cruelty-free options – of which there are plenty. Please, donate today to save these terrified creatures from extermination for no good reason.