Notorious Kenyan wildlife trafficker Abdi Ahmed has been extradited to the United States (US) on multiple counts of wildlife trafficking, according to the Organized Crime and Corruption Reporting Project (OCCRP). Ahmed was the final escaped member of a prominent wildlife traffic syndicate wanted in the U.S. for trafficking substantial amounts of ivory and rhino horn, according to Kenya's Directorate of Criminal Investigations (DCI).
The poaching of elephants and rhinos in Africa is driven by the insatiable demand for ivory and rhino horn in Southeast Asia, where these items are considered a status symbol and mark of wealth and success. They are also used in traditional Chinese "medicines".
Ahmed was arrested in Maua, central Kenya, after the US offered up to $1 million (£870,100) for information about him and his accomplice, Badru Saleh. Saleh was caught five days later while attempting to escape to neighboring Somalia.
Ahmed's arrest comes after his 2019 indictment in a New York court in which he was charged with conspiracy in trafficking at least 190 kilograms (419 lbs) of rhino horn and 10 tonnes of ivory, valued in excess of $7 million (£6 091,855). It is estimated that to achieve these weights, 35 rhinos and 100 elephants were poached and killed in Kenya, Uganda, the Democratic Republic of Congo, Guinea, Mozambique, Senegal and Tanzania.
Charges were also brought against his accomplices, Liberian Moazu Kromah, Guinean Amara Cherif, and Kenyan Mansur Surur. Surer and Ahmed also faced drug charges for participation in possessing and distributing over 10 kilograms (22 lbs) of heroin.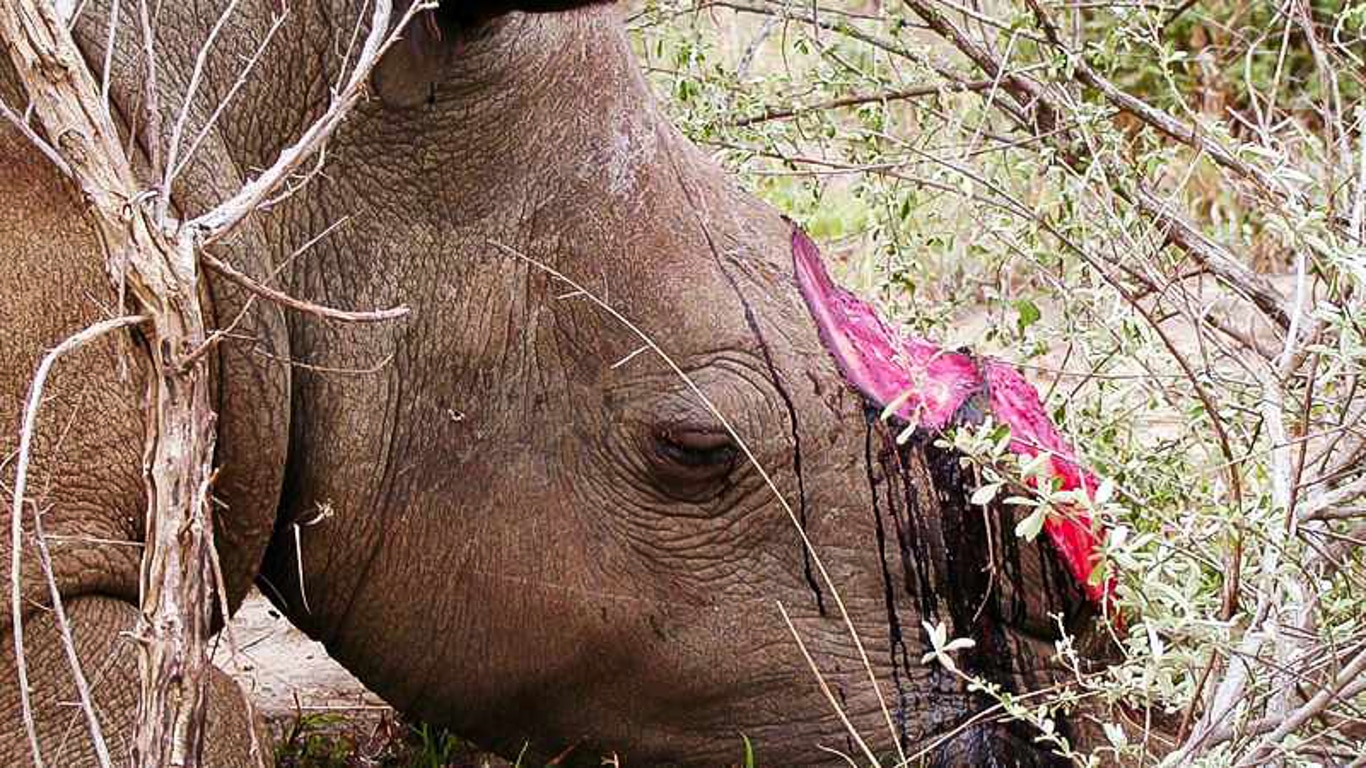 Ahmed was the last to be captured. All his accomplices were caught in recent years and extradited to the United States to face trial. The group was active between 2012 and 2019, based in Uganda and surrounding countries, and supplied contraband to buyers in the US and Southeast Asia. Items were smuggled in art such as masks and statues, according to the New York court.
"We commend the actions of the Kenyan authorities which led to this successful arrest, and encourage more countries to act swiftly and decisively against wildlife criminals," said David Barritt, executive director of Animal Survival International (ASI).
"Elephants, rhinos and many other species are under terrible threat across Africa and apprehending and imprisoning poachers is critical in the fight against the illegal trade. It sends a clear message that Africa's nations will not tolerate reprehensible acts committed to be against their precious indigenous wildlife."
Image credits: Banner: Government of HongKong; Image 1: Twitter_DCI_Kenya; image 2: Ezemvelo_KZN_Wildlife