Article written by Michelle Swart
Originally published by The South African (Mon, April 24, 2023)
Three people were arrested after they were found to be in the possession of a stolen Nile CROCODILE worth around $1,300 (£1,050)
On 24 April, three suspects aged between 20 and 35 are expected to face charges before the Klerksdorp Magistrates' Court for being in possession of a stolen Nile crocodile.
SUSPECTS FOUND IN POSSESSION OF STOLEN CROCODILE
The suspects were arrested on 20 April by Stilfontein Stock Theft and Endangered Species (STES) Unit members.
They acted on a tip-off that a crocodile was stolen from a farm in Hartebeesfontein.
Along with Nature Conservation officials, they located an abandoned farmhouse where they discovered the crocodile hidden under tree branches.
The police returned the crocodile, valued at $1,300 (£1,050), to its rightful owner.
They also seized the vehicle used in the commission of the crime.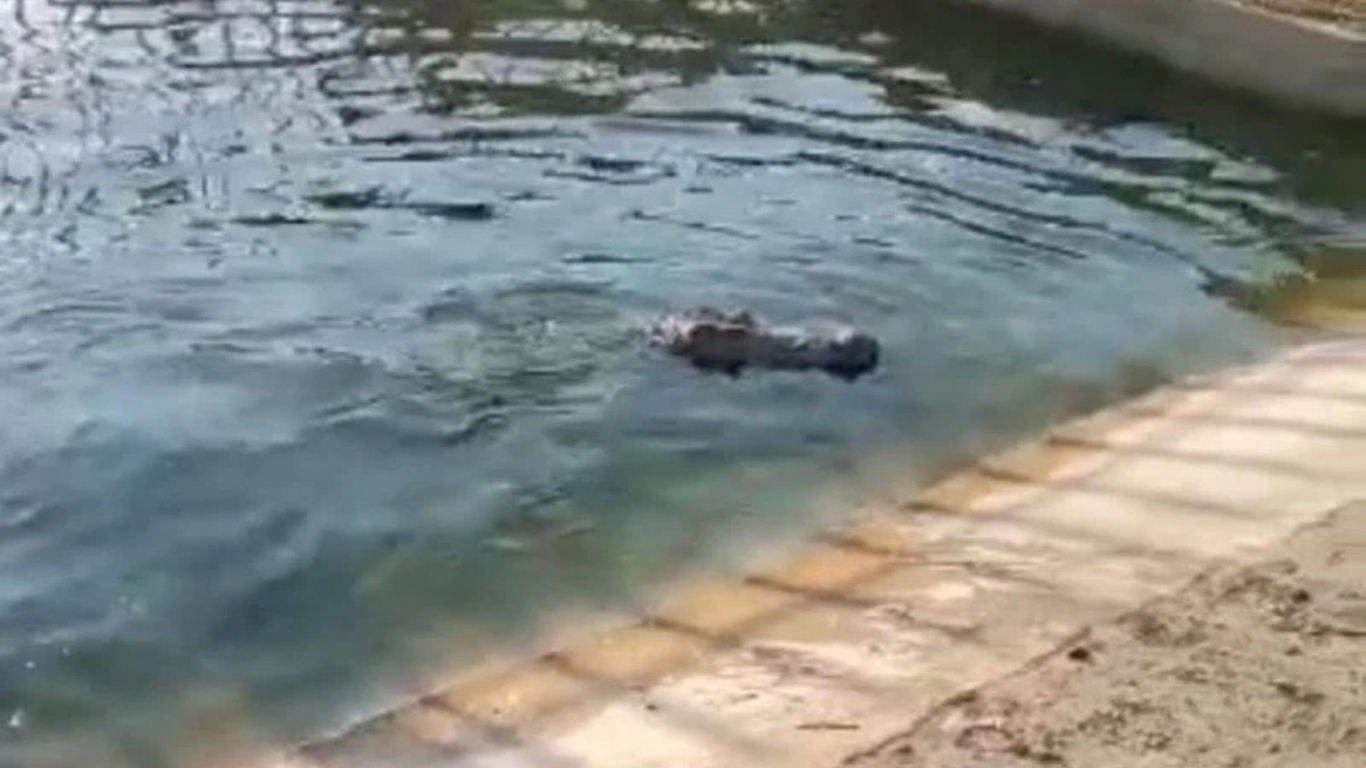 The crocodile was returned to its owners. Credit: South African Police Services
ANOTHER INCIDENT OF STOCK THEFT
Stilfontein STES investigated a separate incident and presented Thatho Nhlapo before the Stilfontein Magistrates Court on 19 April for being in possession of suspected stolen cattle.
After a shepherd witnessed three men chasing two cows in an open field along the R509 road, close to Khuma, and alerted his employer, they arrested Nhlapo on 17 April.
Farmers in the area mobilized and arrested Nhlapo before handing him over to the police.
The suspects abandoned two cows in the field, while they were caught with two others, and the authorities are still searching for one that is missing.
Initial investigations revealed that the cattle belong to a farmer in Free State Province.
The Provincial Commissioner of North West, Lieutenant General Sello Kwena, commended the police officers, Nature Conservation officials, farmers, and members of the community for their cooperation, which led to these successes.
Nhlapo will remain in custody until his next court appearance on 26 April. Meanwhile, the two remaining suspects in the Nile crocodile theft are still at large.
Banner credit: African Insider