Article written by Kelly Henaughen
Originally published by The Scottish Farmer (Sun, 21 Oct, 2023)
Labour has vowed to end the badger cull in England if elected.
Badgers are being culled to eradicate bovine tuberculosis (bTB) because it spreads to cattle and can eliminate entire herds, causing severe problems for farmers. In April, figures released by the Department for Environment, Food and Rural Affairs showed more than 210,000 badgers have been killed since the cull began in 2013.
The shadow farming minister, Daniel Zeichner, said: "I've spent a long time looking at this. The 2018 Godfrey review, the last piece of work done by the government, found that badger culling is not the answer. We're going to make England bovine TB free by 2038 but with a range of measures that do not include culling."
Labour's stance is in stark contrast to the approach of the Conservative government. Although her predecessor, George Eustice, promised to phase out the cull by 2025, the environment secretary, Thérèse Coffey, said her department would continue the cull.
She said recently: "But I've been very clear in England. I'm not going to be held by some artificial deadline that has already been put in place. We will keep culling for as long as it is the best way to do that."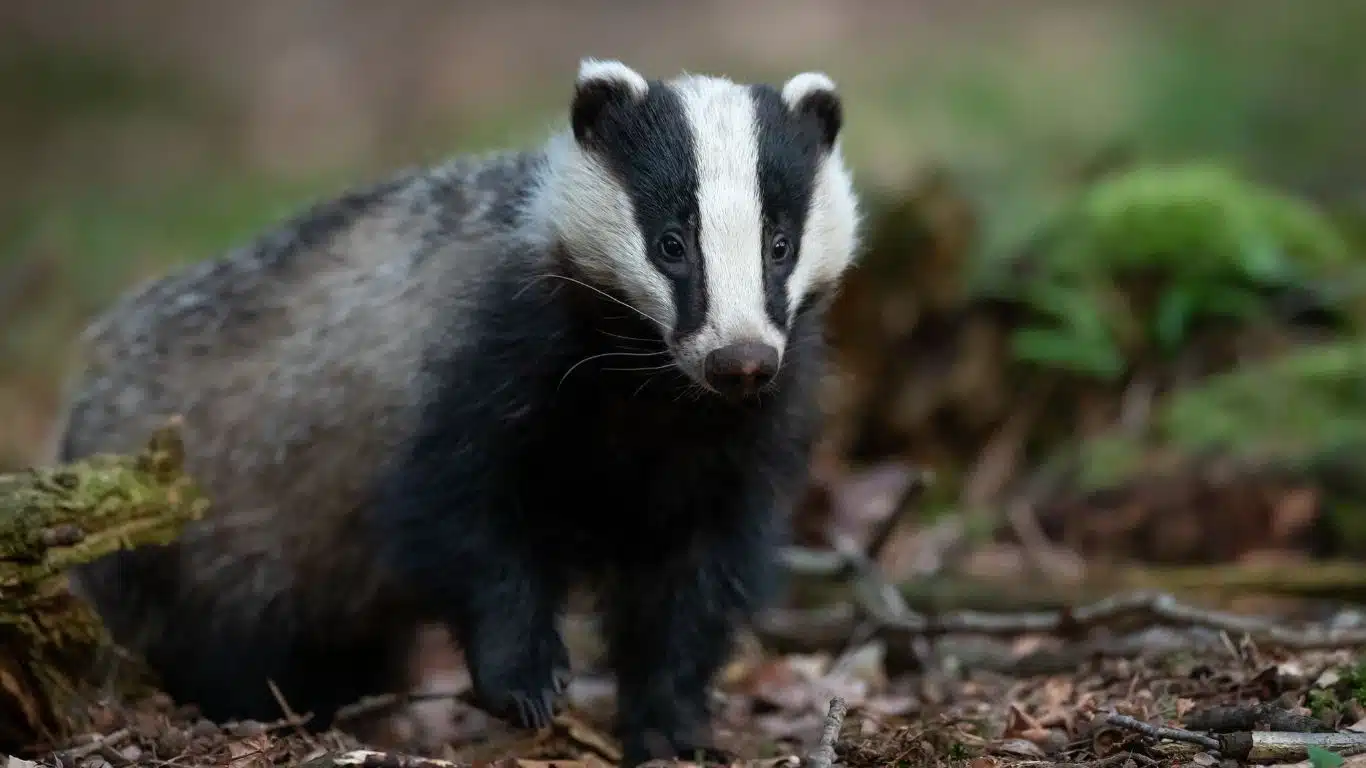 Zeichner said of Coffey's comments: "Coffey is trying to make this some kind of dividing line issue, but it's a false promise. I speak to a lot of farmers and unlike her, I don't just tell them what they want to hear, I have to have answers. The better promise is to eliminate bovine TB. I think we should be moving to a different approach because we've been culling for quite a long time, and it's still a big issue and we're still spending £80m a year on compensation, so it's not exactly working is it?"
He added: "We also talk too much just about badgers – it isn't only about badgers. The mental health issues that come up on this, I've met quite a few people, and they've absolutely convinced me that this is probably one of the most distressing issues people in the countryside come up against. So I'm hugely sympathetic to that. But I actually want to beat it. And we can do that with vaccines and biosecurity measures."
Ruth Jones, the shadow nature minister, said her experience as a member of parliament in Wales had shown that the badger cull could be brought to an end with a vaccination scheme.
Asked if she would vaccinate badgers to eradicate bTB and end the cull, Jones said: "We've got some good news on the badgers. It is a massive issue because unless you fund the vaccines we aren't going to eradicate TB and it's really, really important we do that. We are doing it in Wales and we will do it across the UK."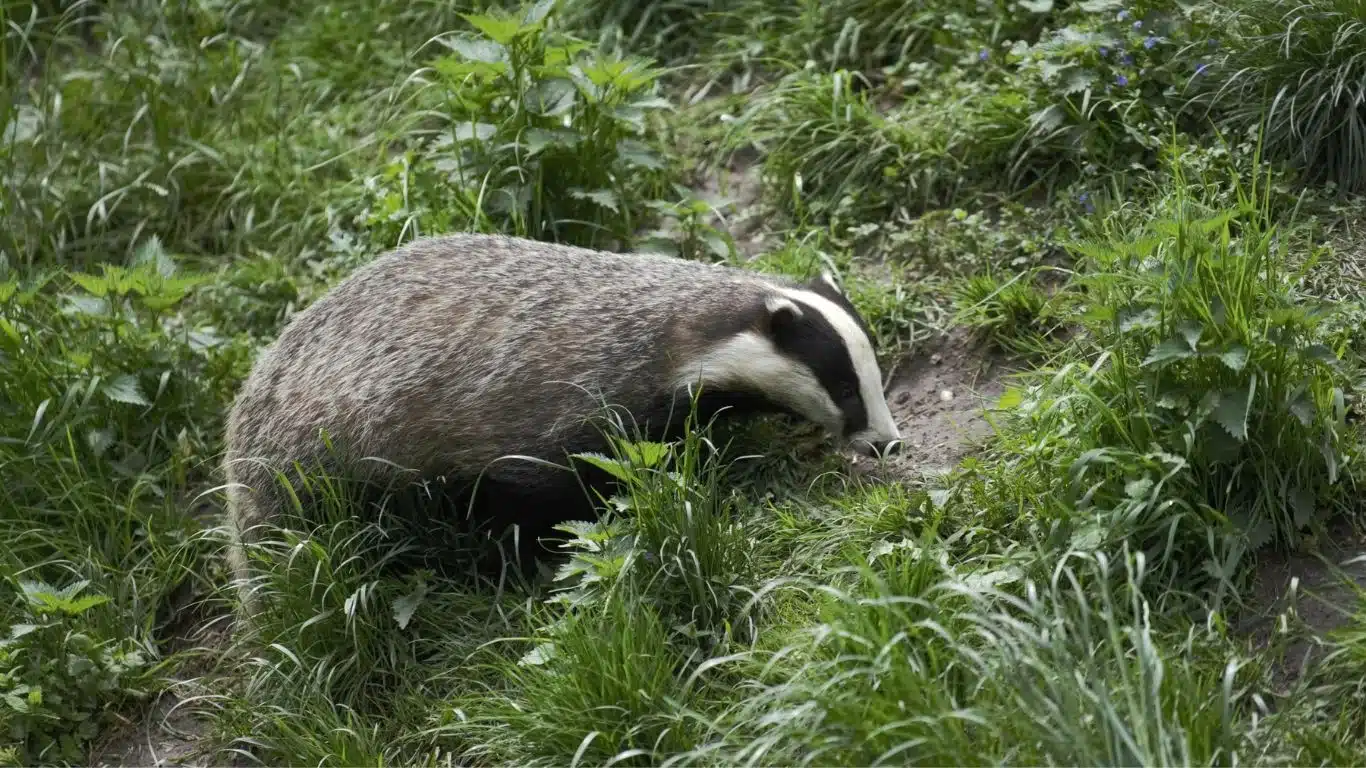 In Wales, there is no cull. While there was a targeted cull in Pembrokeshire in 2009 under the Plaid Cymru-Labour coalition government, the Labour Party ended the general cull in 2012. Since then, badgers have been killed in small numbers under individual licences if they are shown to be diseased. Instead, the government has focused on vaccination for badgers and enhanced biosecurity measures for cattle. This has been found to reduce bTB levels effectively without culling.
Dr Mark Jones, the head of policy at the Born Free Foundation and author of a paper on the efficacy of the badger cull, welcomed the news.
He said: "The government would have you believe that badger culling has played a major part in this decline and is placing a great deal of emphasis on an as yet unreviewed study it has commissioned that relies heavily on complex modelling and comes with many caveats. However, bovine TB has been declining in England since before badger culling began.
"The administration in Wales is doing a good job of bringing bovine TB down without culling badgers. We are urging all political parties to commit to following this lead, and ending the cruel, costly and ineffective culling of badgers in England, focusing instead on cattle-based measures and the introduction of cattle vaccination."