Five years after the murder of renowned anti-poaching activist Wayne Lotter, a Tanzanian court has sentenced his killers to death. According to Al Jazeera, 11 people were handed the death penalty by a Tanzanian court last Friday. Those sentenced included nine locals and two Burundians.
Lotter, a 51-year-old South African conservationist living in Tanzania, helped establish the PAMS Foundation in 2009, which worked to combat elephant poaching and ivory trafficking in the East African country. In 2017, he was shot dead in Dar es Salaam after the taxi he was traveling in was ambushed.
His colleagues believe he was targeted for his work in protecting elephants. Tanzania has been one of the African countries worst hit by poachers. According to the PAMS Foundation, the country – which once had one of the world's largest elephant populations – lost around 60% of its elephants to rampant poaching between 2009 and 2014.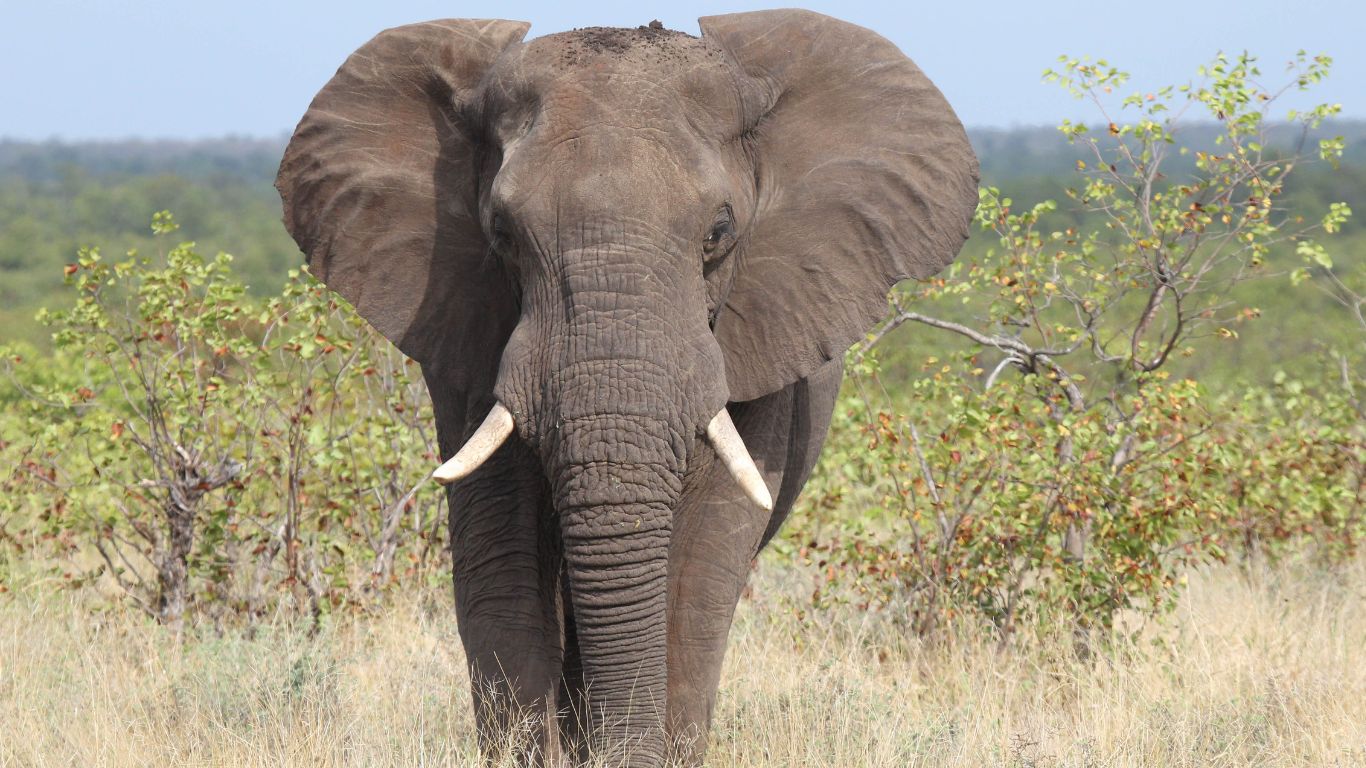 High Court Judge Leila Mgonya said there was compelling evidence linking the 11 sentenced to the two counts on which they were charged: conspiracy to commit murder and murder.
"Some of the suspects, in their statements recorded by police officers, confessed to have taken part in the conspiracy meetings and in killing," she told the court. "The evidence provided was strong enough to convict them."
Death sentences are not uncommon in Tanzania but are often commuted to life in prison. The country's last execution was in 1994.
A report by NGO, Global Witness, found that 200 environmentalists had been killed around the world in 2021, and more than 1,700 in the last 10 years.
Banner Image: PAMS Foundation