Today is World Lemur Day but tragically, there is little to celebrate. Lemurs – endemic to Madagascar and some of the world's oldest living primates – are under terrible and constant threat. Climate change, habitat destruction and the illegal trade in bushmeat and exotic pets is rapidly driving their populations to extinction.
Madagascar is home to 70 species of lemurs found nowhere else on earth, except for small neighbouring islands. DNA-based evidence suggests that lemurs first appeared on the island 40 to 50 million years ago, and flourished until human activity burgeoned just 2,000 years ago. Coal mining, illegal logging and slash-and-burn agriculture have led to major deforestation and habitat loss, leaving lemurs confined to just 10% of the land they once roamed.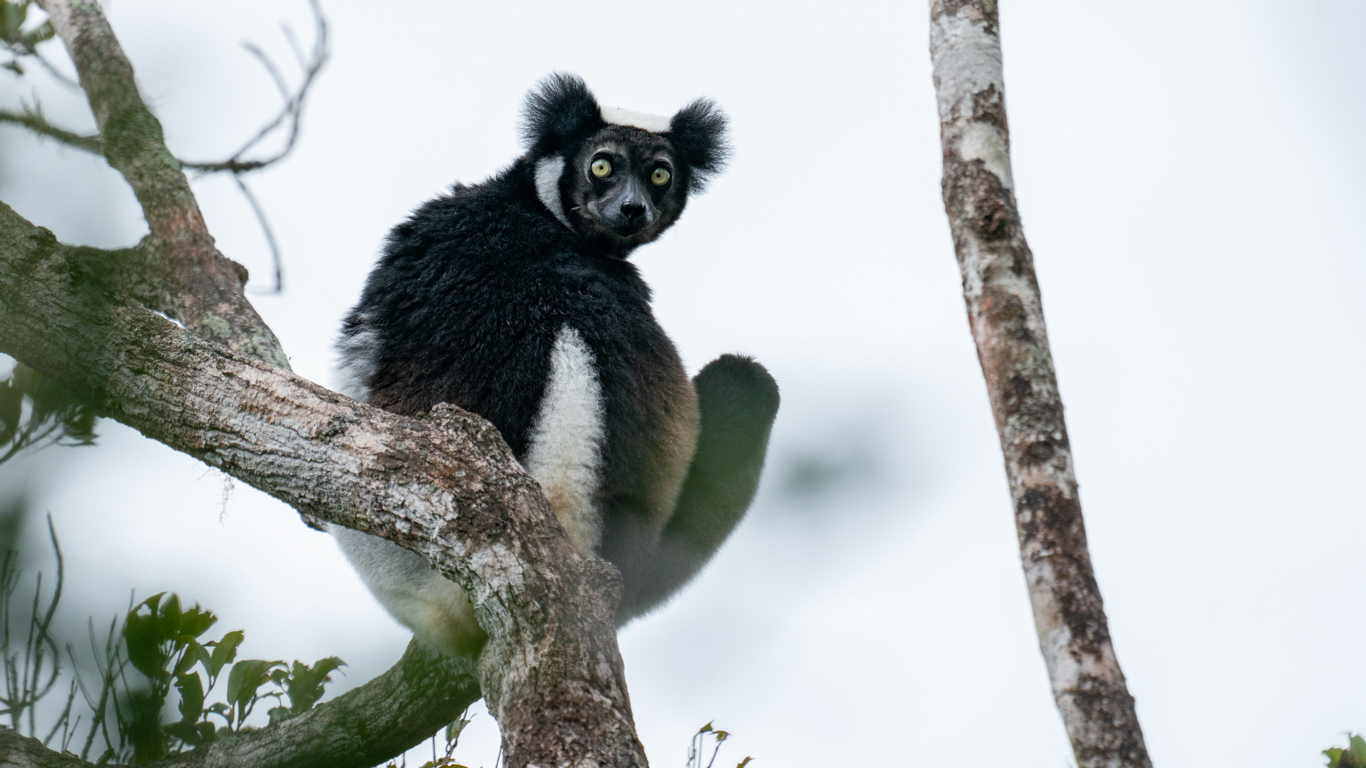 The critically endangered indri lemur, famed for communicating through song, has been of particular concern to us. We are working to help ensure that these beautiful creatures can continue to leap through canopy treetops and sing their songs in a safe and protected environment. Our partner L'homme et l'Environment, a French non-governmental organization that works on lemur conservation and long-term reforestation, recently rescued a breeding pair of indri lemurs whose previous habitat had been destroyed by slash-and-burn agriculture.
The pair were relocated to the Vohimana forest where they (and their future offspring) will be carefully monitored by dedicated forest guards who, through your support, we armed with vital GPS trackers and communication devices.
Scientists estimate that the probability of extinction for critically endangered species will be more than 50% over the next 50 years. While the exploitation of lemurs is punishable by law, the animals remain in grave danger of becoming extinct, with 31% of all lemur species now critically endangered according to the International Union for Conservation of Nature (IUCN).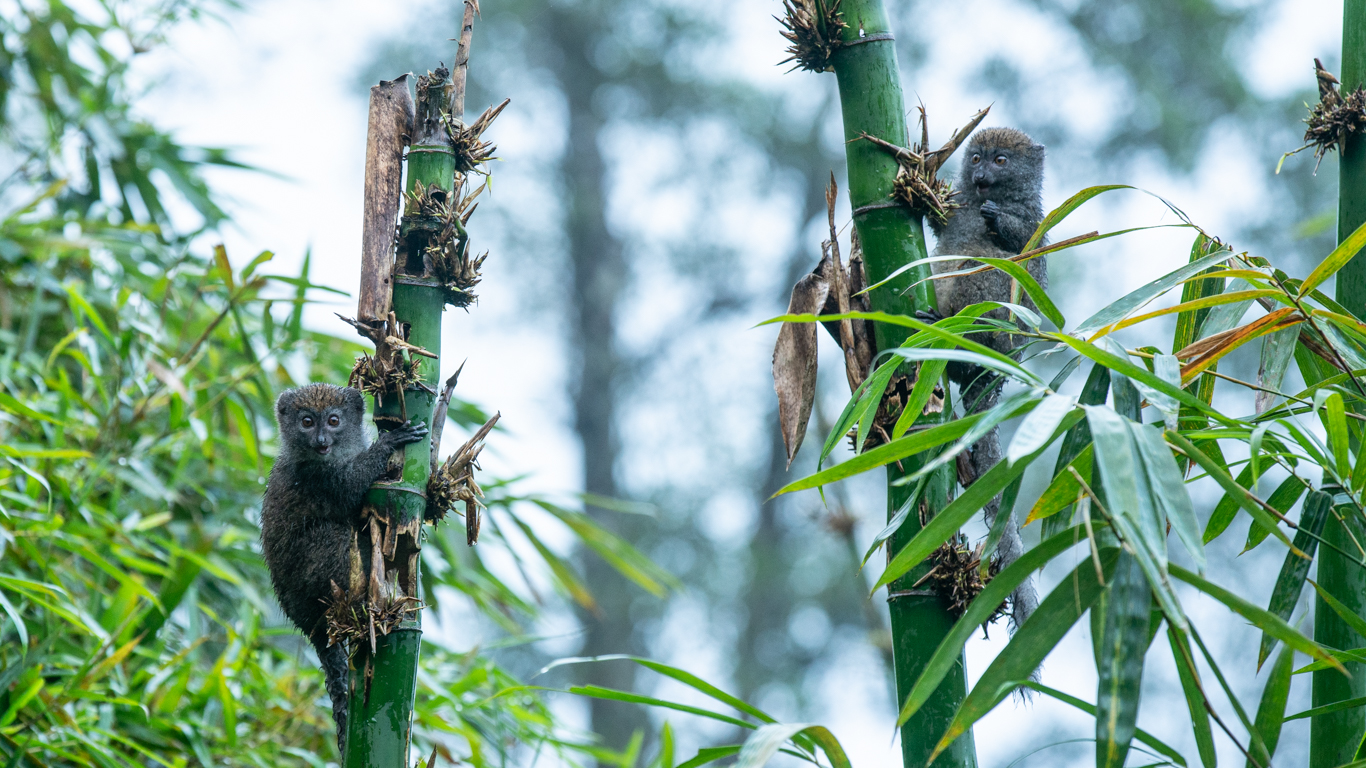 Working with our partners on the ground, we aim not only to support lemurs through protective and reforestation efforts, but also to help prevent hunting by educating local communities about the crucial role the species plays in maintaining Madagascar's ecosystems. Considered 'creators of the forest,' lemurs spread seeds through their droppings, which grow into trees and offer shade and shelter for a wide range of animals.
On this World Lemur Day, please join us in fighting for the survival of our planet's precious remaining lemurs by donating to ASI now, and supporting our efforts to preserve this important species.