Amid a global pandemic, when the dangers of eating wildlife have never been more apparent, South Africa plans to declare an outrageous legislation that requires urgent intervention.
Wildlife will no longer be treated as living beings, only commodities valued for nothing but livestock and meat. This is according to a shocking revision to the Meat Safety Act by the SA government, allowing for the slaughter of wild animals as meat for human consumption and unrestricted farming of everything from lions, giraffes, and rhinoceros to tiny antelopes.
If passed in its present form, the updated schedule will open a devastating gateway, allowing the brutal slaughter of countless wildlife species, some already teetering on the brink of extinction, and open Pandora's box with regards to deadly zoonotic diseases.
On 28 February 2020, the South African Government proposed adding over 90 local and non-indigenous species to the list of animals regulated under the Meat Safety Act (MSA). Ironically, South Africa's Department of Agriculture, Land Reform, and Rural Development is driving the legislation – an entity that is supposed to ensure the well-being of numerous endangered species.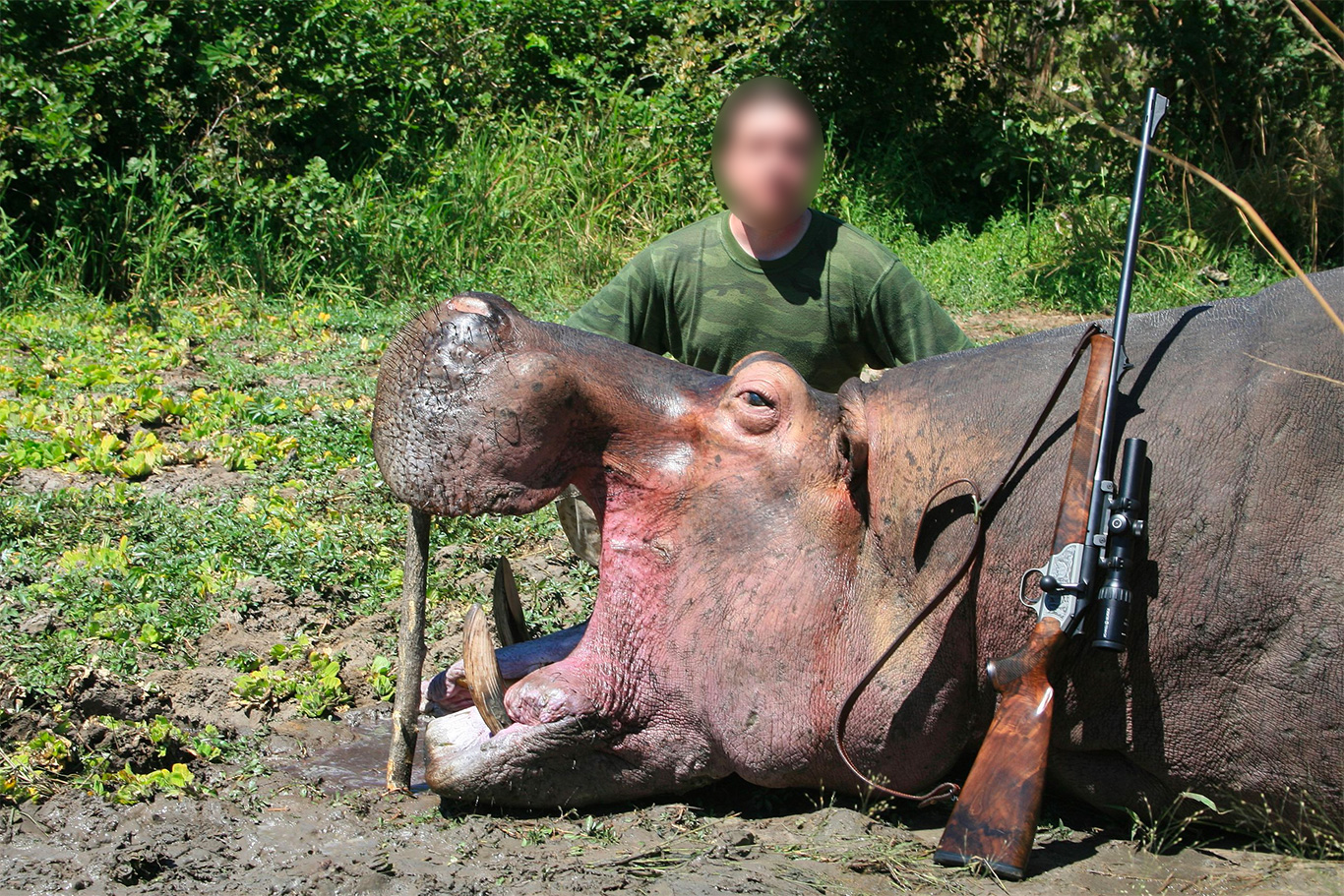 The purpose of the MSA is to provide measures to promote meat safety and the safety of animal products for human and animal consumption. The MSA sets national standards at abattoirs and also prohibits animals from being killed anywhere other than at accredited abattoirs unless the killing is done for non-commercial personal use or ritualistic purposes. MSA also regulates the export and import of their flesh, skin, bone, and horn.
While the reasoning behind the Act may sound clean on paper, putting African wildlife on the menu for mass consumption will have catastrophic consequences.
"Reclassifying wild animals as livestock and legalizing the slaughter and consumption of all species without any off-limits is ludicrous," said Nicolette Peters of ASI. "This amendment poses a major threat to the future of wildlife already facing overwhelming odds, the results of which will lead to Titanic damage. Conservationists have already predicted that the revision will inadvertently drive up the demand for bushmeat through legitimizing the consumption of protected wild animals."
Promoting the consumption of wildlife will only intensify the commodification of South Africa's natural heritage. The wildlife meat market is relatively small in South Africa. However, this amendment will expand the wildlife meat market share in SA and across the globe, even though there is no real demand from consumers in SA requesting it.
"The proposed updated schedule of animals covered by the act makes no sense. Even New Zealand's national icon, the kiwi was listed alongside ostrich and emu. Australia's national icon the kangaroo was also on the list. Even the wording of the South African government's proposals is so bad that even humans can be slaughtered and eaten!" continued Peters.
"There is no respect for life, human or otherwise. We also find it repugnant that rare and precious species like lions, cheetahs, and giraffes amongst many others, are to be treated simply as objects to be raised and traded. The South African government's decisions over our wildlife are is disgraceful and must be challenged."
In addition, the proposed updated schedule poses a very real threat to mankind. Wild animals are reservoirs for pathogens, and people who come in contact with their bodily fluids risk becoming infected with a zoonotic diseases. Surely, the COVID-19 pandemic was enough to drive home the dangers of the transmission of viruses from wildlife to humans?
Scientists are particularly concerned about wildlife meat-borne epidemics of new diseases.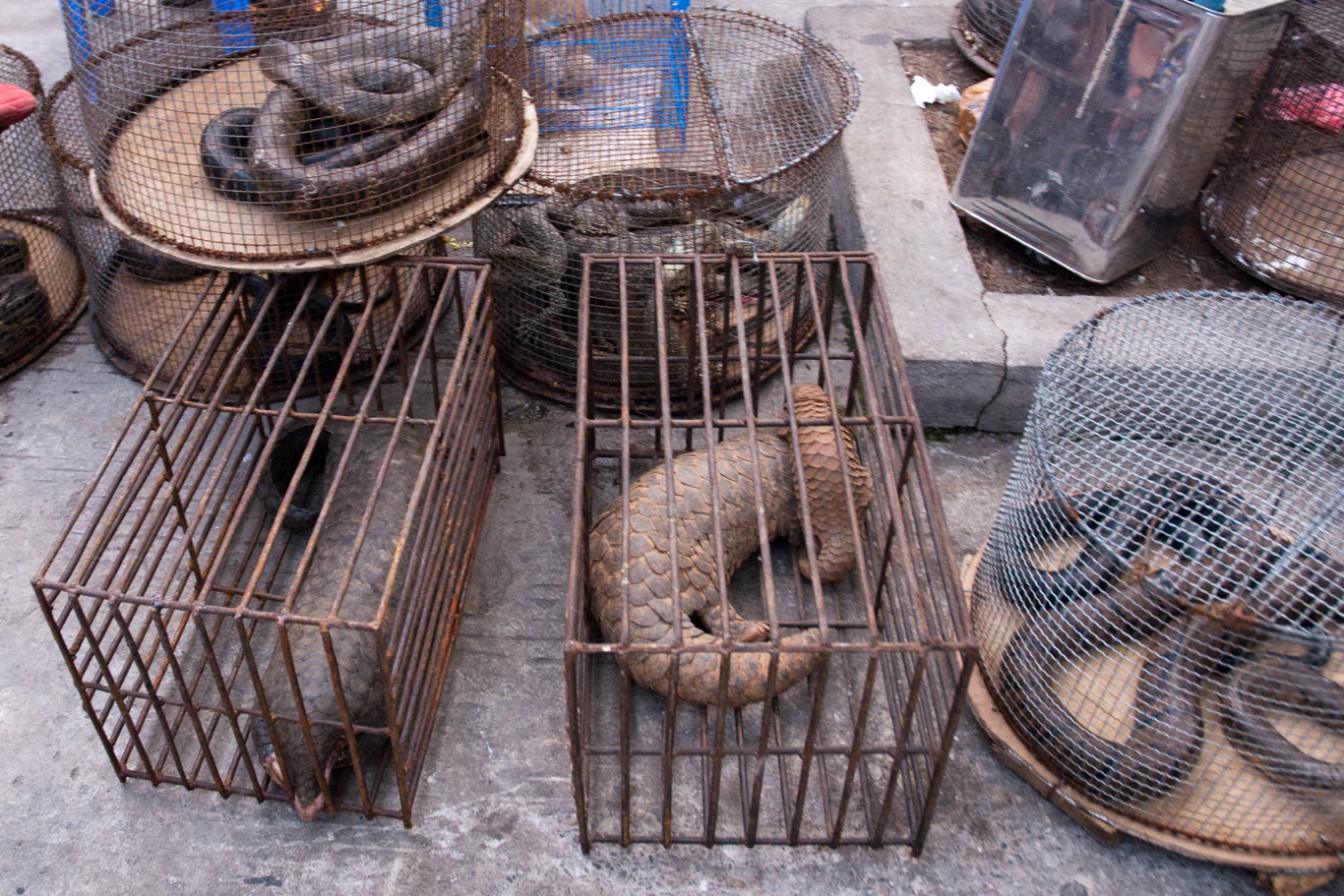 "Animals are a common source for the introduction of new infectious diseases into human populations," said Michael Jarvis, a virologist at the University of Plymouth. "Some of the best known zoonotic diseases include HIV, the Bubonic Plague, Lassa fever, SARS, Ebola, and the coronavirus. Even malaria is believed to have been originally introduced into the human population from gorillas. And this isn't a minor risk: diseases transmitted from animals to humans represented 60 percent of all emerging infection disease events (EIDs) between 1940 and 2004."
ASI is working hard to get the message out about the threat this new Act poses, along with several other animal welfare organizations frustrated by the simplistic portrayal Government has taken in what is an incredibly serious issue.
While the proposal is currently being circulated for comment – with the deadline now extended to 30 June to oppose this extremely disturbing proposed legislation –- the legality of passing such an Act remains to be seen.
ASI urges our supporters and all people concerned about biodiversity, animal welfare, and the rights of all creatures to life to oppose the passing of these amendments