Conservation organizations protecting critically endangered species face closure worldwide. This follows the collapse of the tourist industry with lockdowns in place globally to control the spread of COVID-19.
Many organizations who work to protect threatened ecosystems and species depend on revenues from ecotourism to fund their conservation activities. Most of them work in resource-rich countries whose ecosystems and biodiversity are under assault from mining, deforestation, industrial agriculture and urbanization.
But their work is becoming even more important. People in rural, biodiverse-rich areas are expected to be driven to rely on game meats and activities like illegal deforestation and mining since their source of income from tourism has disappeared.
Already, the black rhinos of the Okavango Delta, in Botswana, have been evacuated after six were poached in March. Meanwhile, the largest ever hauls of pangolin scales were seized in Singapore last month just as the Chinese government outlawed the consumption of wildlife because it is believed that the coronavirus epidemic is a consequence of humans eating wild animals.
These conservation organizations and their employees – like the endangered animals they protect – are also under threat. Twelve rangers caring for mountain gorillas in the Virunga National Park, in the Democratic Republic of Congo, were murdered last month while they were trying to protect the giant primates from poachers.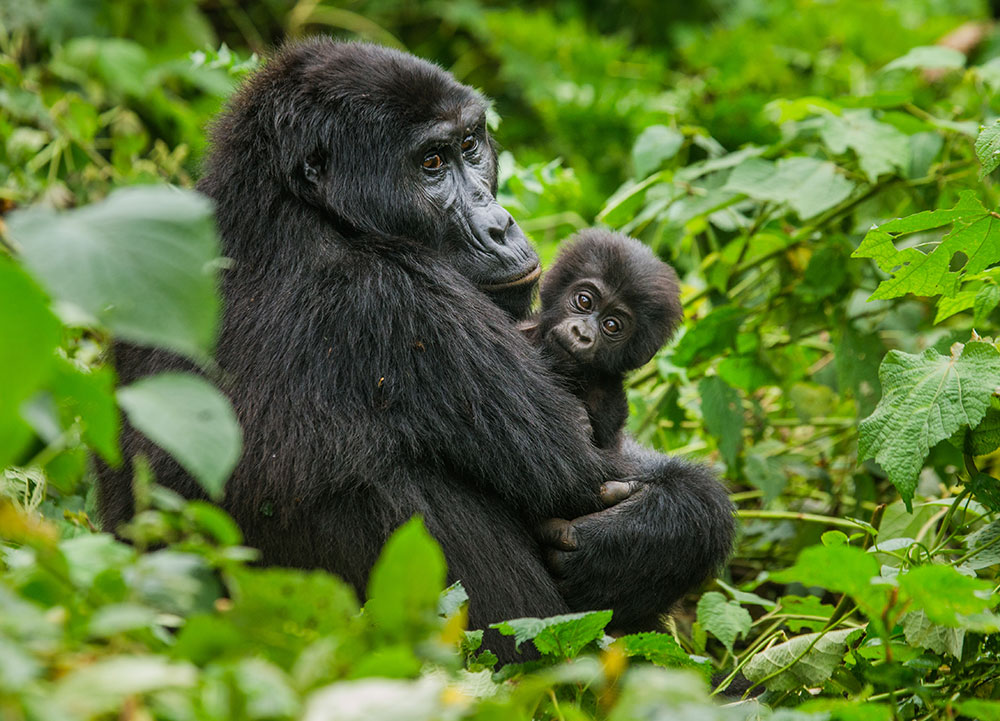 In a parliamentary briefing on the wildlife trade and COVID-19 in South Africa, Nick King, an international climate change and biodiversity expert, argued that if we want to reduce the future spreading of diseases from humans to animals, ecosystems that these wild animals occupy need to be nurtured and taken care of.
"While we are locked down in our homes, and our attention is fixed on the coronavirus, we must not forget about the animals," says Animal Survival International (formerly Political Animal Lobby) spokesperson Elizabeth Kruger. "Now more than ever, the work of conservation organizations to protect critically endangered species is crucial. Not only is the wildlife trade implicated in the spread of the coronavirus, but precious species are facing threats in the wake of the virus's spread across the globe. ASI urges our readers to support conservation and animal welfare organizations during the coronavirus lockdowns, and beyond."