Our planet is in crisis and our irreplaceable wildlife is in terrible danger all over the world. ASI provides direct action to help animals in the most immediate peril – animals who would die without our help.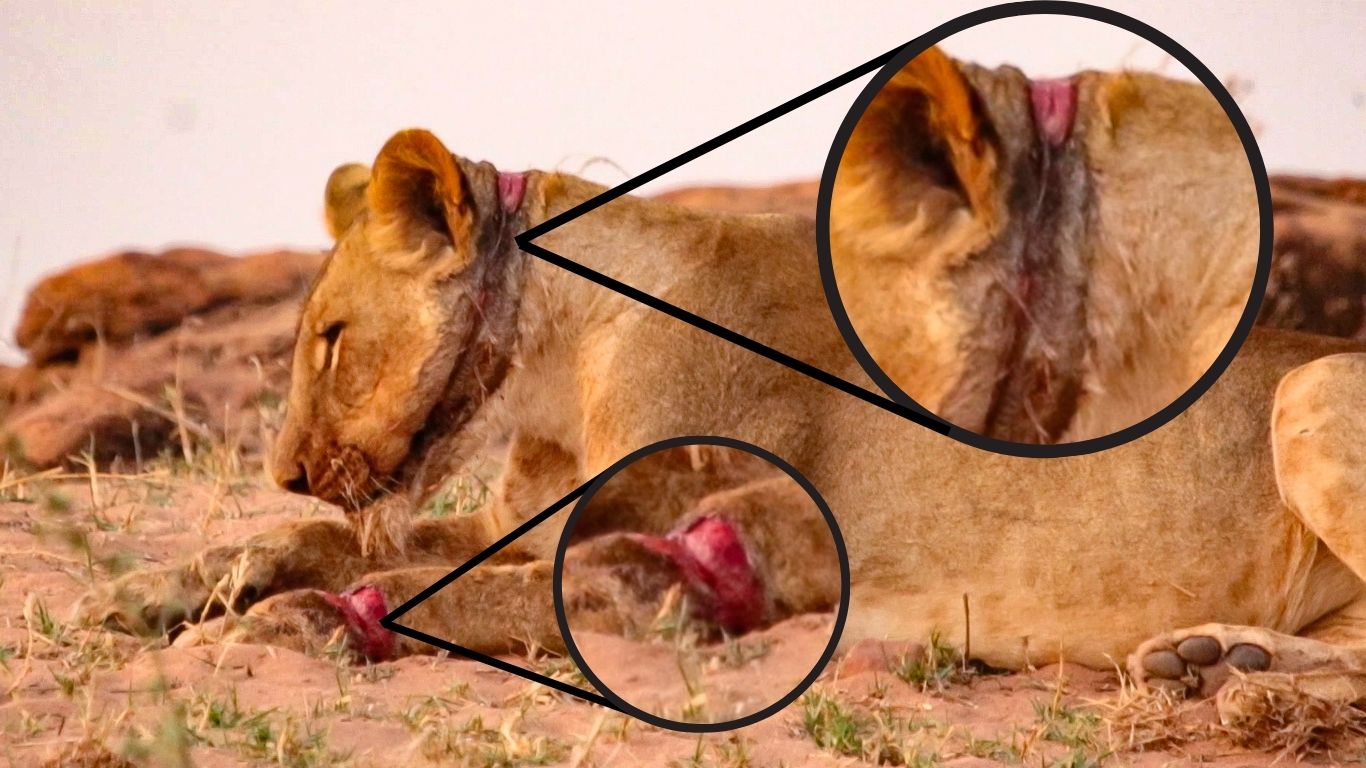 At ASI, we see firsthand the devastating consequences of climate change, habitat destruction and the merciless illegal wildlife trade. What is truly frightening is that it is getting worse. There can no longer be any doubt that without immediate and determined action, we will see more and more wild animals becoming extinct.
We are a dedicated team, working with our partners on the ground wherever we are needed, whenever we can. It is your vital donations that keep us in the field. There is hope!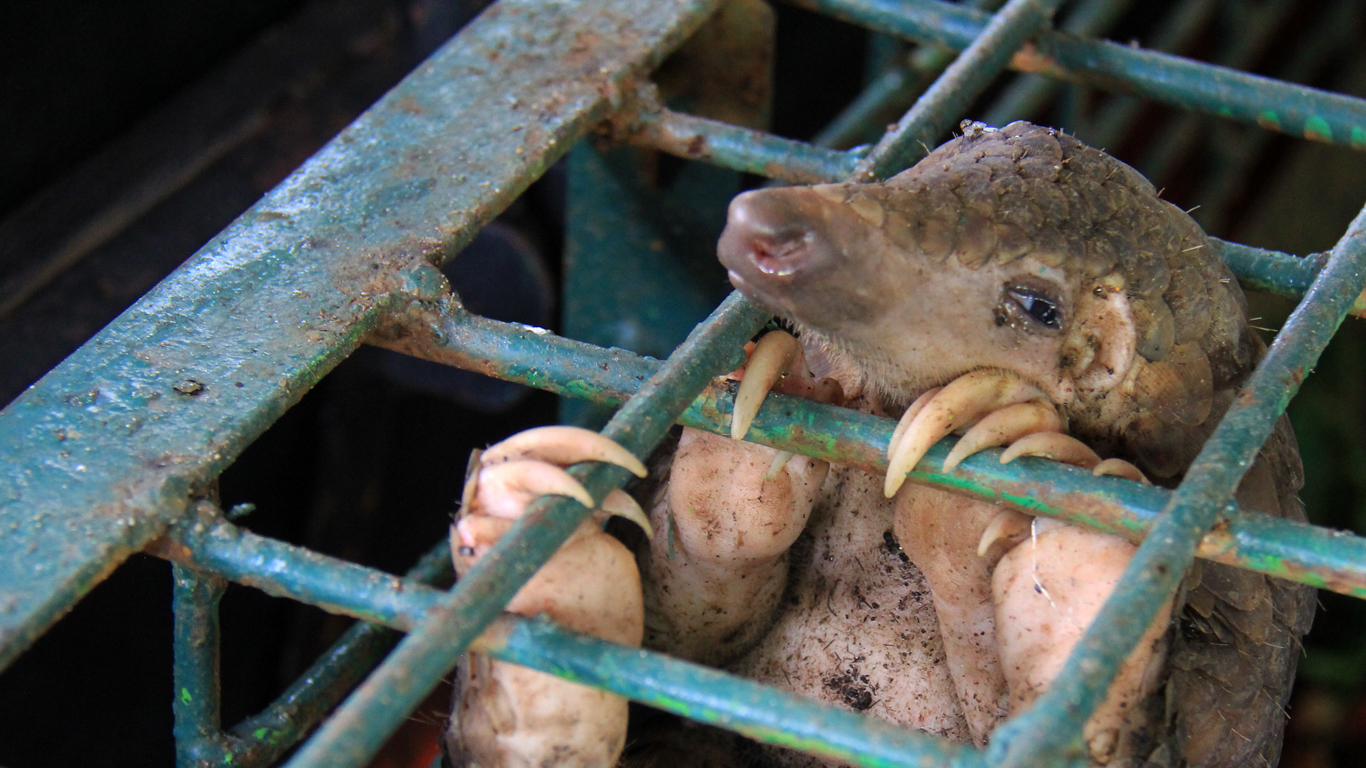 Take pangolins, for example…
Driven by human ignorance and greed, these shy and gentle creatures are the most trafficked mammals in the world and dangerously close to being wiped out. Pangolin meat is prized as a delicacy in several parts of Asia, and their scales are used for useless 'traditional medicines'. Tragically, this means huge numbers of pangolins are brutally slaughtered each year. Often, they are boiled alive.
Africa is seeing a pangolin poaching onslaught, and we are on the frontlines of the battle. In 2022, in Nigeria and South Africa, we aided emergency pangolin rescue operations, covered medical costs and provided high-tech equipment so rescued-and-released pangolins could be monitored and protected. We also helped equip two rehabilitation facilities that are a godsend for rescued pangolins in need of specialized, life-saving care.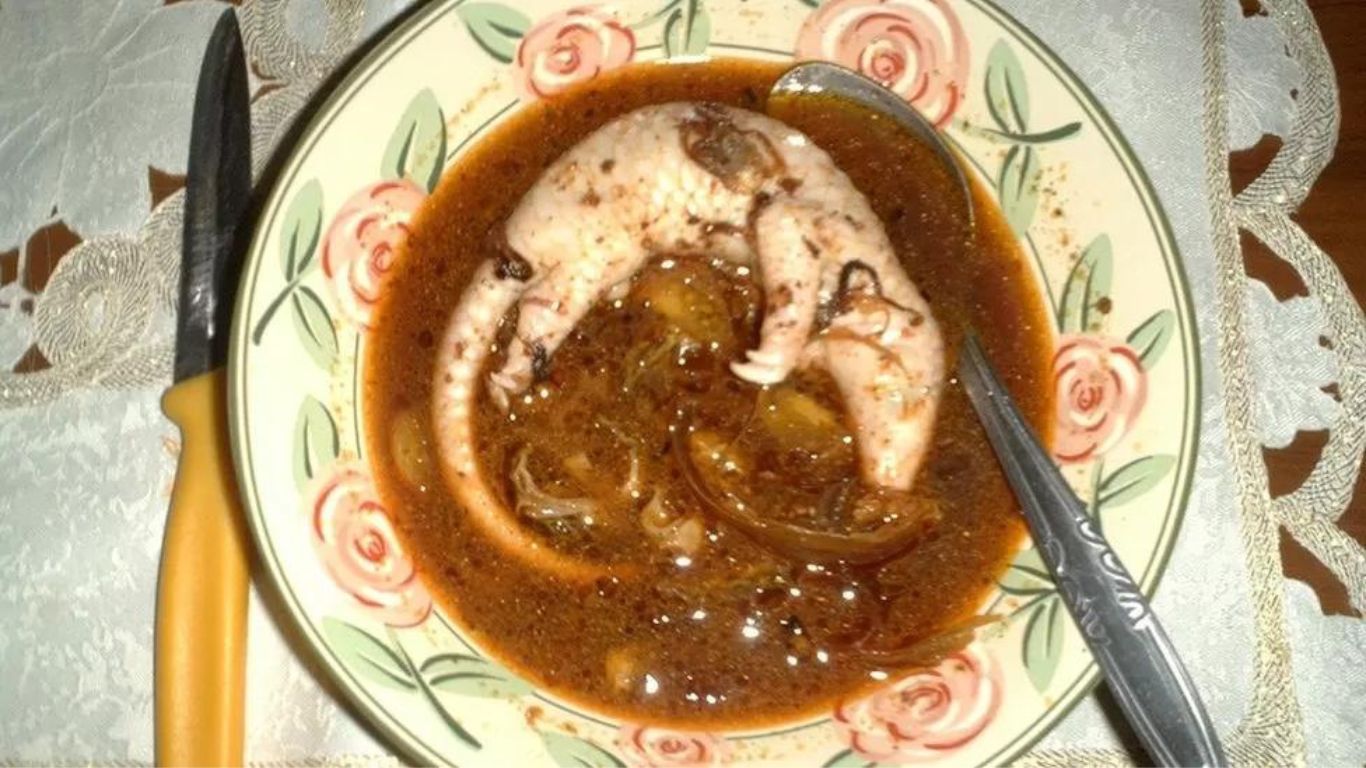 The insatiable illegal wildlife trade is taking a terrible toll on pangolins, which means the pangolins you help are vitally important if the species is to breed and survive. Will you continue to stand with us? Please, donate to ASI today.
On the other end of the size spectrum, we urgently intervened for elephants beset by poaching, climate change-induced drought, and habitat loss…
Thanks to the generosity of our supporters, we provided the Addo Elephant National Park in South Africa with high-tech anti-poaching drones, boreholes and solar-powered water pumps to ensure that life-giving water is kept flowing for desperately thirsty elephants and other wildlife caught in the worst drought for 100 years. A happy note: the drought has broken!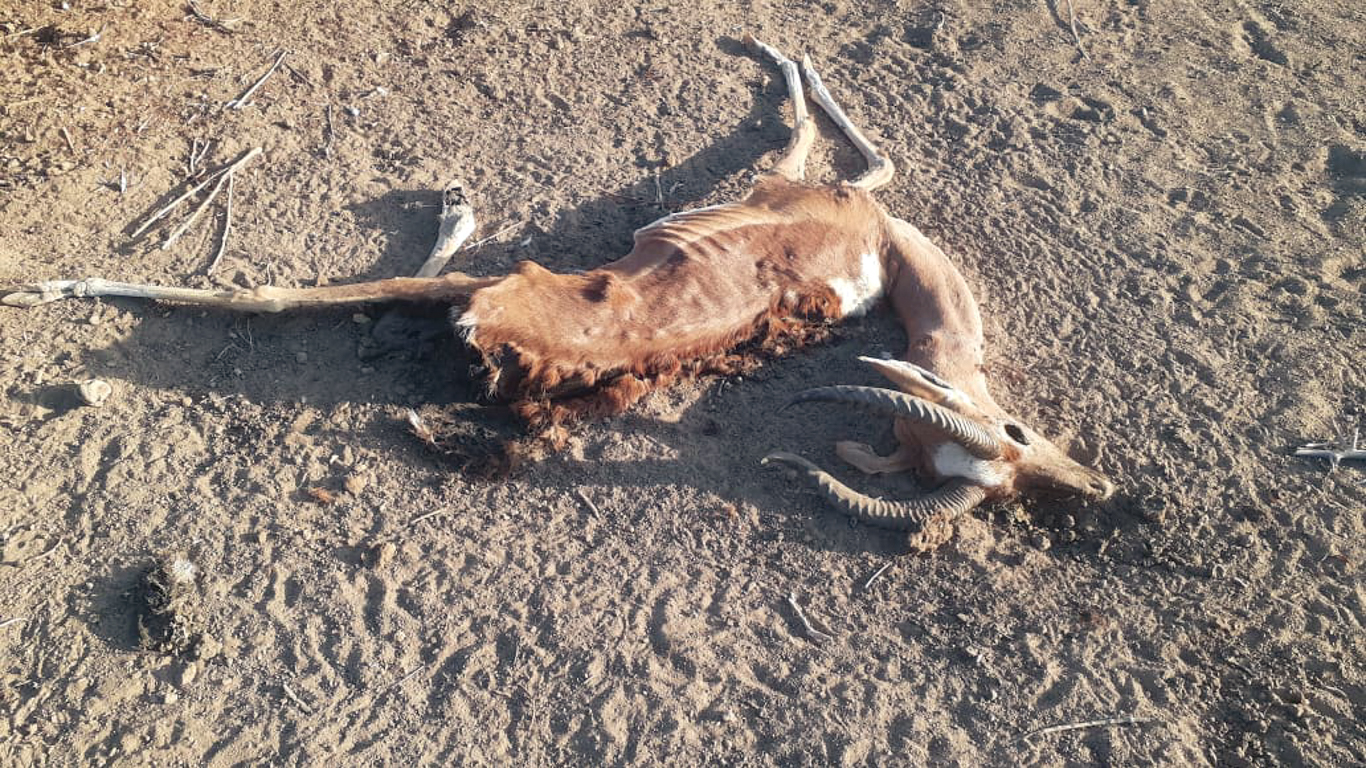 Drought is still ravaging the African nation of Kenya, so we provided emergency water supplies. Your donations helped us prevent countless elephants, giraffes, buffaloes and antelope from dying of thirst.
In 2023, as global temperatures rise at an alarming and unprecedented rate, our crucial drought mitigation efforts will be needed more than ever. So please, if you possibly can, donate right now.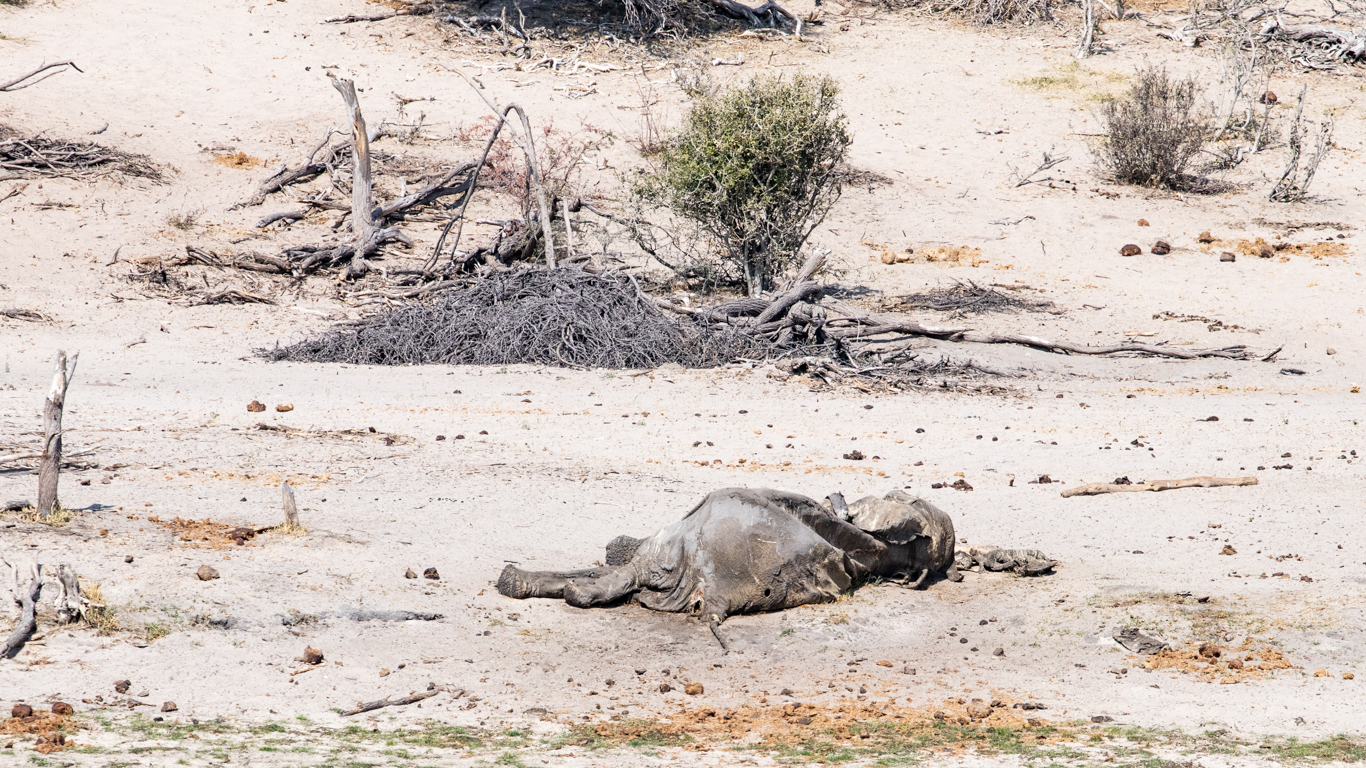 Reforestation: We work with partners on the ground in Kenya and South Africa helping to provide a long-term solution to forest loss by planting thousands of trees, thus creating more animal habitats and reducing carbon in the atmosphere.
Habitat destruction caused by illegal logging and agriculture means that elephant ranges are shrinking, forcing them to move closer to human settlements in search of food and water. This is deadly dangerous for the elephants because there is a high risk of them being killed as a result of human-wildlife conflict. Tragically, the animals always lose.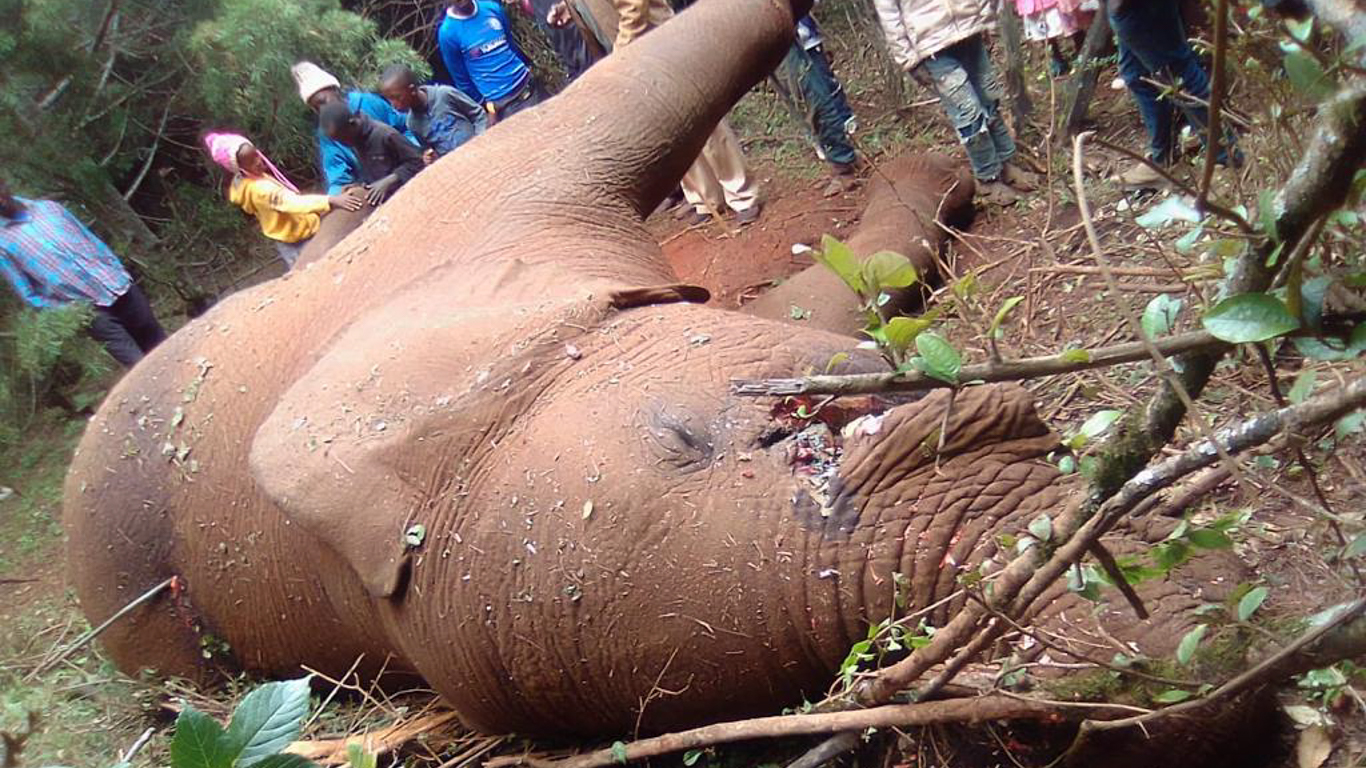 Tree planting is one of the cheapest and most cost-effective ways to provide elephants and other wild animals with forests they can retreat to – away from humans. We aim to help plant up to 500,000 trees this decade. If we achieve it, we will have provided a slice of hope to future wildlife generations. We cannot do this alone. Please, will you help us?
We focus much of our attention on immediate and direct action…
In crises, we pride ourselves on being among the first to respond. Our teams are always ready, but our vital work could not happen without you. Your donations are essential and make a world of difference for animals in need when catastrophe strikes…
Lastly, but so importantly, we began the fight to free Ljubo – a bear in despair – kept in intolerable conditions in the Balkan nation of Montenegro. Ljubo is caged and so stressed he self-mutilates. We are working to persuade the Montenegrin government to act to improve his living conditions immediately and join us in finding him a home in a bear sanctuary. It is your donations that will give hope to this bear in despair. Read more…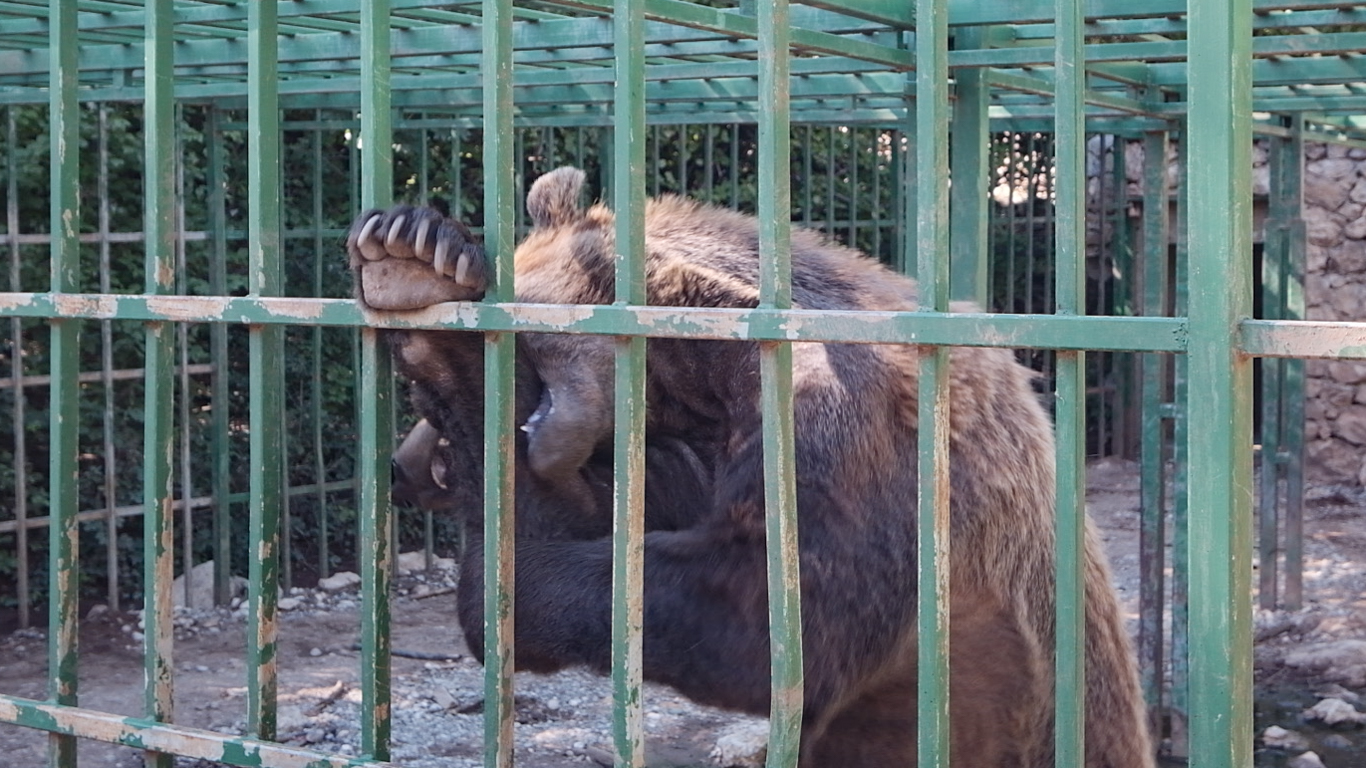 Some of our other projects in 2022 are:
We provided medical care for critically endangered radiated tortoises, and funded protection units for indri lemurs in Madagascar.
In South Africa's Eastern Cape, we provided tracking collars for a genetically vital breeding pair of cheetahs and supported a hungry and tick-infested giraffe family.
We financed anti-poaching and anti-snaring activities in Zimbabwe. Foxes, bats, badgers and vultures all benefit from your compassion and generosity. Sea creatures that benefitted from your donations include critically endangered vaquitas, sea turtles, endangered African penguins and whales caught in life-threatening fishing nets.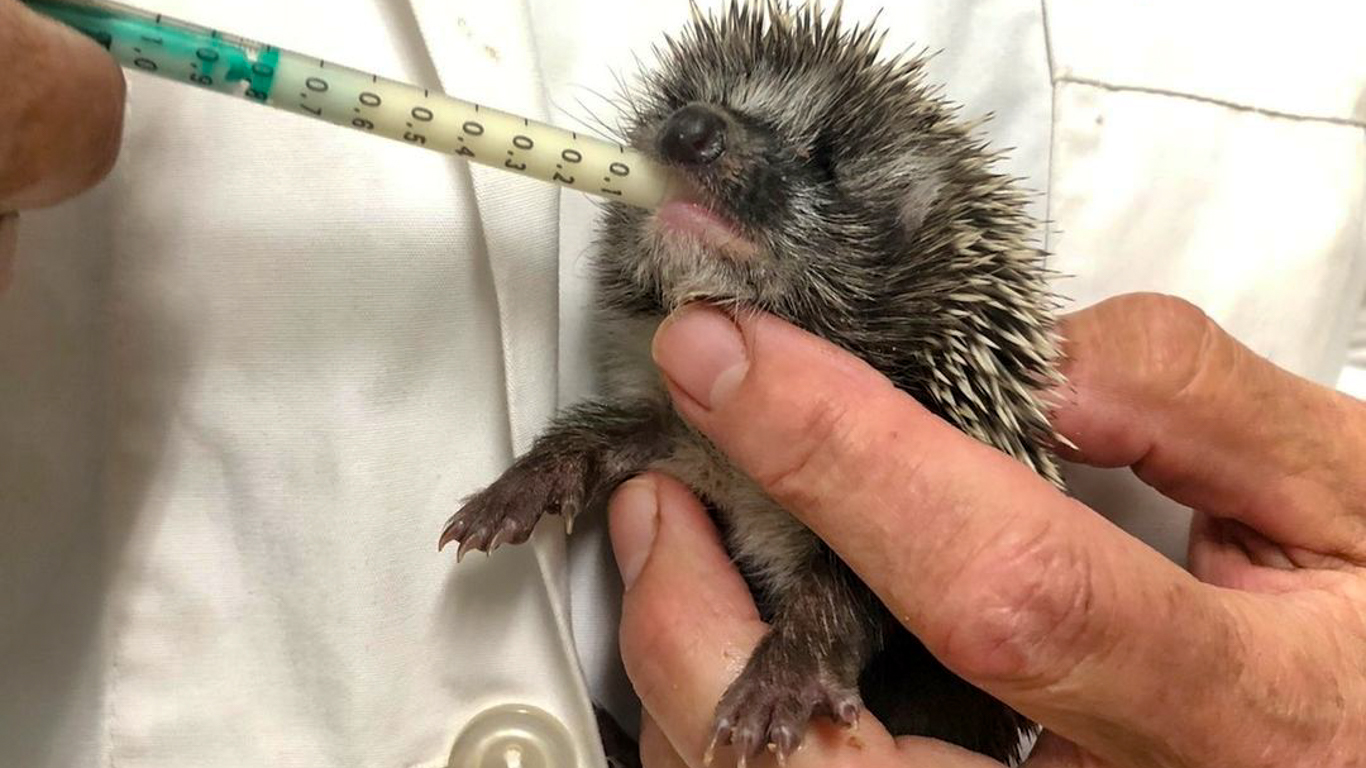 You can see from reading this how wide-ranging our work is and how important it is. ASI works around the clock and around the globe to protect and preserve wildlife and the environments they depend on. Our successes this year were only made possible by YOU. Our planet is in crisis – please stand with us and fight for wild animals. Please support us as we take action against the threats that endanger the survival of invaluable wildlife by donating right now.