Endangered reticulated giraffes, native to the horn of Africa, are in terrible trouble with poaching being a major cause. It is estimated that there are only 8,500 of these unique animals left in the wild today.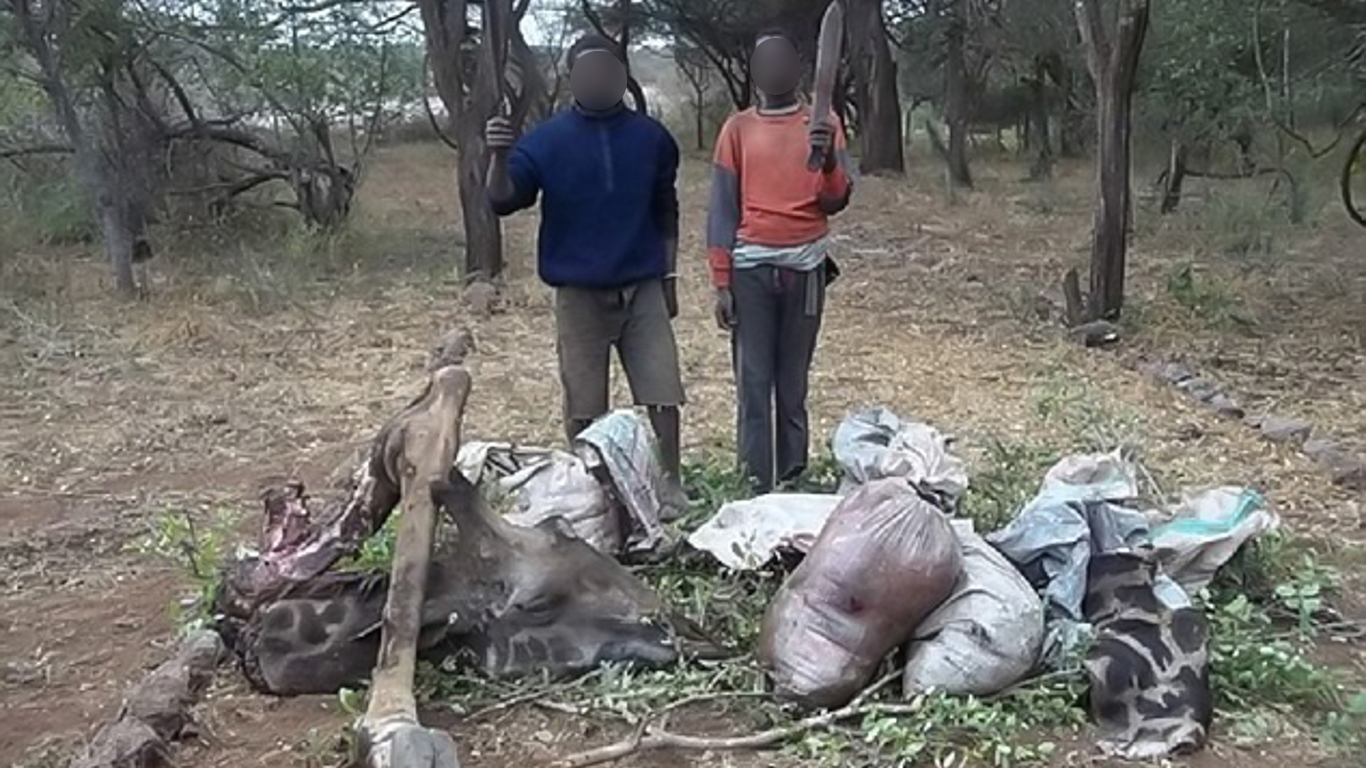 Most reticulated giraffes are found in Kenya, where a massive drought and economic hardship – leading to a poaching wave – are very real threats to the remaining population. Other major threats to their survival include habitat destruction by illegal farming, charcoal burning, and the death of countless animals as humans encroach on animal territory. The bottom line is that this species faces a real and intensifying threat to its survival – and very soon, it could be the next subspecies added to the 'extinct' list.
We have already helped to provide water for the giraffes and other animals. Now, we are stepping in to help in other ways.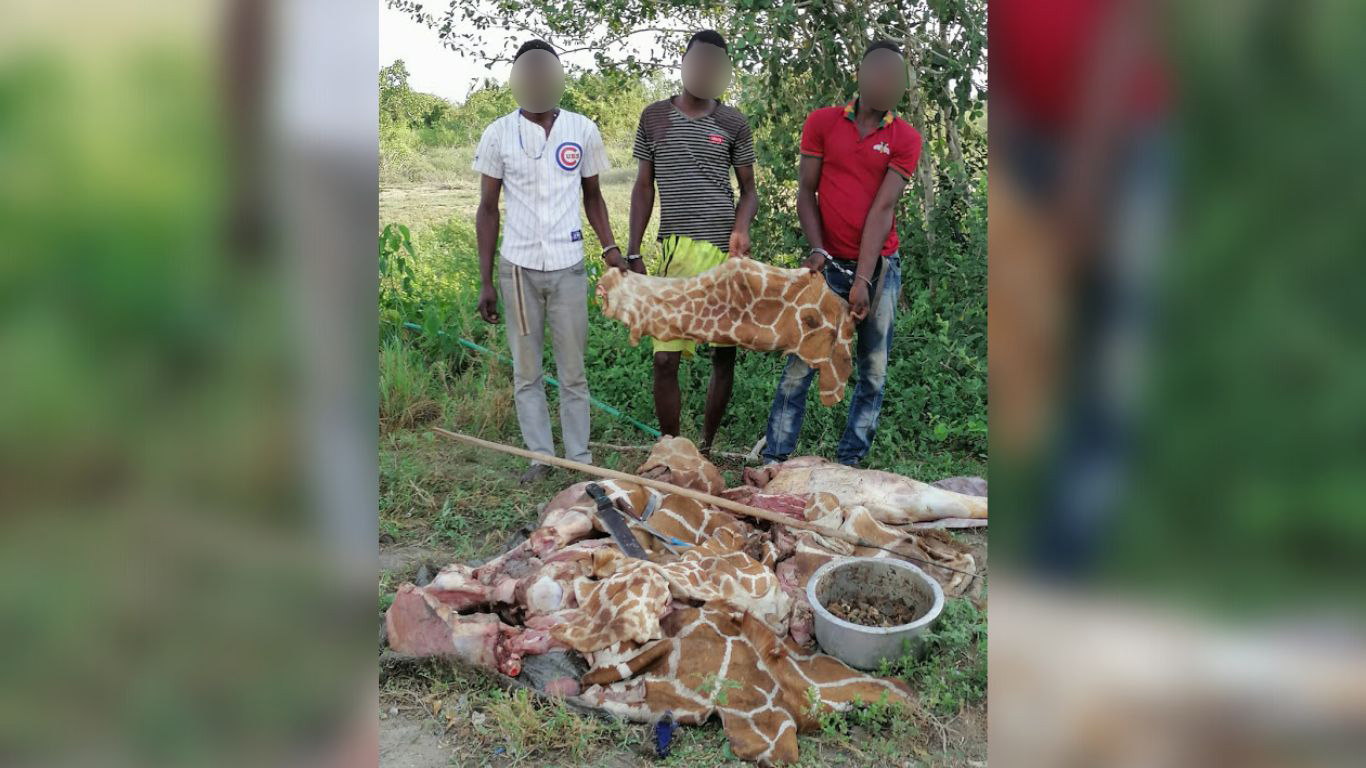 We have joined forces with a local organization, the Sabuli Wildlife Conservancy (SWC), to step up anti-poaching measures. The SWC are all members of a local Somali tribe who work to conserve wild animals, among them the endangered reticulated giraffes.
The SWC has employed 30 anti-poaching rangers who receive regular training and skills development to help them outsmart and thwart increasingly sly poachers.
However, the SWC's funds are severely limited, and as poaching increases, it desperately needs to upskill and equip its dedicated team – fast. Each ranger must undergo three months of training and be equipped with vital anti-poaching equipment and tools to enable them to pinpoint and apprehend poachers efficiently. Poachers – usually armed and highly dangerous – are continuing their slaughter unabated as teams like the SWC fear for their lives in confronting them. Equipping and training them is crucial.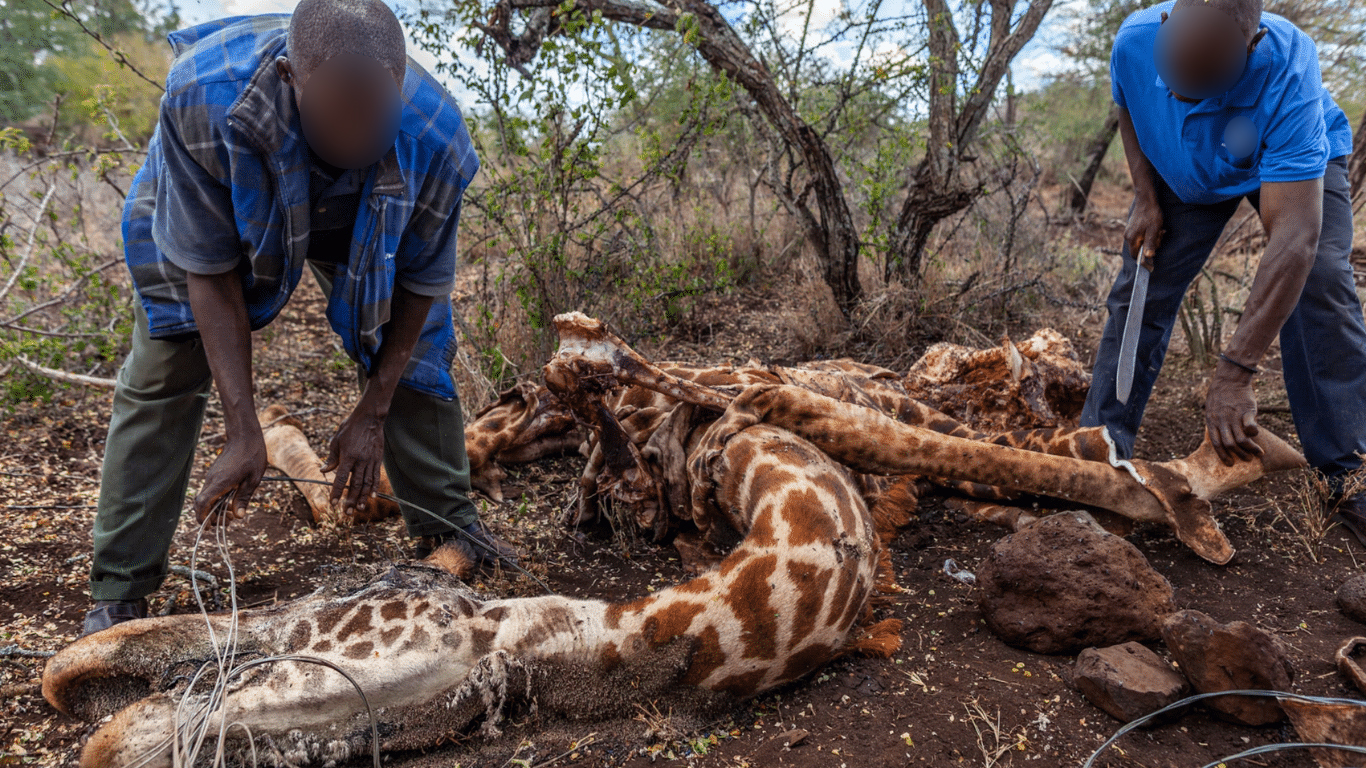 If we can raise $20,000 (roughly £16,580), we can help provide annual training, uniforms and equipment for 10 rangers. The longer it takes, the worse things will get for the giraffes; we have no time to lose.
Poachers target reticulated giraffes for their meat, skin, bone marrow and other body parts. Killing the giraffes is totally illegal, but catching the poachers is no easy task.
Reticulated giraffes live in Somalia, Ethiopia and northern Kenya. But with their habitat rapidly decreasing, most of the population now occurs within the arid rangelands of northern Kenya.
We are therefore focusing our conservation efforts on Wajir County in northern Kenya, where approximately 6,000 endangered reticulated giraffes reside – the largest pool of the subspecies.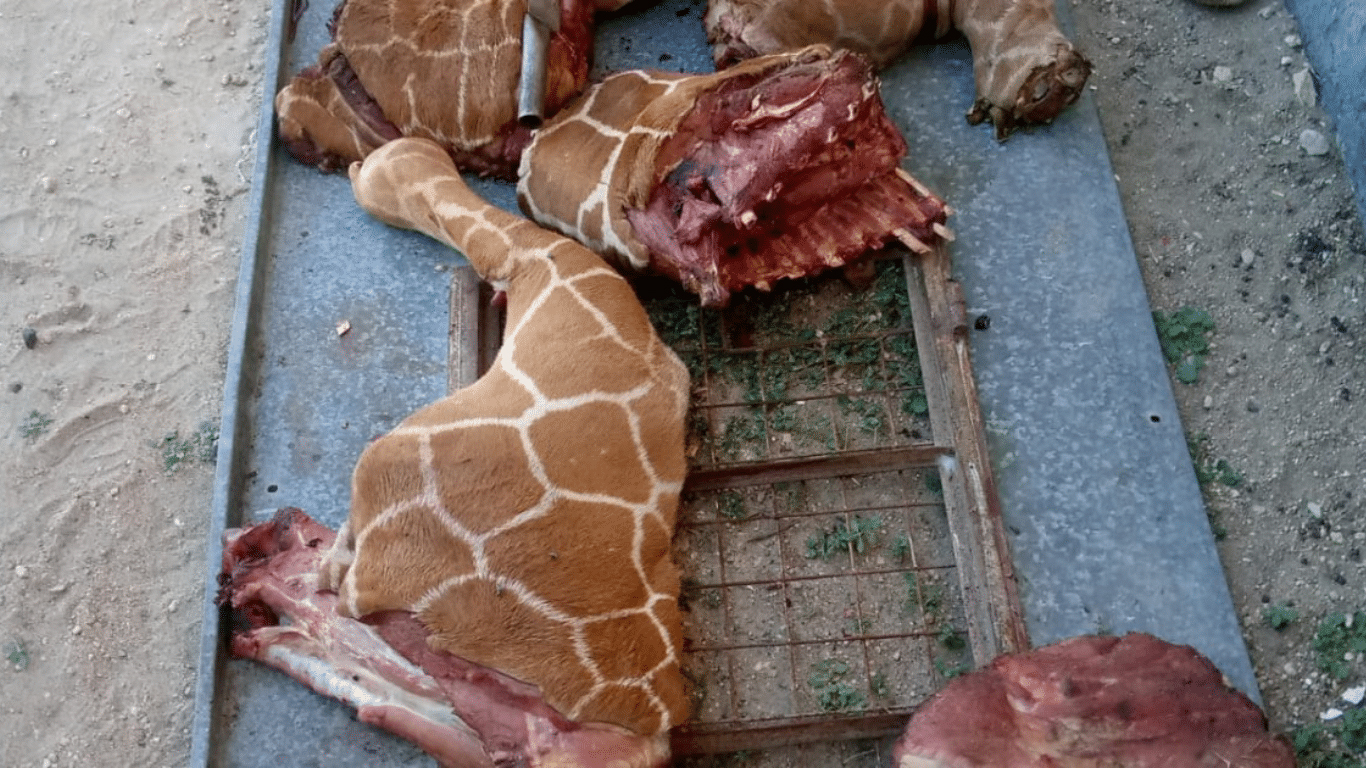 The meat of one adult giraffe can fetch hundreds of dollars or pounds – the exact price is not known as illegal trading prices change frequently depending on demand and supply. However, in some cases, this may be around $450 (£368) for the meat of one giraffe, which means that poachers have a lot to gain from a single killing.
Sickeningly, giraffes are referred to as 'motorbikes' in some regions because selling their body parts can get an illegal trader enough money to buy a motorbike. Giraffes are not only slaughtered for their meat and bone marrow but also for their tail hairs, which are used in jewelry and materials, and their skin and tendons, which are used to make sandals, drums and other musical instruments.
There is hope…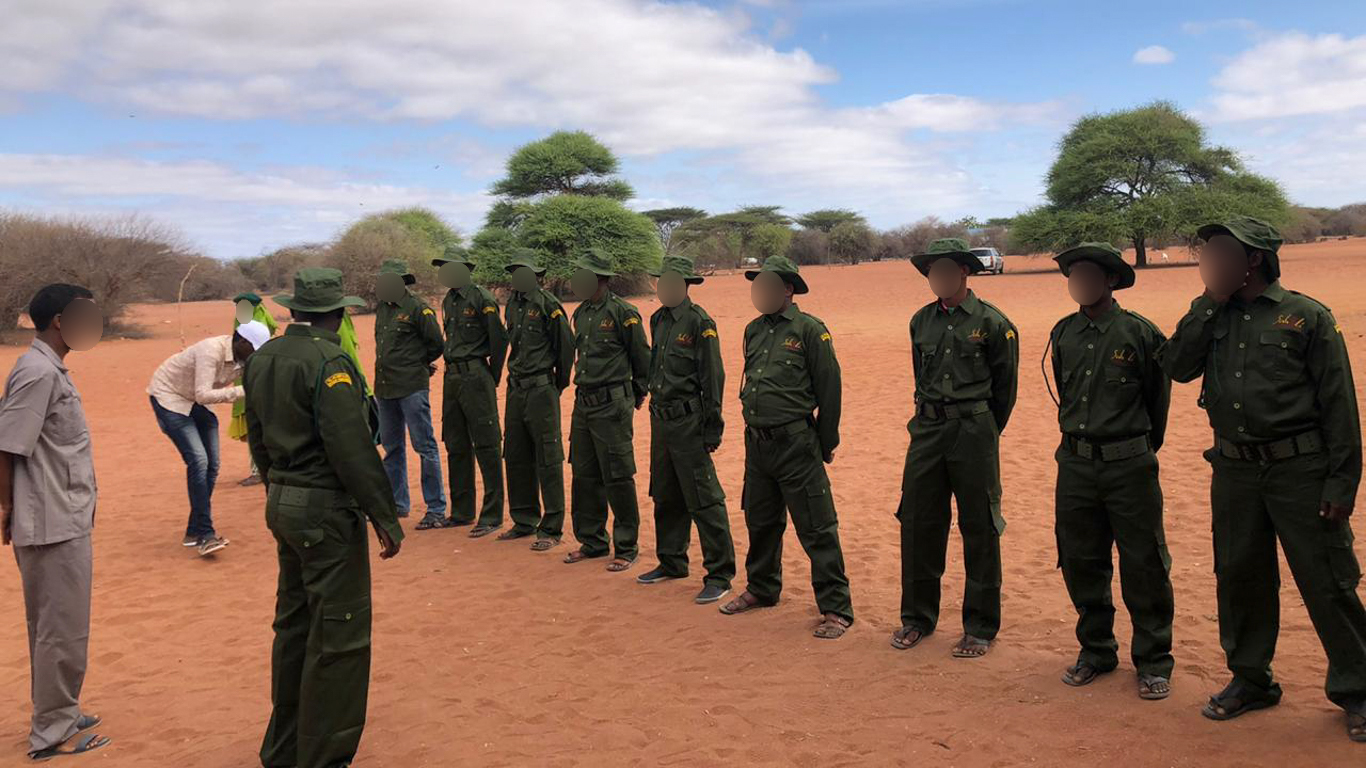 Giraffes are some of the most beloved animals in the world. Not only do they have a unique and regal place in our collective consciousness, but they're also extremely important for the environments they inhabit. Giraffes keep ecosystems in balance – shaping tree structure, stimulating growth, distributing seeds and, in some cases, even aiding in pollination.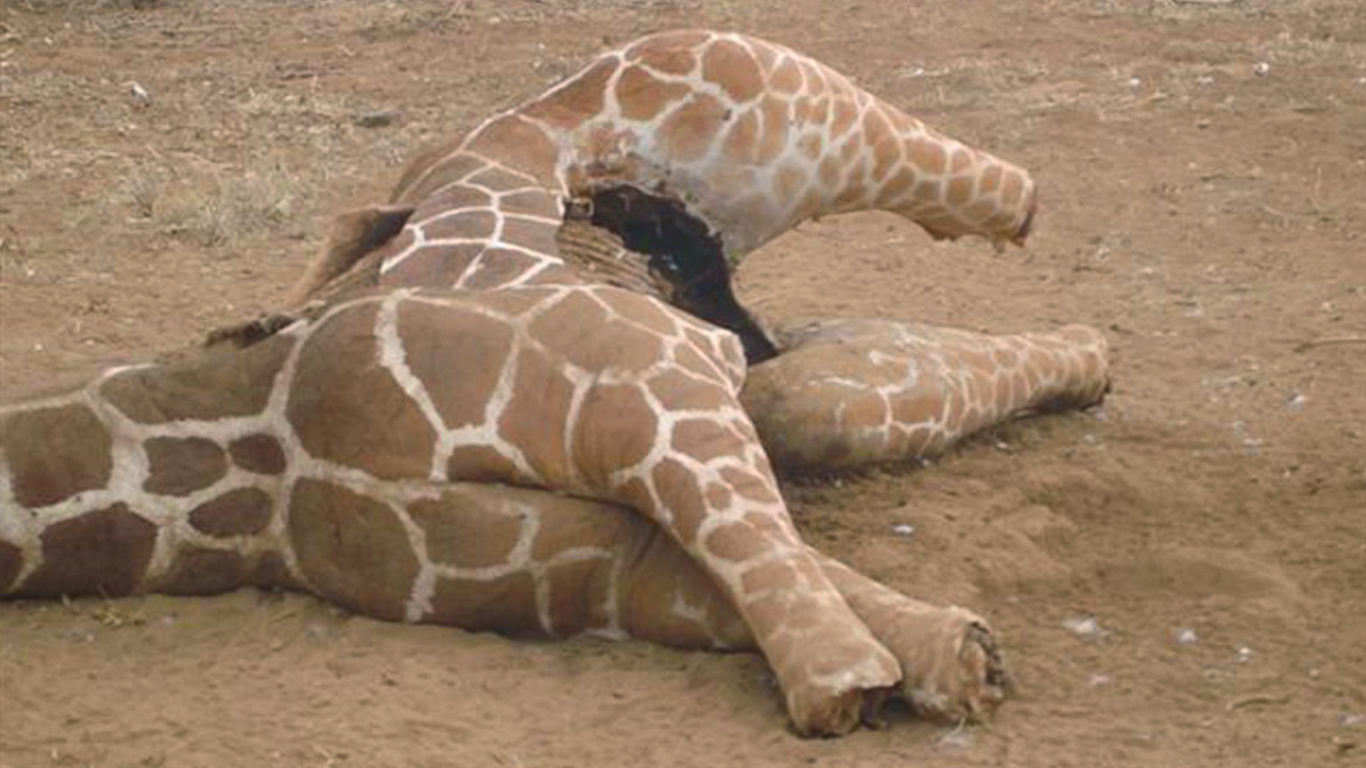 With your support, we can save reticulated giraffe by catching poachers, to ensure a future in which these rare creatures can thrive in the wild. So please, donate as much as you possibly can to Animal Survival International right now.