The future of the animals in the natural world has never been more in danger. Climate change, habitat destruction and poor enforcement of international wildlife laws have already pushed numerous species to extinction and will continue to do so if we don't act now!
The Animal Survival International (formerly Political Animal Lobby) exists to be a voice for animals, and we will do everything within our power to fight for their future. Right now, we are hard at work to support the protection of African pangolins, the most trafficked mammal on earth. We can't share details yet, but keep an eye on your inbox in the coming weeks to learn more.
We are incredibly grateful to our supporters who help make the work we do possible. Here's what ASI is doing now and how your donations are making a difference to animals worldwide:
Taking on a City for the future of endangered toads in South Africa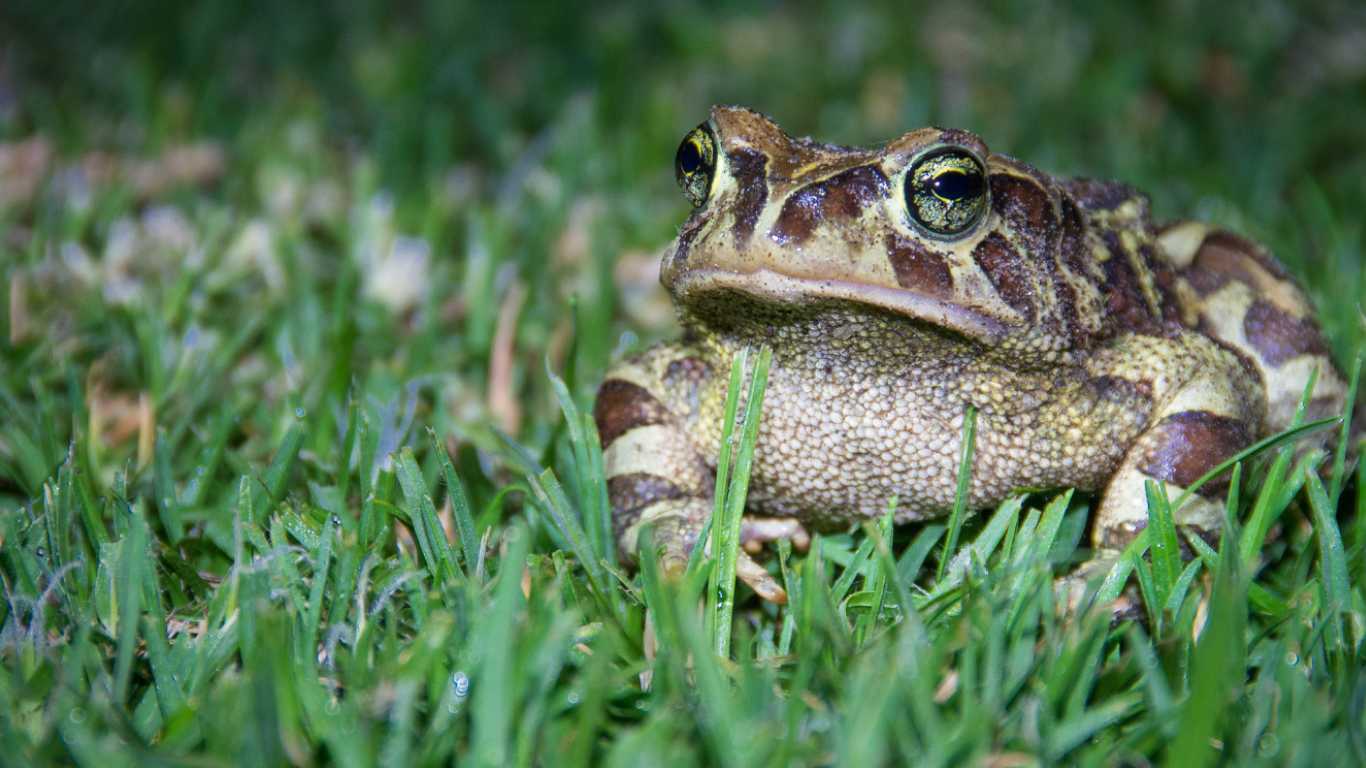 Another species is on the brink of extinction because authorities do not care about their survival. This time, it's the endangered Western Leopard Toads in Cape Town's Noordhoek valley. The City of Cape Town in South Africa plans to bulldoze a road right through one of their last breeding ponds, even though residents don't want it.
Local organizations, ToadNUTS, and the Noordhoek Environmental Action Group (NEAG) are the toad's only hope for a future. They are taking the City to court – and the lawyers think they can win. NEAG and ToadNUTS do not have enough funds to fight the big legal teams and carry out their critical day-to-day work. They turned to ASI for aid. With your help, we're going to do everything we can to help them.
A fighting chance for Cape Town's last Caracal cats in South Africa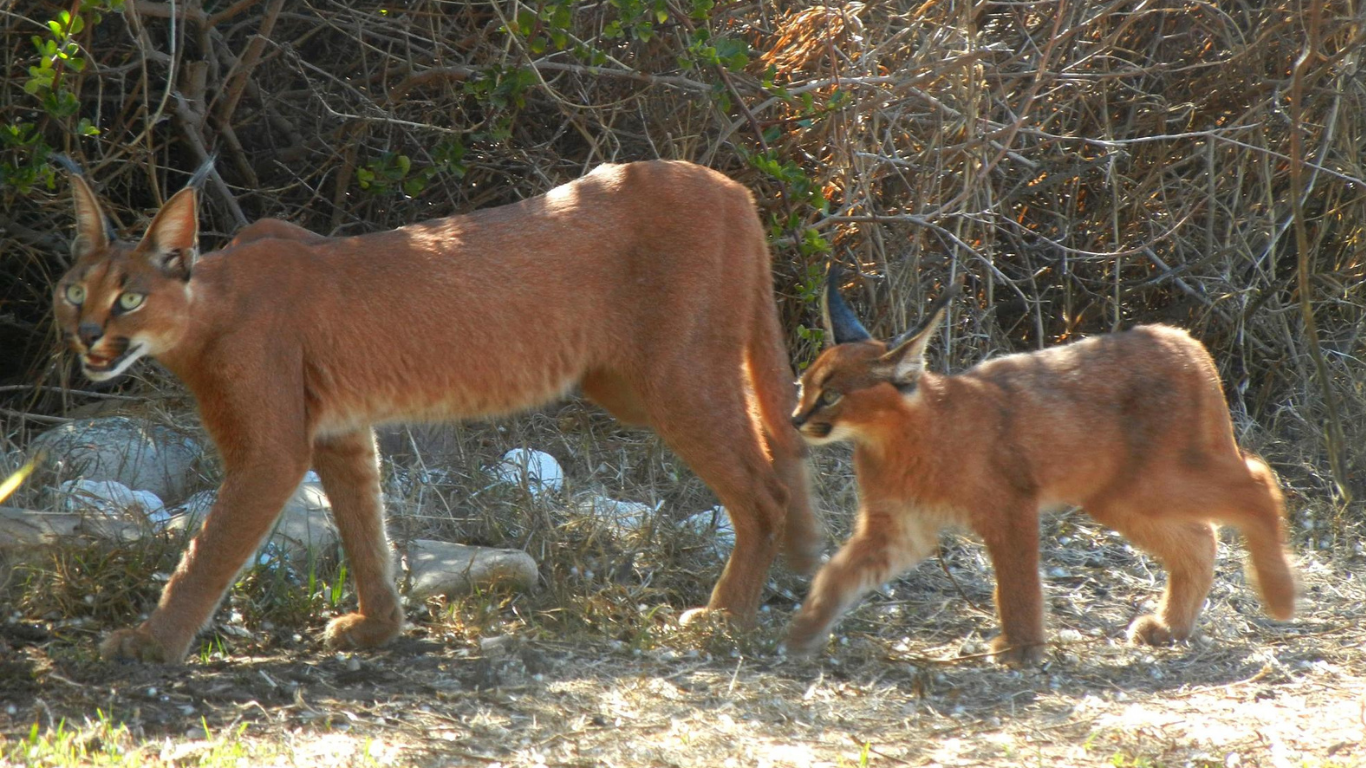 In the fragmented wild areas of Cape Town, South Africa, as few as 50 caracals cling to survival. Caracals – secretive and nocturnal – are famous for their golden fur and long, elegant ears. They are exquisitely beautiful… and seriously endangered.
Caracals are nocturnal, and poorly lit roads crisscross the area where they live. Speeding and negligent drivers have killed 83 of these cats in the past five years. If we act now, we can save many of them from this tragedy. We want to provide a simple and effective solution. The first step is putting up warning signs on the roads, alerting drivers to their presence. The long-term goal is to build tunnels for the caracals to cross safely.
The caracals need help now, and that's why ASI is stepping in; ensuring that effective warning signs are erected in high incident areas while working on a longer-term plan.
Bridges for Survival in Kenya
Just 5,000 rare Angolan Black and White Colobus Monkeys remain in the entire country of Kenya. Once a stronghold for these gentle creatures, deforestation and illegal bushmeat hunting has destroyed their populations.
Naturally living in the treetops, they must now risk their lives crossing dangerous roads to travel between the forest patches that remain. Many try to cross the road using the overhead powerlines, where they are often electrocuted to death. Luckily, there is a simple and effective solution. 'Colobridges,' ladder-like structures that provide safe passage across roads, have been tested and have shown to be effective by a local organization, Colobus Conservation. With ASI's help, the remaining monkey populations will be provided with a network of bridges to keep them safe in their tree canopy sanctuaries.
Good News! Life-giving water flows again in South Africa's Addo Elephant National Park.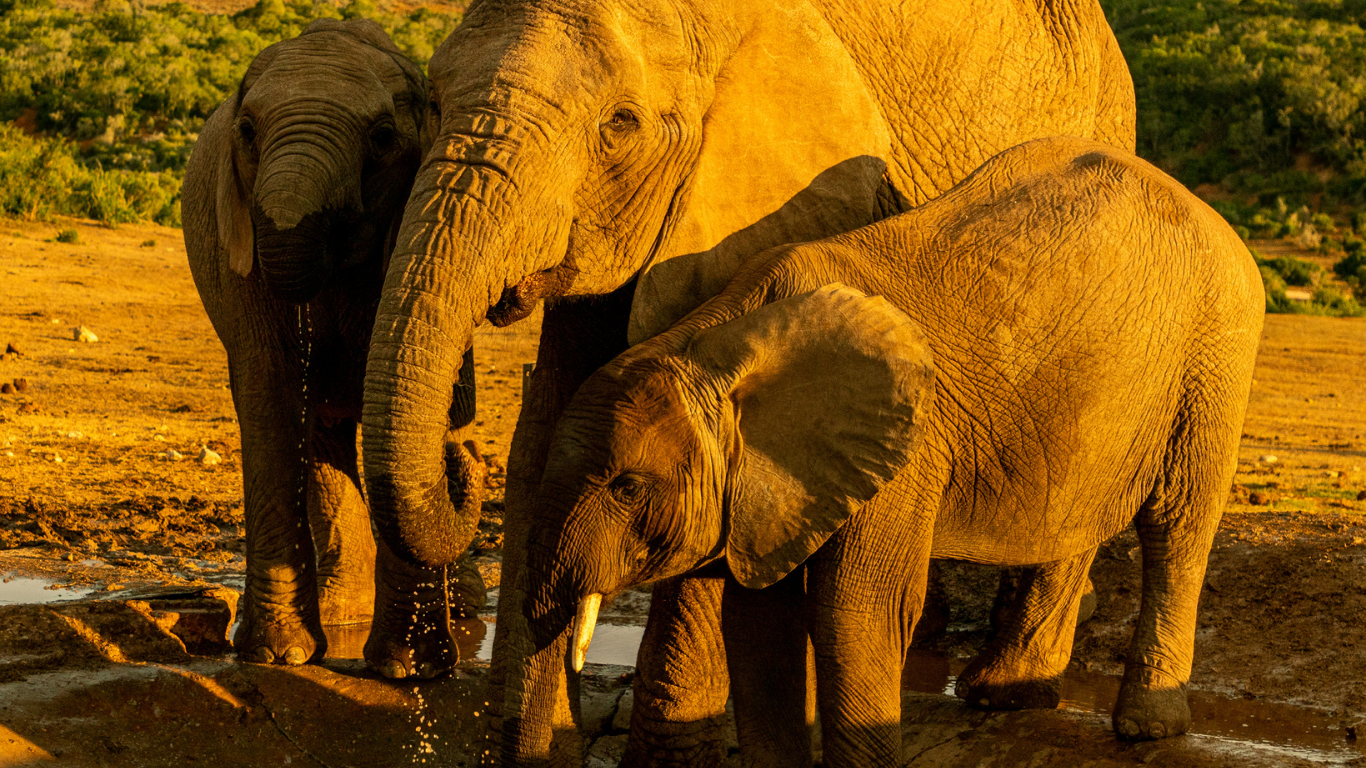 The ASI team returned to Addo Elephant National Park in South Africa to install state-of-the-art solar-powered pumping equipment that our generous donors helped us purchase. The situation was dire when we arrived, with temperatures soaring and thousands of animals desperate for water.
We turned on the tap and animals flocked from miles around for a share of the cool, clean water that will now run every day.
Once again, thank you for your generous donations and your support in raising awareness of these issues. You make it possible for us to make a difference, supporting wildlife across the globe.