Every year, thousands of wild animals are found hurt and in need of urgent help in the bustling city of Athens in Greece. Tortoises, foxes, bats, vultures, badgers and hedgehogs all find themselves injured or displaced because of animal trafficking, natural disasters, and encroachment on their habitats.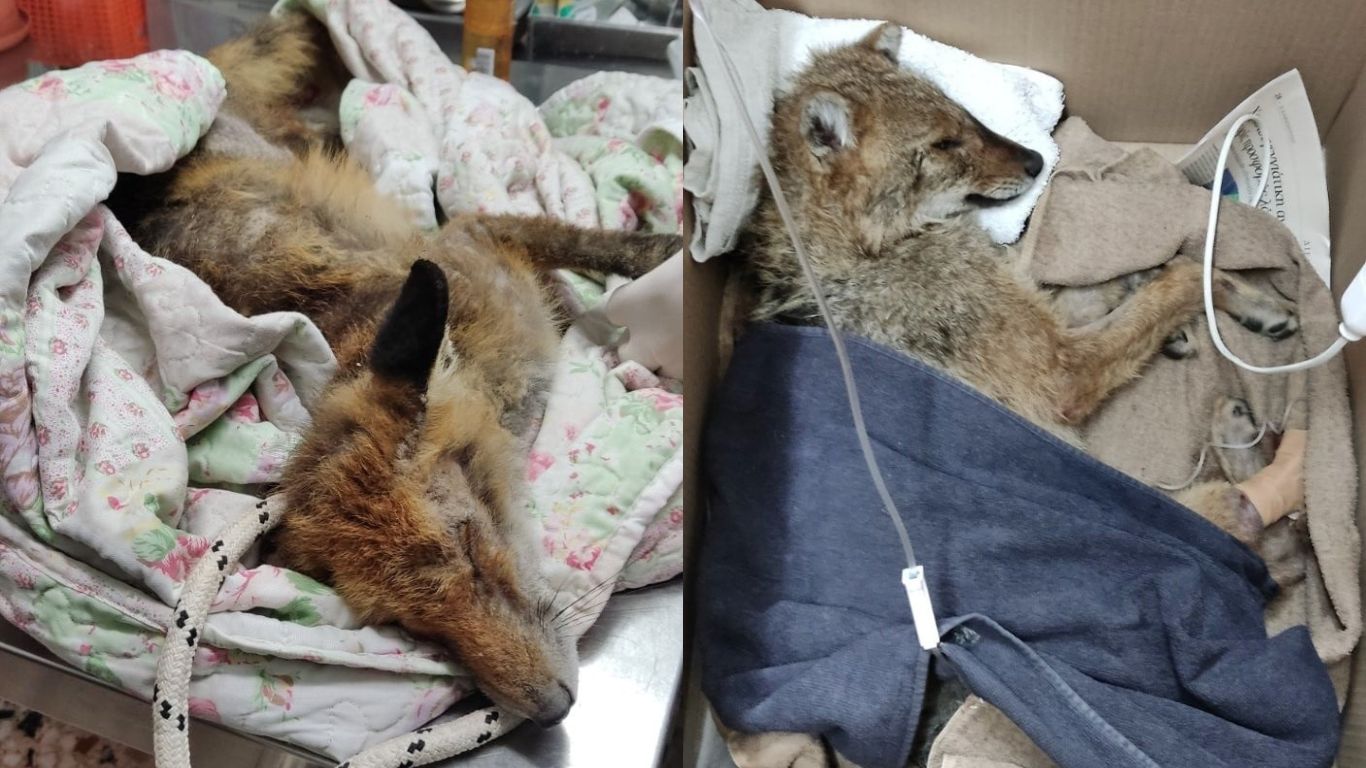 Last year, Greece experienced the country's
worst heatwave in 30 years, and wildfires ravaged about 300,000 acres (121,000 hectares) of forest and bushland

across the country. These natural disasters are often

lethal for animals who burn to death or die of thirst

.

The Wildlife Rehabilitation Association (ANIMA) rescues a minimum of 5,000 wounded, sick or orphaned animals every year – but often, it's much more than this. ANIMA is a non-profit association established in 2005 and is made up of 10 staff members, including an on-site vet.
ANIMA is the only organization helping wildlife rescue and rehabilitation in Athens, and without its help, virtually all these animals would die.
As our climate crisis worsens, extreme weather conditions and fires raging out of control are increasing problems. As concerned citizens of this planet and people who care deeply about the wildlife inhabiting it, we MUST do whatever we possibly can to protect vital species from being obliterated – in the most excruciating ways – by natural and human-induced disasters.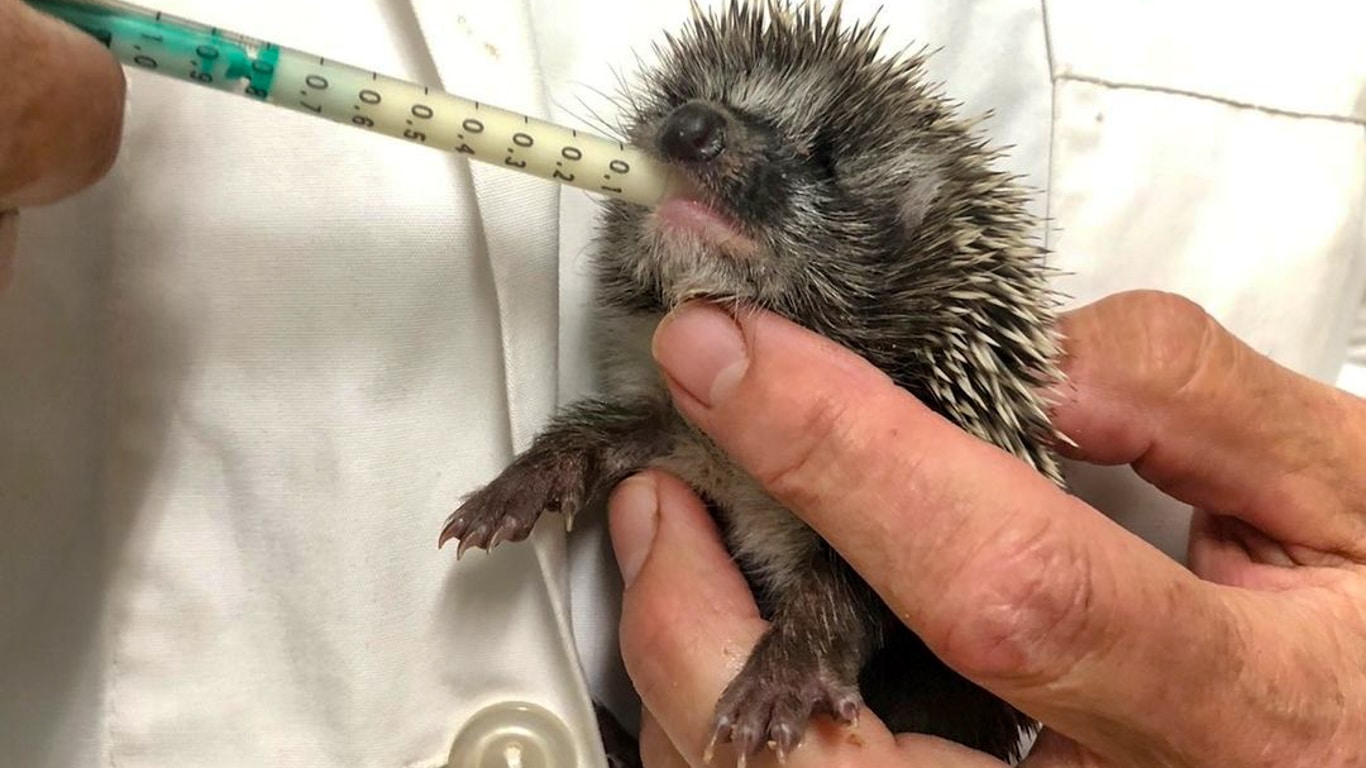 This year, ANIMA has experienced a 30% increase in the number of displaced animals coming into its care. Severe recent wildfires have swept through north, south, and east Greece, putting further pressure on animals and ANIMA. And, in 2021, ANIMA treated over 10,000 animals compared to "only" 6,300 the year before.
The recent wildfires, exacerbated by heatwaves, strong winds and dry weather, destroyed more than 13,000 hectares of forest and woodland. ANIMA is caring for many animals severely affected by these fires, including numerous charred tortoises who are generally too slow to outrun out-of-control blazes. In July 2022, ANIMA cared for more than 1,500 animals, treated 50 fire victims, and provided on-the-ground care for burn victims on site. There are currently around 500 animals in its care.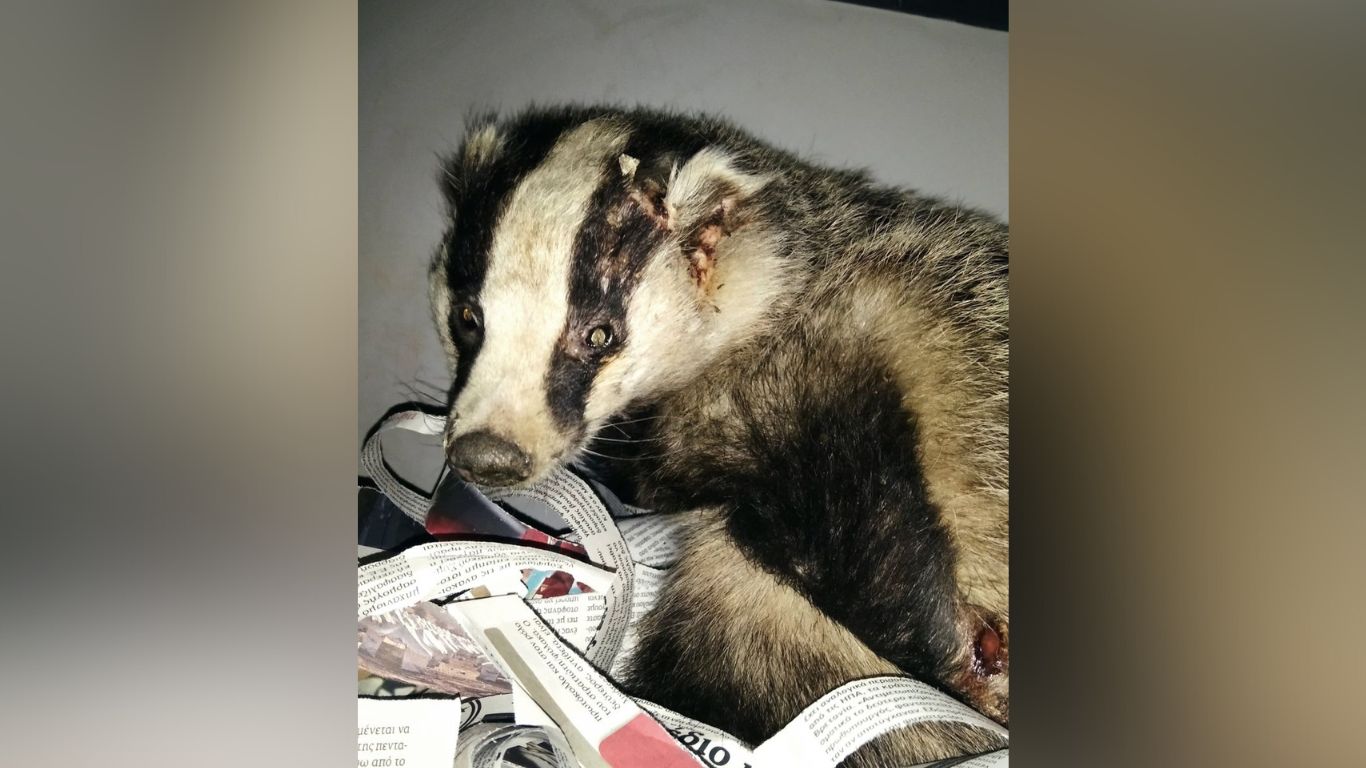 Because of this crisis, ANIMA's costs have risen by an estimated $10,000 (£8,600), mostly because of the increased need for vital emergency supplies. As a non-profit organization (NPO), ANIMA relies on private institutions and public donations for the majority of its funding.
Please help us do what must be done to help these devastated animals. Raising $5,000 (£4,300) will go a long way towards helping achieve this.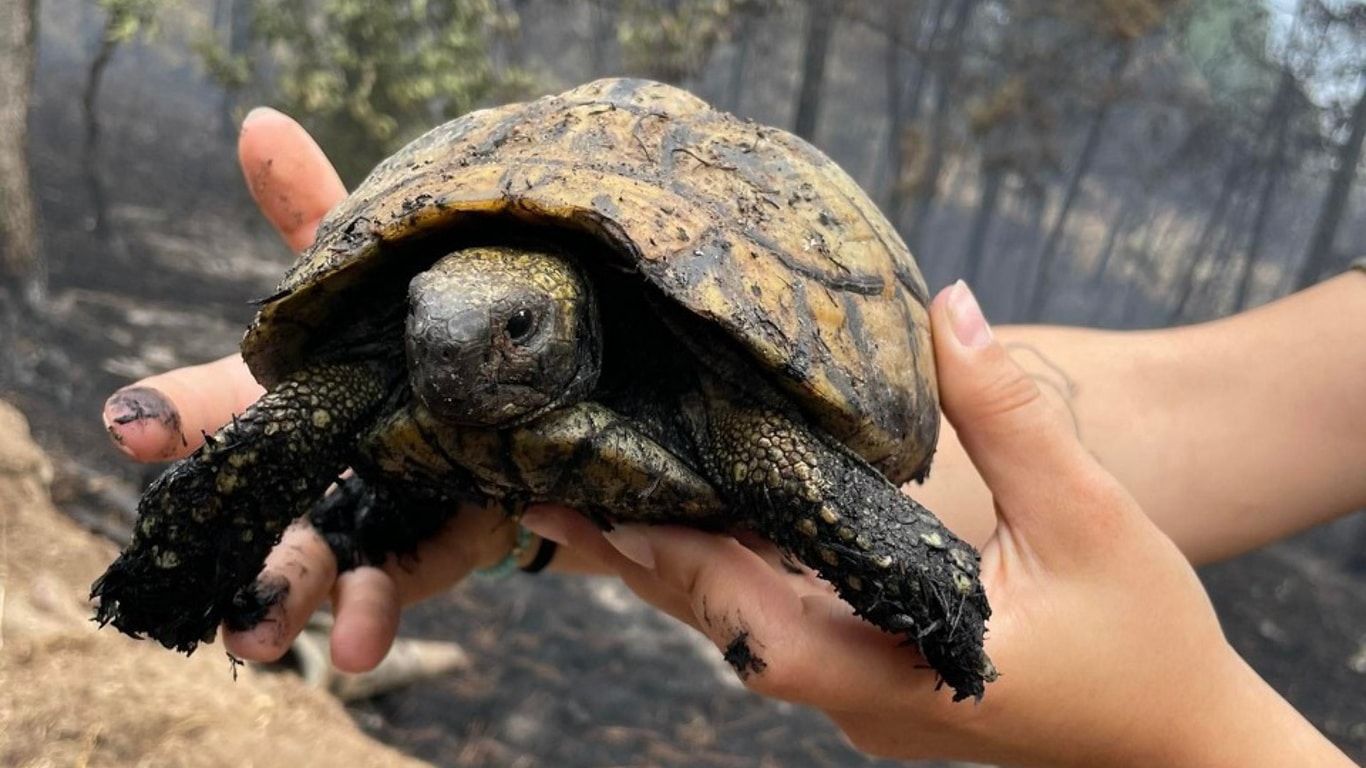 With your support right now, we will be able to keep funding the critically important work of ANIMA in Athens – the only haven for some of the city's smallest, most helpless victims of disaster. Please, donate right now for the bats, badgers, foxes, hedgehogs and numerous other animals desperate for help.