Montenegro continues in a state of political flux, as attempts continued to form the new government by the end of September. The effect of this has been more delays on decision-making regarding the bear cub recently acquired by the same sanctuary where six-year-old Ljubo is kept, and any action plan to improve and monitor the care of Ljubo. This is because the responsibilities of different government agencies is changing, with new portfolios being shared between different agencies. 
We continue to be heavily involved in all meetings and discussions regarding Ljubo and the cub, and there has been some good progress within the Environmental Protection Agency (EPA), who have now seconded a large mammal/bear expert to work within their team. We are hopeful that the Ministry of Ecology and EPA, who are committed to working with us and our partners and moving the bear cub to a specialist sanctuary, will be given a clear remit to deal with all issues relating to wild animals and will be able to act soon.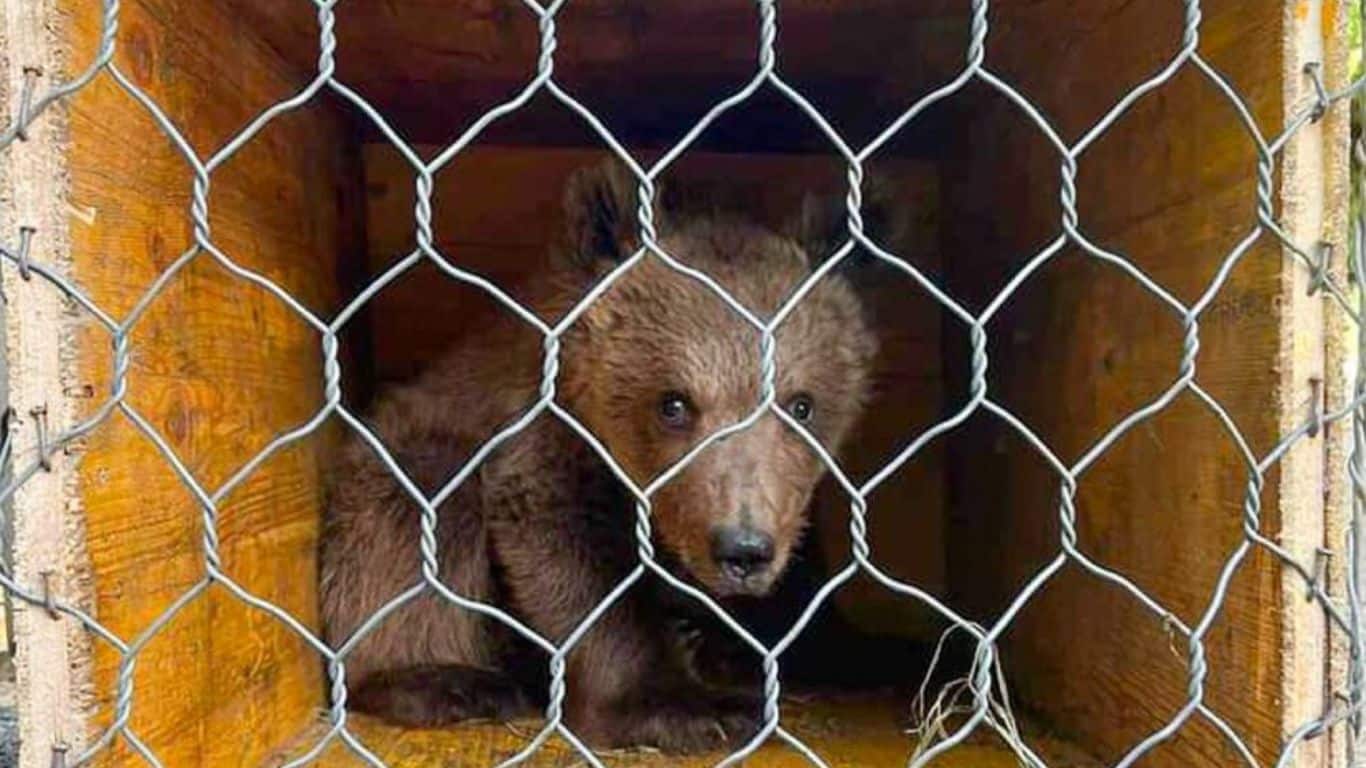 We are lobbying senior ministers to ensure that the EPA takes the lead in the process as they have the experience and now also the necessary expertise in their team. They have committed to organising an expert veterinary assessment for the bear cub. We are also implementing another media and billboard campaign to urge Montenegro to stop the exploitation of wild animals and not to support zoos where they are incarcerated. The bear cub is now being kept in part of the larger enclosure that was provided for Ljubo, separated by a fence, which is not a sustainable solution for either bear. 
We have no choice but to work with the authorities and at their pace. Please bear with us, and please understand that we are working on this situation constantly and will not give up our fight for either bear.