KATIMA MULILO, NAMIBIA - Police in Katima Mulilo have arrested two people for poaching and the illegal possession of two live pangolins and 11 elephant tusks with a combined weight of 272 kg.
The two – a man and woman – were arrested on June 2 when police and wildlife officials, acting on a tip-off, raided a mud shack in a suburb of the border town, on the bank of the Zambezi.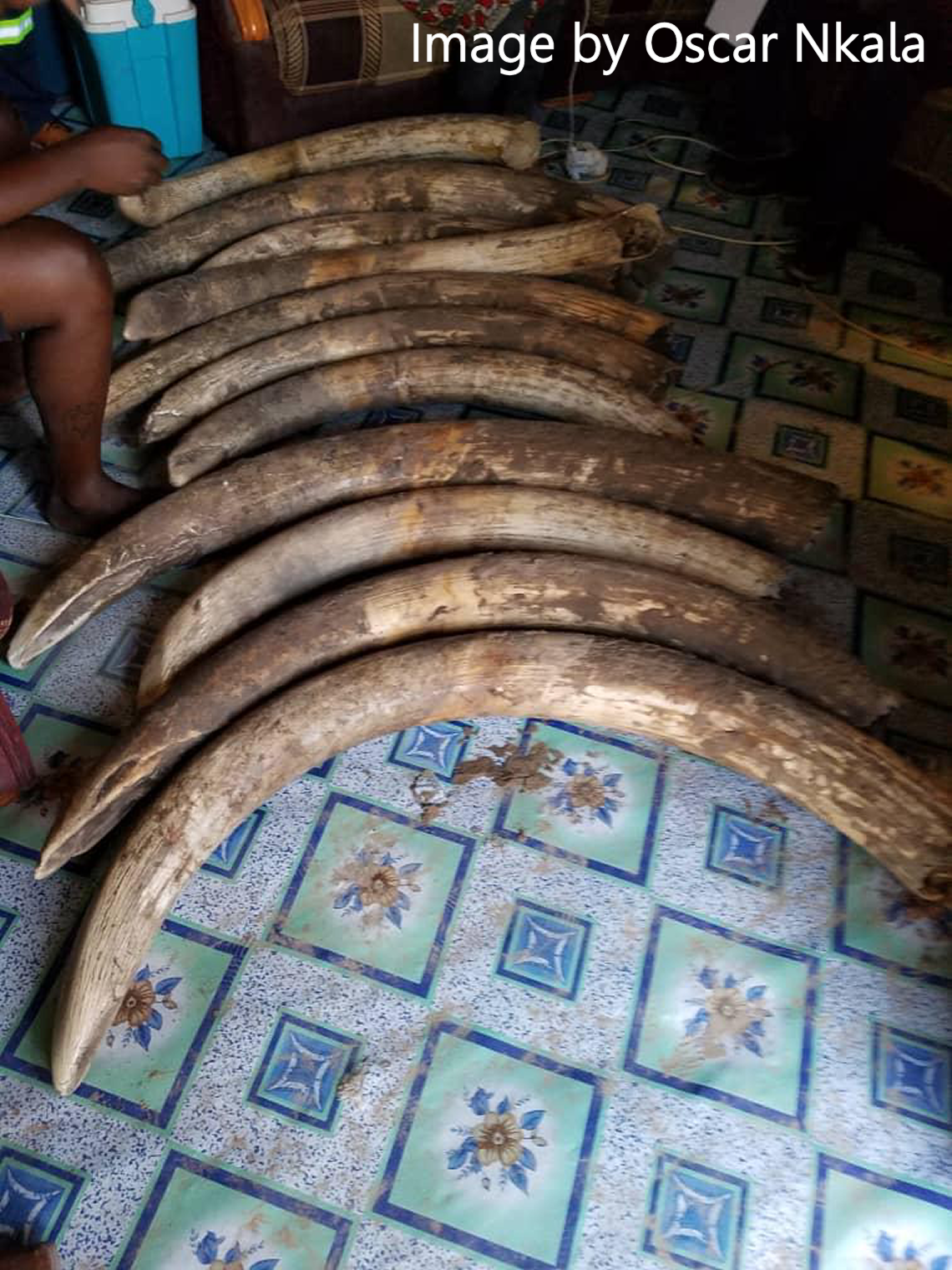 The law enforcement team found two live pangolins hidden in containers, inside the shack. The tusks were buried at different points inside and behind the shack.
Preliminary police investigations suggest all the ivory came from elephants poached across the border in Botswana. The source of the pangolins is yet to be determined.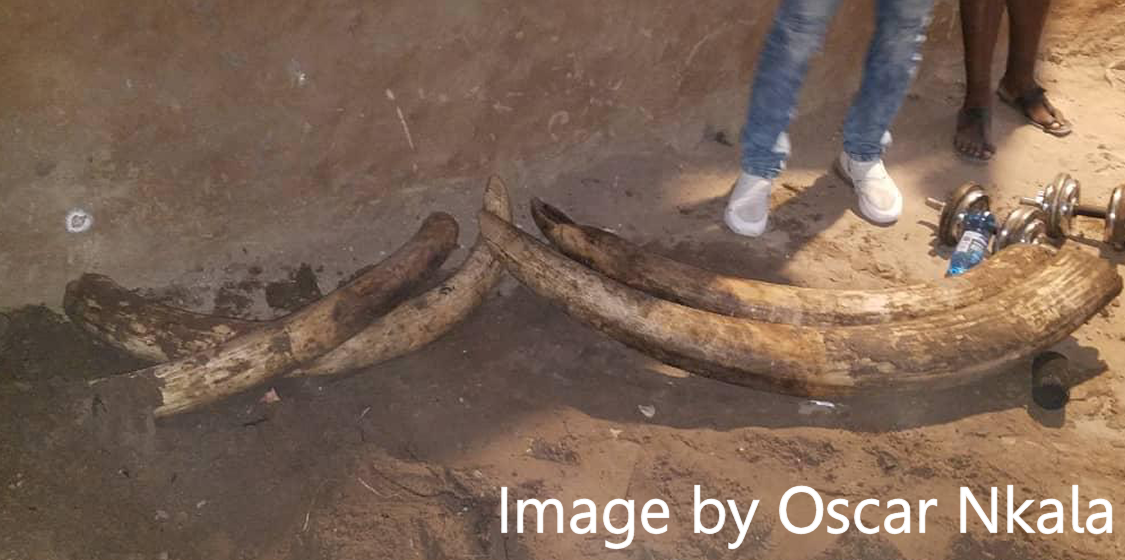 Network for Animals (NFA) Campaigns Director, David Barritt, said the seizure of the pangolins, alongside a massive ivory haul, shows that the poachers are after all high-value animal species:
"This is yet more proof that elephant poaching is now a serious problem in Botswana. These tusks came from murdered elephants in Botswana which were smuggled in Zimbabwe. Yet in the face of overwhelming evidence, Botswana continues to deny there is poaching in the country. The world needs to let Botswana know in no uncertain terms that they are aiding and abetting the destruction of the elephant population,"
he said.