Article written by Benita Kolovos
Originally published by The Guardian (Mon, 13 Nov, 2023)
Draft of animal care and protection act may make Victoria first state to explicitly recognise animal sentience
The Victorian government will follow the Australian Capital Territory and could become the first Australian state to recognise that animals are sentient beings, under a draft overhaul of cruelty laws to be released in the coming weeks.
Guardian Australia understands a long-awaited draft of the animal care and protection act will be released for public consultation next month, before a final bill is tabled in parliament in 2024.
The new protections are expected to cover more species, including octopuses, squid, cuttlefish, lobsters, crabs and crayfish.
This came six years after the government announced a review of the existing Prevention of Cruelty to Animals Act, with a view to replace it "with a modern animal welfare act in 2019". A 2019 parliamentary inquiry also recommended the government modernise the act "as a matter of priority".
In a statement, a government spokesperson said the current act was outdated. "Work is under way for a new animal care and protection act that would replace Victoria's current Prevention of Cruelty to Animals Act 1986 – which is more than 35 years old," the spokesperson said.
Under a plan released for consultation in 2022, the government said its new laws would explicitly recognise animals are sentient, meaning they are capable of feelings such as such as pain and pleasure.
Guardian Australia understood this would remain in the draft legislation.
If passed, Victorian would become the first state to recognise animal sentience in law. The ACT did so in 2019.
Several overseas jurisdictions have explicitly recognised animal sentience in law, including Denmark, France, Greece and New Zealand, and in the US the state of Oregon and Washington DC. It is a condition of Australia's free trade agreement with the UK.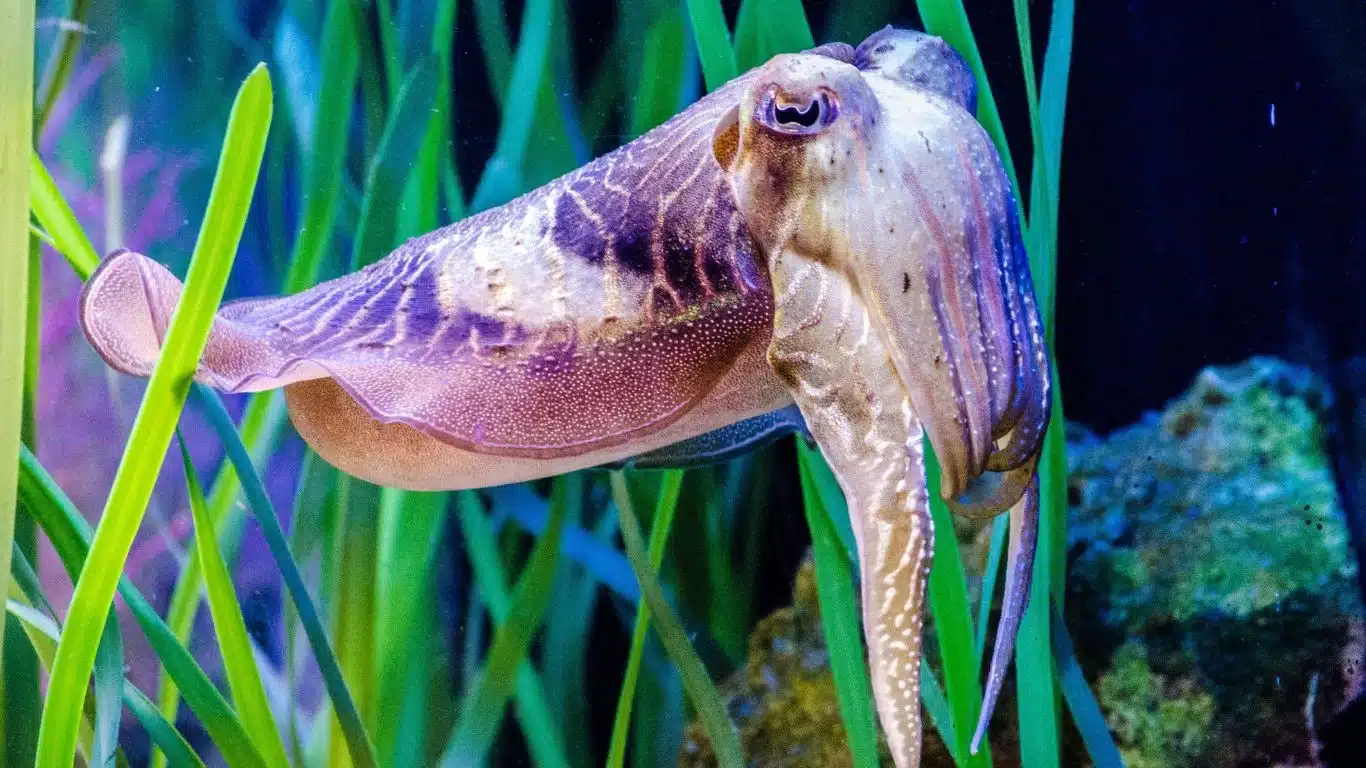 But the move could face opposition from the Victorian Farmers Federation, who during consultation have sought assurances from government that such recognition "doesn't equate to granting animals human-like legal rights or emotions".
Under the Victorian government's proposal, new care requirements would also be introduced, including minimum standards to guide nutrition, physical environment, health and behavioural interactions. This would take in pets, animals on farms and those kept in zoos, with a new offence to be created for owners who fail to provide the requirements.
Three escalating cruelty offences were also expected to be introduced for animal cruelty: general cruelty, aggravated cruelty and a new indictable offence for the most serious cruelty that is intentional or reckless.
Examples included in the government's 2022 plan include "deliberately burning a dog with a cigarette or shocking a racehorse with an electronic prodder". The plan said the new offence could carries penalties of up to $240,000 for individuals or five years' jail, or $1.2m for organisations and could be held before a judge or jury.
The recognition of octopuses and other species as "animals" in the draft law was welcomed by the Animal Justice party's MP, Georgie Purcell.
"I think many people have learned in recent years just how incredible octopi are following the documentary My Octopus Teacher," the upper house MP said. "But legally in Victoria there's some horrific things that can happen to them and crustaceans."
She said she hoped the laws would provide protection from the animals from being boiled alive or kept inside small tanks in restaurants.
Purcell said it had been "six years, two elections and five agriculture ministers" since the government announced the new laws and was hopeful their proposed bill will be strong enough to "protect all – not just some animals – from cruelty".
The changes will not come into effect until two years after they are passed. Further work to develop new regulations will follow, and may not be in place before the 2026 election.
The government has also committed to reform of the Wildlife Act 1975 after the killing of hundreds of wedge-tailed eagles in East Gippsland and koala deaths in a timber plantation at Cape Bridgewater.