Article written by Michelle Toh
Originally published by CNN Business (Sun, 21 Oct, 2023)
Three top Chinese pharmaceutical companies, which are backed by top global banks, are using endangered animal parts in their medicines, according to an investigation by an environmental protection group.
In a Monday report, the Environmental Investigation Agency UK (EIA) said it had found 72 companies licensed by China's drug regulator to be using body parts of leopards and pangolins, two species that face the threat of extinction.
Among them are three publicly listed traditional Chinese medicine (TCM) giants: Beijing Tong Ren Tang, Tianjin Pharmaceutical and Jilin Aodong Medicine.
The EIA said it had found at least nine "products stated to contain leopard and/ or pangolin" that were manufactured by the firms.
Some of the companies identified also sell products that contain parts of tigers and rhinos, which would contradict "China's own stated position that it does not allow use of tiger bone and rhino horn in medicine," the organization said.
"This is use on an effectively industrial scale which can only push these species ever closer to extinction," Avinash Basker, an EIA legal and policy specialist, said in a separate statement.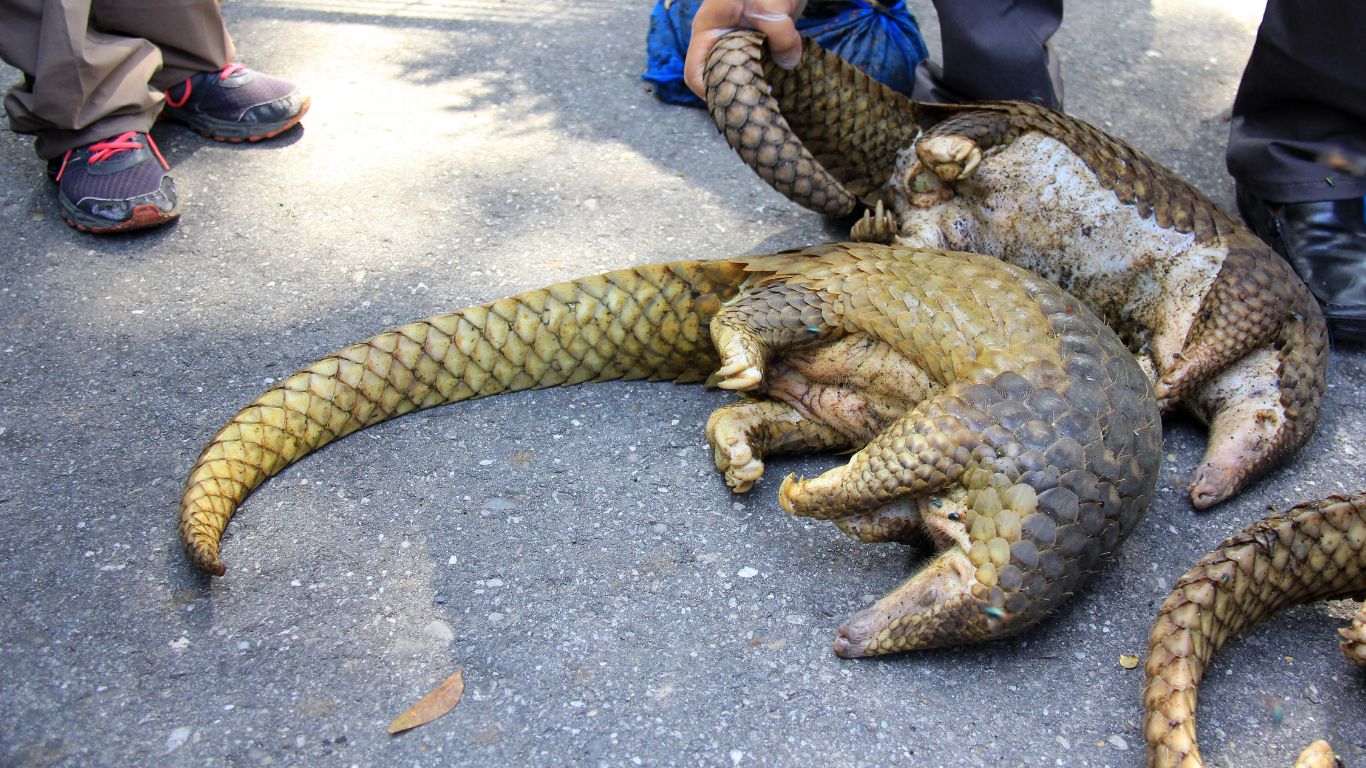 CNN has reached out to Tong Ren Tang, Tianjin Pharmaceutical and Jilin Aodong for comment.
Their brands are hugely popular within China. Tong Ren Tang, founded in 1669, is one of China's most storied brands. It bills itself as having been the only provider of Chinese medicine to royal families "for 188 years over the reign of eight emperors" and has since grown to become the world's largest producer of TCM.
They also have significant international reach and count a total of 62 banks and financial institutions, including Fortune 500 companies across the globe, as investors, the report said.
BlackRock (BLK), Citigroup (C) and HSBC (HSBC) were among the shareholders named. BlackRock and Citi declined to comment, while HSBC did not immediately respond to a request for comment from CNN.
The EIA is now urging these shareholders to divest their stakes.
"It's particularly disappointing to see so many major banks and financial institutions effectively endorsing this damaging exploitation, especially as so many have pledged to do otherwise," Basker said.
In the multibillion-dollar TCM industry, powdered leopard bones are used in adhesive bandages and tablets as a cheaper alternative to the more expensive tiger bone, which is thought to treat arthritis and other joint ailments, according to animal rights groups.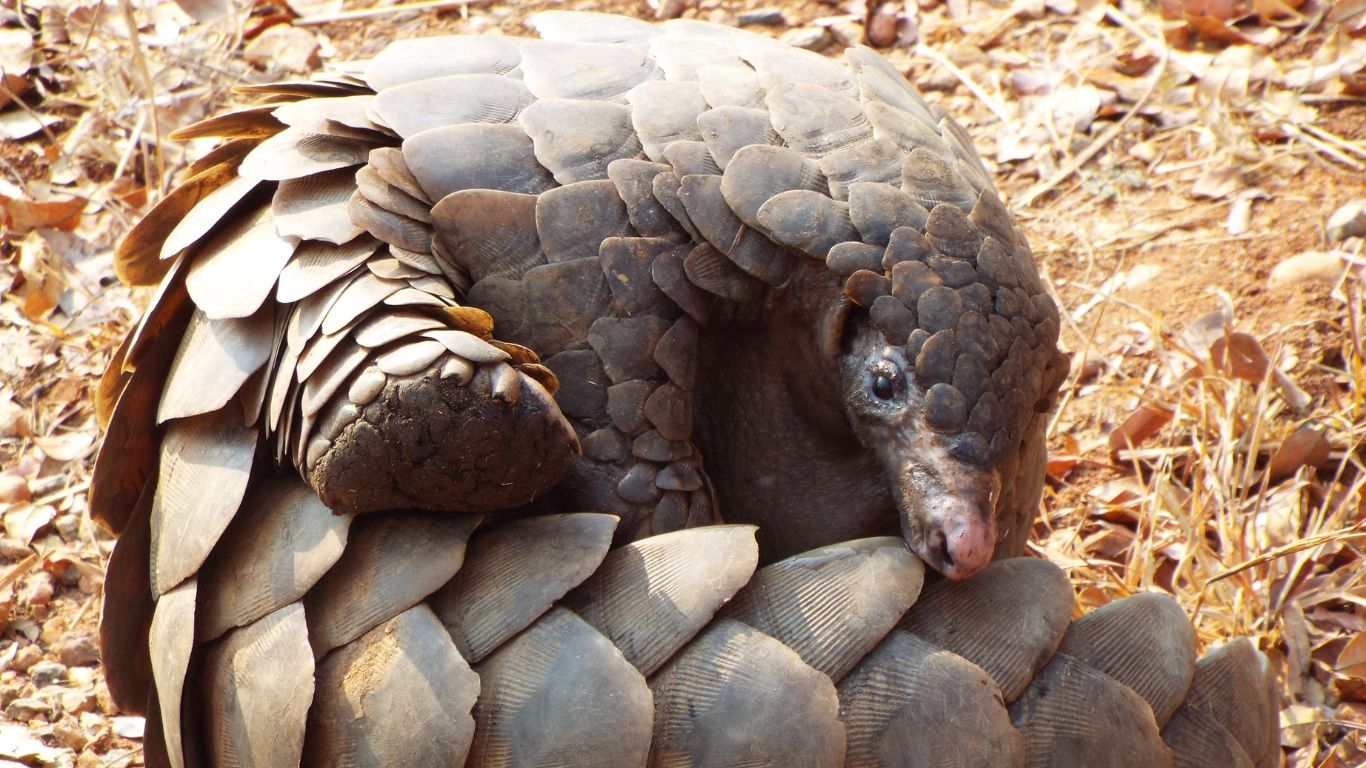 Pangolin scales are believed "to assist with blood circulation, to promote human lactation and treat rheumatism," the EIA noted in its report.
In recent years, governments around the world have increased legal protections for some endangered animals, including in China.
In 2020, the Chinese government removed pangolin scales from its list of approved ingredients for TCM, after acknowledging the devastating effects of "resources exhaustion" on the species.
While conservation advocates cheered the move at the time, they expressed skepticism that it would end illegal trafficking. Three years ago, pangolins were the most illegally traded wild mammals on Earth, and they continue to hold that title, according to the IUCN SSC Pangolin Specialist Group, a research organization.