Large-scale evacuations continue as deadly wildfires sweep parts of Greece. All weekend and continuing today, people have fled their homes as large swathes of the country burn.
Wild animals are in terrible trouble. Right now, our partners are on the ground, risking their lives to reach animals trapped and helpless animals in the flames.
Emergency rescue supplies are running out and we urgently need your help!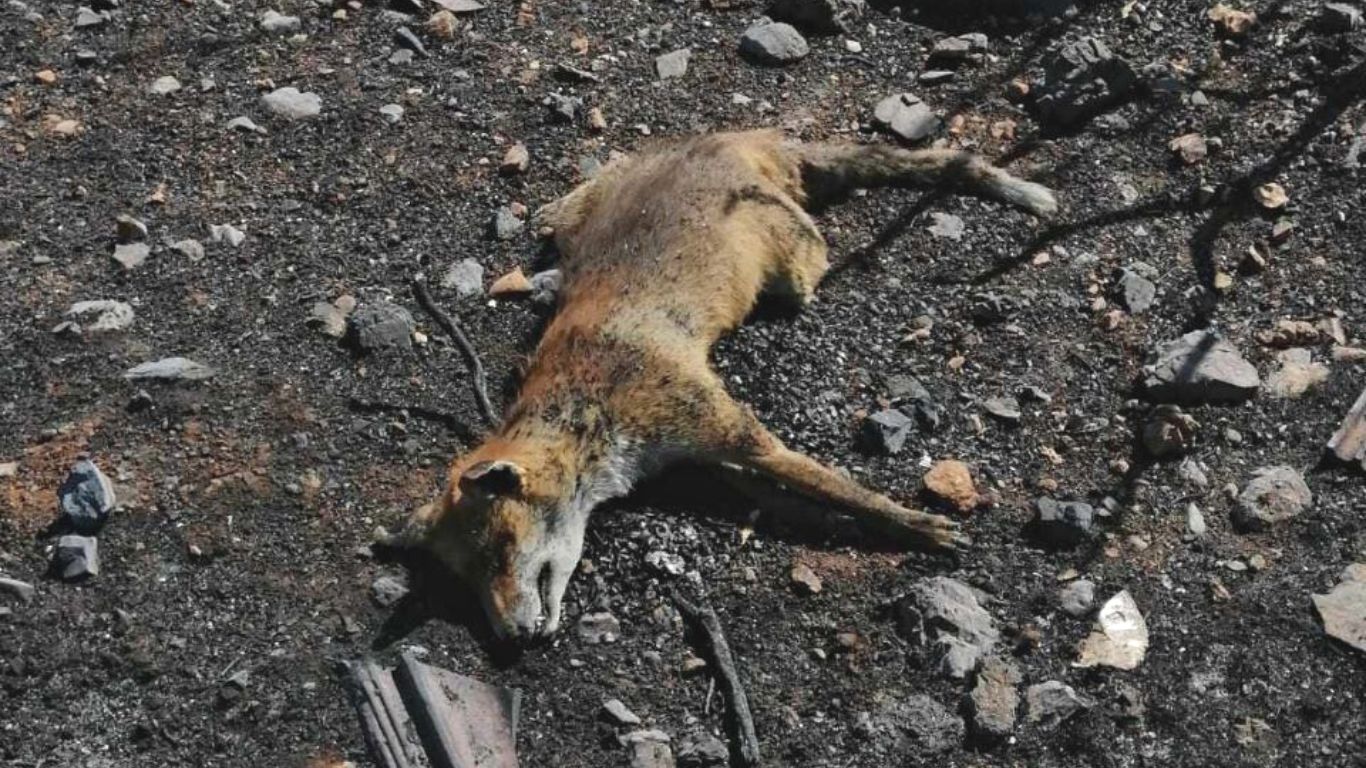 Credit: ANIMA
We are working with the Wildlife Rehabilitation Association (ANIMA) in Athens – a city so sweltering it is surrounded by wildfires, and famous tourist sites like the Acropolis have been closed to the public. Animals are dropping from dehydration and exhaustion as you read this, and we MUST do everything in our power to help them.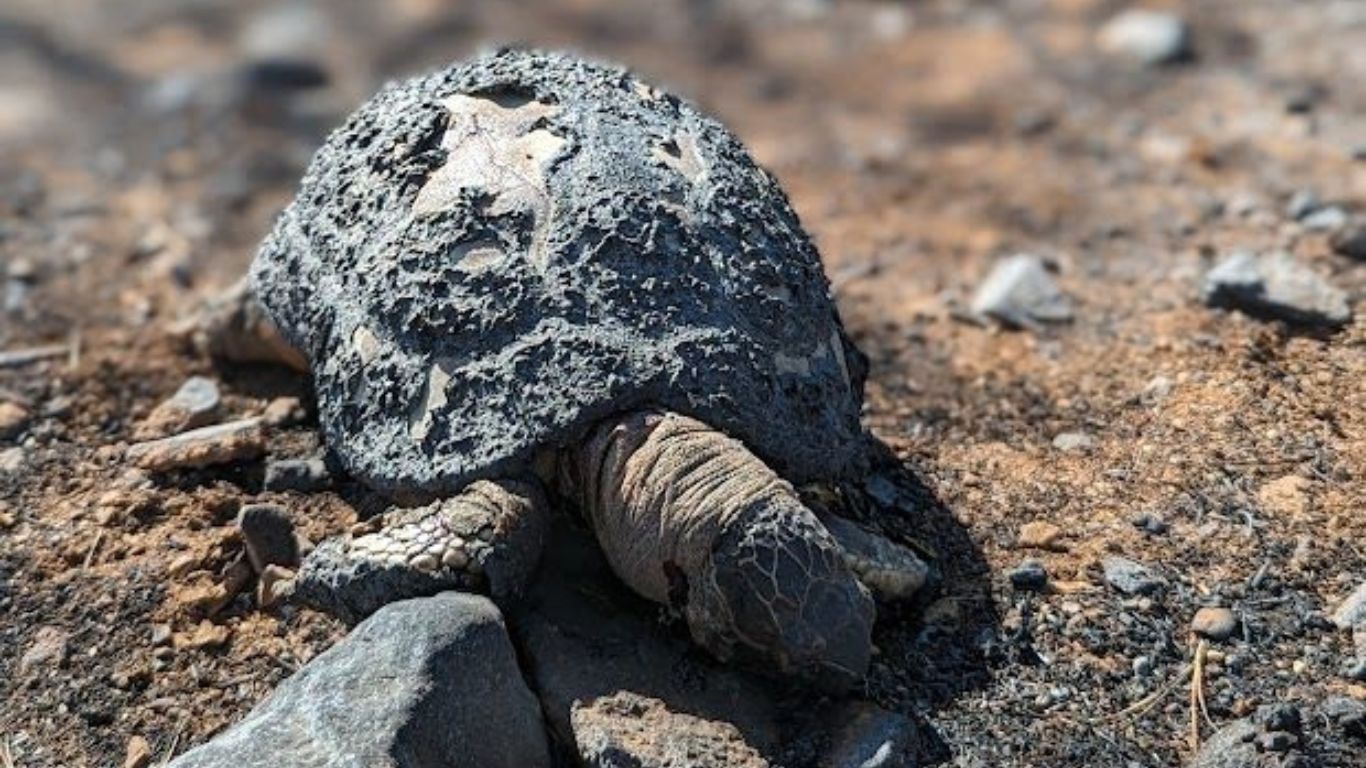 Credit: ANIMA
Birds are falling from the sky from heat exhaustion. Slow-moving animals like tortoises are perishing in fires. The heat is quite literally killing helpless animals as you read this and their hopes of survival rest on our ability to send critical rescue support to ANIMA right now.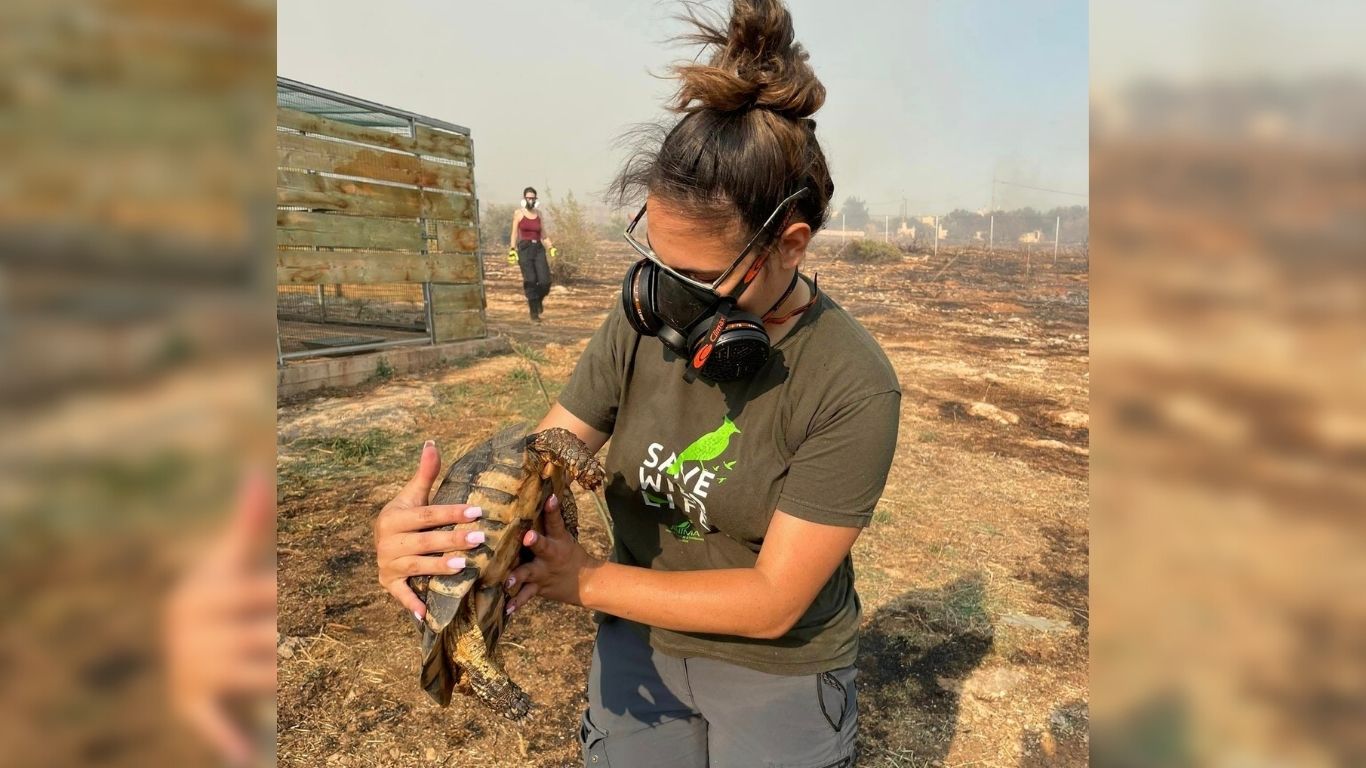 Credit: ANIMA
Our partner rescues around 5,000 injured, sick, or orphaned animals every year. When disasters like these wildfires strike, the number of animals in need soars, and we are trying to help everyone we can.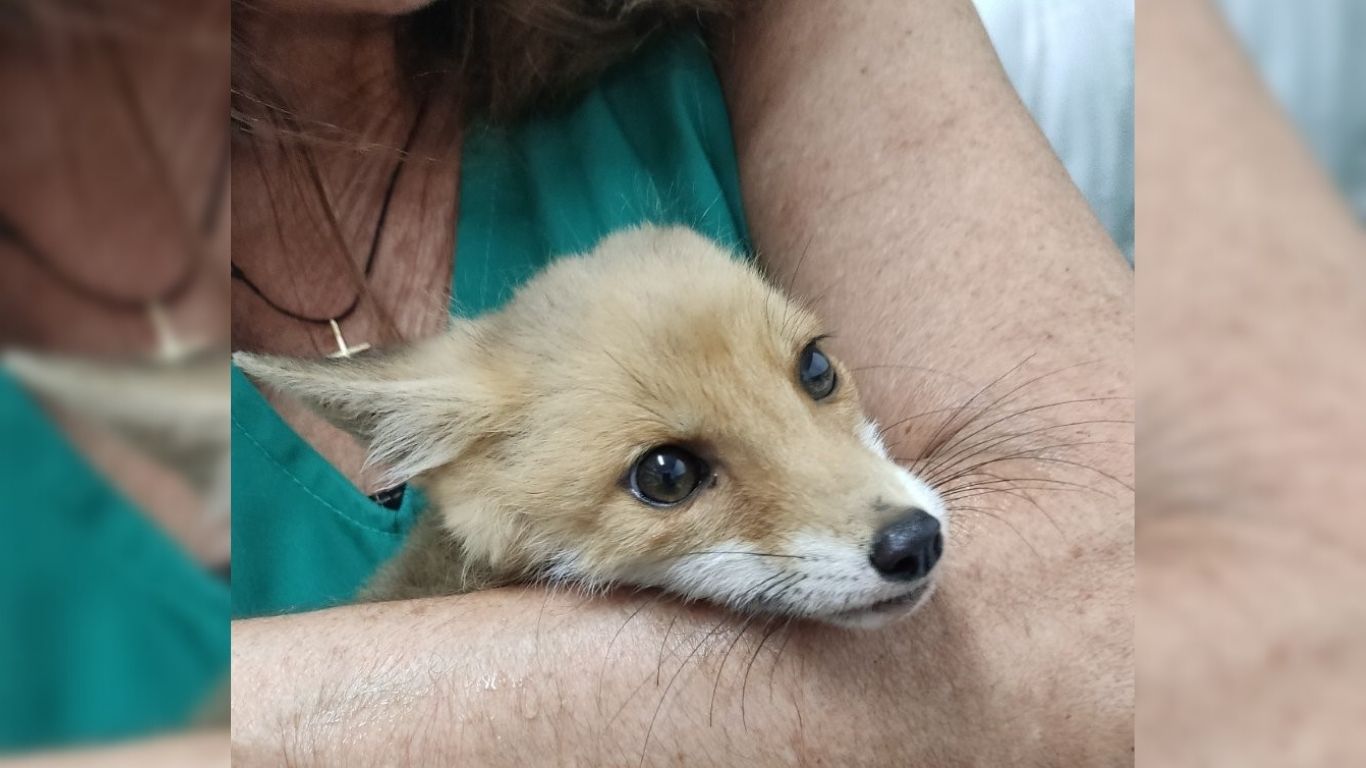 Credit: ANIMA
Within just the first two weeks of July, ANIMA treated 1,000 animals injured in fires and affected by extreme heat waves. Evacuations and rescue efforts are currently underway, and with the threat of lingering heatwaves and wildfires spreading, wild animals don't stand a chance if we don't help right now.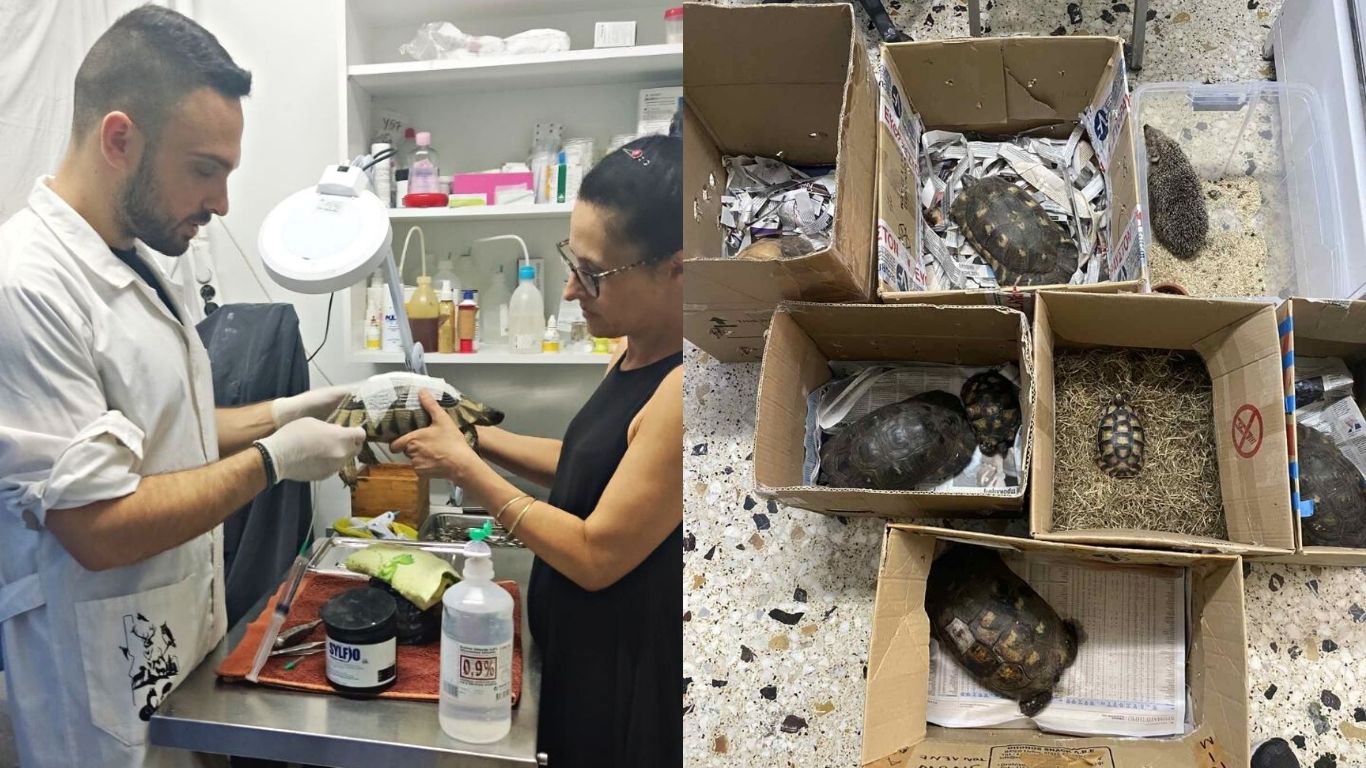 Credit: ANIMA
Thick smoke from the raging fires is so severe that animals who do not perish in the fires could die from smoke inhalation and dehydration. It is heartbreaking and with your help, we will save as many as possible.
If we can raise $10,000 (£7,627), it will help pay for critical rescue supplies, equipment, and life-saving treatment for animal victims of scorching heat and wildfires. Please, donate right away.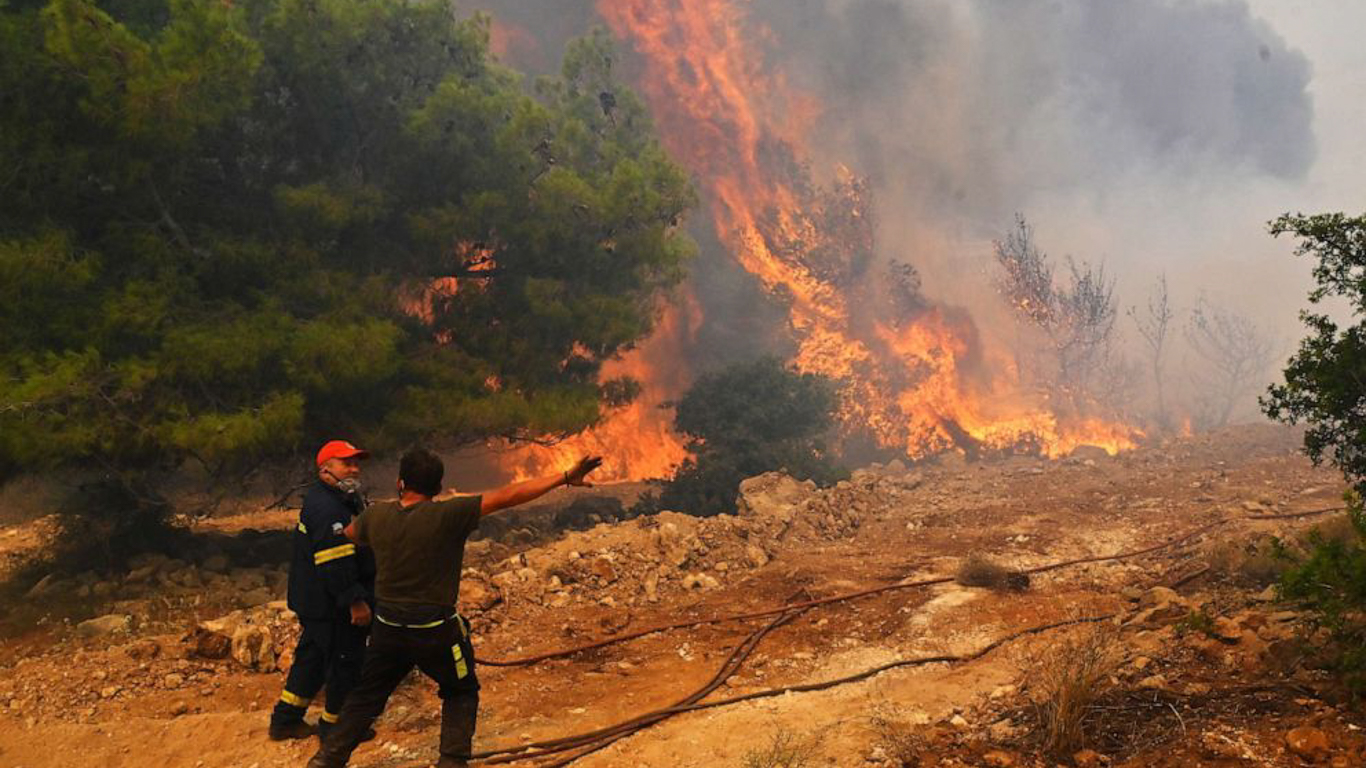 Credit: Milos Bicanski
Please, donate right now so ANIMA can continue to rescue terrified, traumatized and trapped animals, and provide critical treatment to those on the brink of death and in terrible pain. The animals' lives are in YOUR hands right now, so please donate as much as you possibly can today.