In South Africa's Plettenberg Bay, 64 wild animals are about to be slaughtered to make room for a commercial macadamia farm! But with your help, we can rescue them from this horrific fate and relocate them to safe reserves where they can live their lives out of harm's way.
We have a plan to save them all – but we URGENTLY need your help!
Six giraffes, eight zebras and 50 blue wildebeest (gnus) have been peacefully living on this game farm their entire lives. But now, the owner plans to have them killed to make space for farming activities. We cannot sit back and allow this to happen!
Just four days ago we asked you to help us raise $7,000 (£5,100) to safely relocate these creatures to nearby reserves and you responded generously. But we learnt that a major donor has dropped out. This means we need to raise an additional $15,000 (£11,000) to get these animals to safety! Please, if you can, donate to give these animals a future.
All over Africa, wild animals are being wiped out. Giraffes are particularly in danger. Populations of these graceful, gentle creatures have plummeted by 40 percent, yet with utter callousness these six are to be shot for meat. Please help stop this slaughter.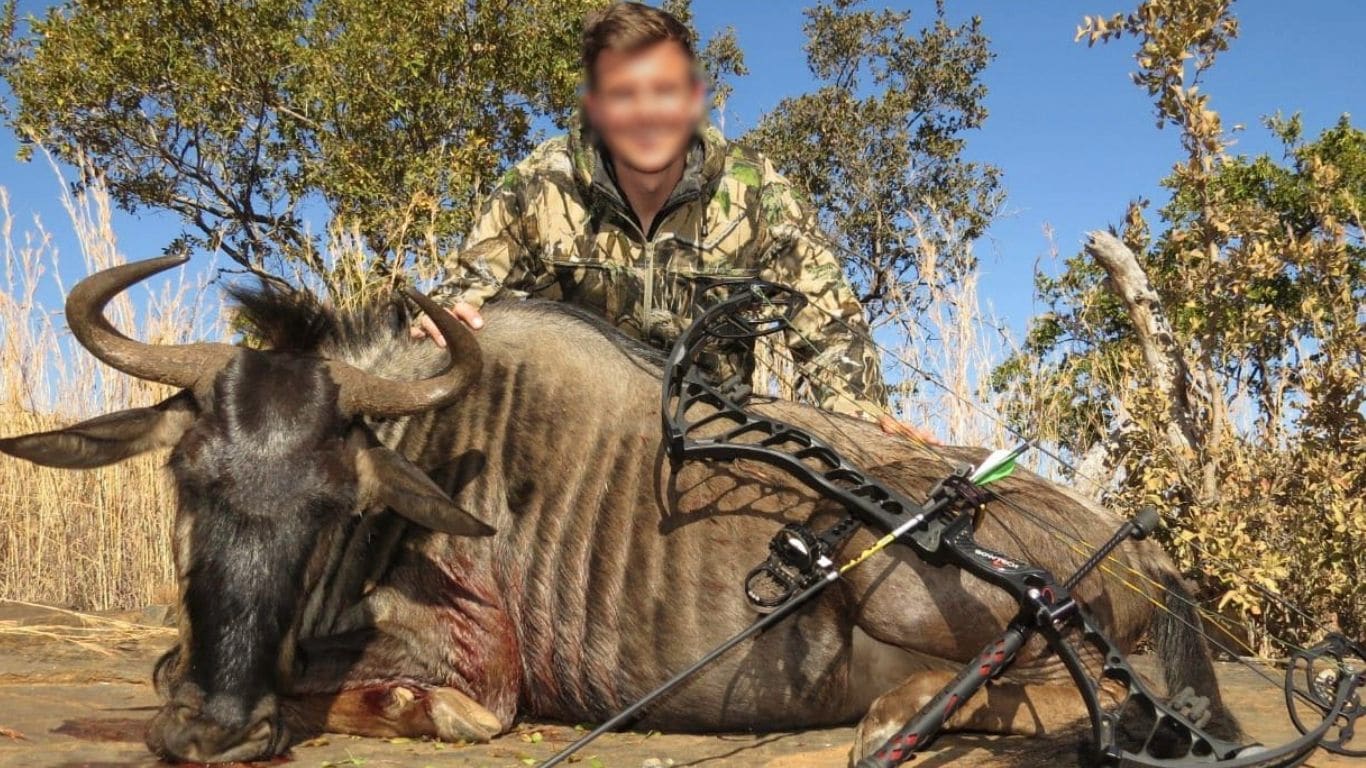 We must RUSH wildlife veterinarians and expert wildlife capture and transport teams to their home and carefully dart the skittish animals and transport them to two nearby reserves that have offered to take them in. These creatures do not deserve to be killed just to make room for commercial farming!
Wildebeest are such social animals that the females in a herd often all give birth at the same time and zebras are an essential part of the African landscape and ecosystems. We cannot let them all die.
WE HAVE JUST ONE DAY

 to get these animals to safety! Hunters were already gathering at the gates!

Our partner on the ground, the Karoo Donkey Sanctuary intervened just as a group of hunters were due to arrive at the gates – ready to shoot all 64 animals. We managed to negotiate with the owner of the property and get us five days to remove the animals. We have ONE day left and if we fail, the hunters will be let loose, and there will be a massacre.

Wildlife capture and translocation is a costly and delicate operation. We will need a team of highly qualified wildlife veterinarians, darting equipment and medications, helicopters, expert capture and transport teams, and a fleet of specialised trucks. But these animals are worth it, and we know that with your help, we can get them to safety. Please donate now!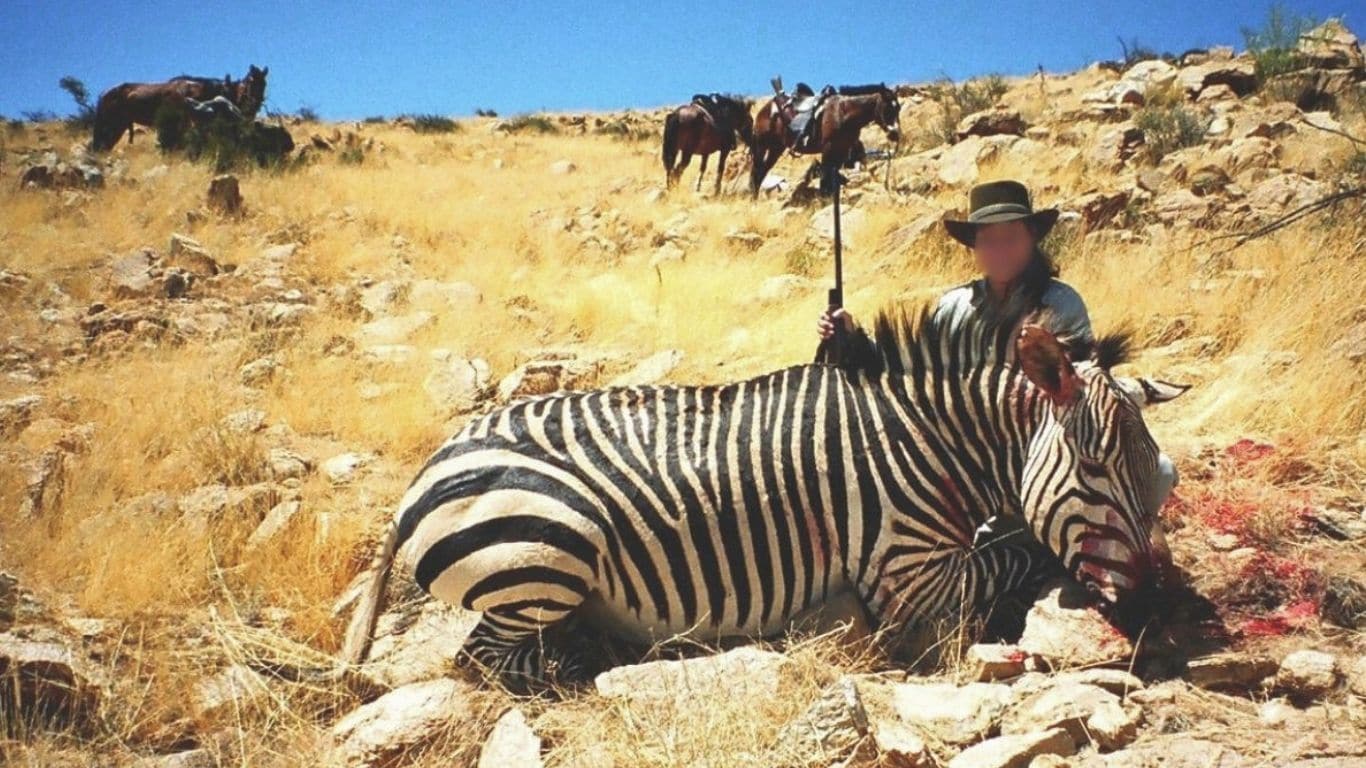 These are sentient, majestic and social creatures of the African bushveld, closely bonded in herds. It is unthinkable that they could all be butchered in a killing frenzy! We have a chance to save them, to keep them together and let them live wild and free as they're meant to. Please, donate now and help us get these animals to safety!
The clock is ticking!
We must get these animals to safety before it's too late!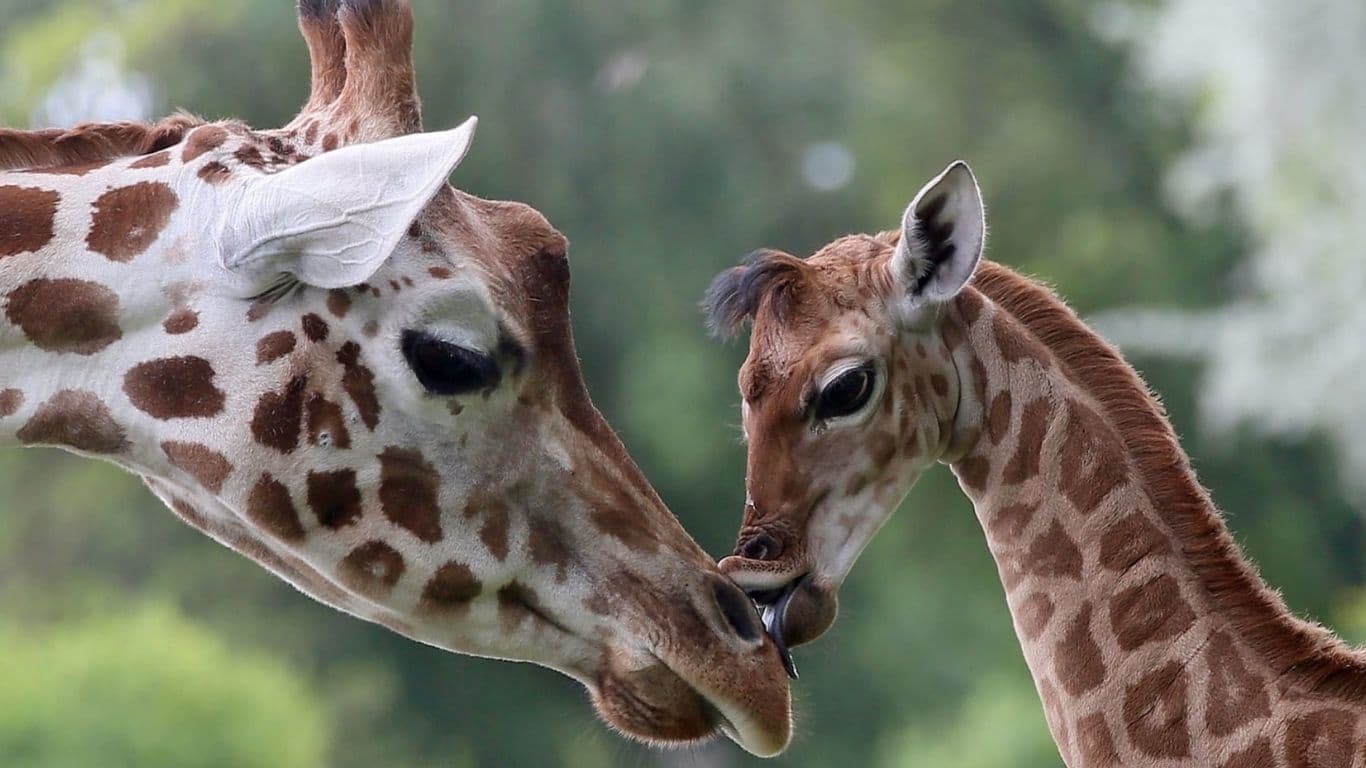 ONE DAY is all we have to rescue these animals! With your help, we will be able to save them. Please help us raise the additional $15,000 (£11,000) urgently needed to send wildlife veterinarians and expert wildlife capture teams to Plettenberg Bay and prevent this senseless slaughter.