The catastrophic wildfires in Maui are the deadliest wildfires in modern U.S. history and animals are in deadly peril because of them.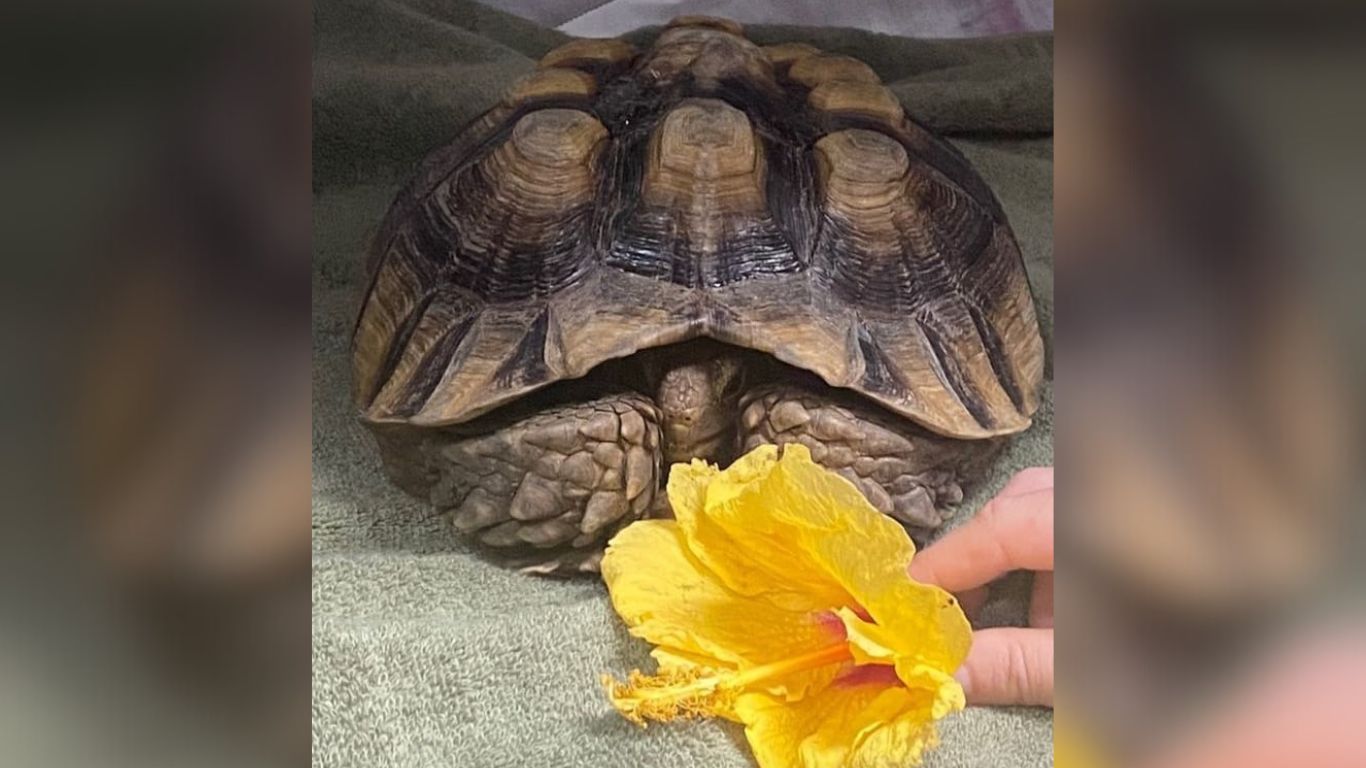 A tortoise rescued from the fires.
Credit: Maui Humane Society
Some wild animals are resilient to natural disasters and have the ability to flee at the first signs of danger, like elk and mountain lions. However, they will have no home to return to – and with almost all of their natural habitat gone, they face starvation, dehydration and displacement without the urgent support of our teams on the ground.
Other wild animals – particularly the very young, very old, or slow-moving like tortoises – are not able to escape quickly, and are at huge risk. These animals are often found badly burnt, dehydrated or struggling to breathe due to smoke inhalation. Birds, while they may be able to fly away, are also highly susceptible to smoke inhalation and dehydration as they become unable to reach their water sources.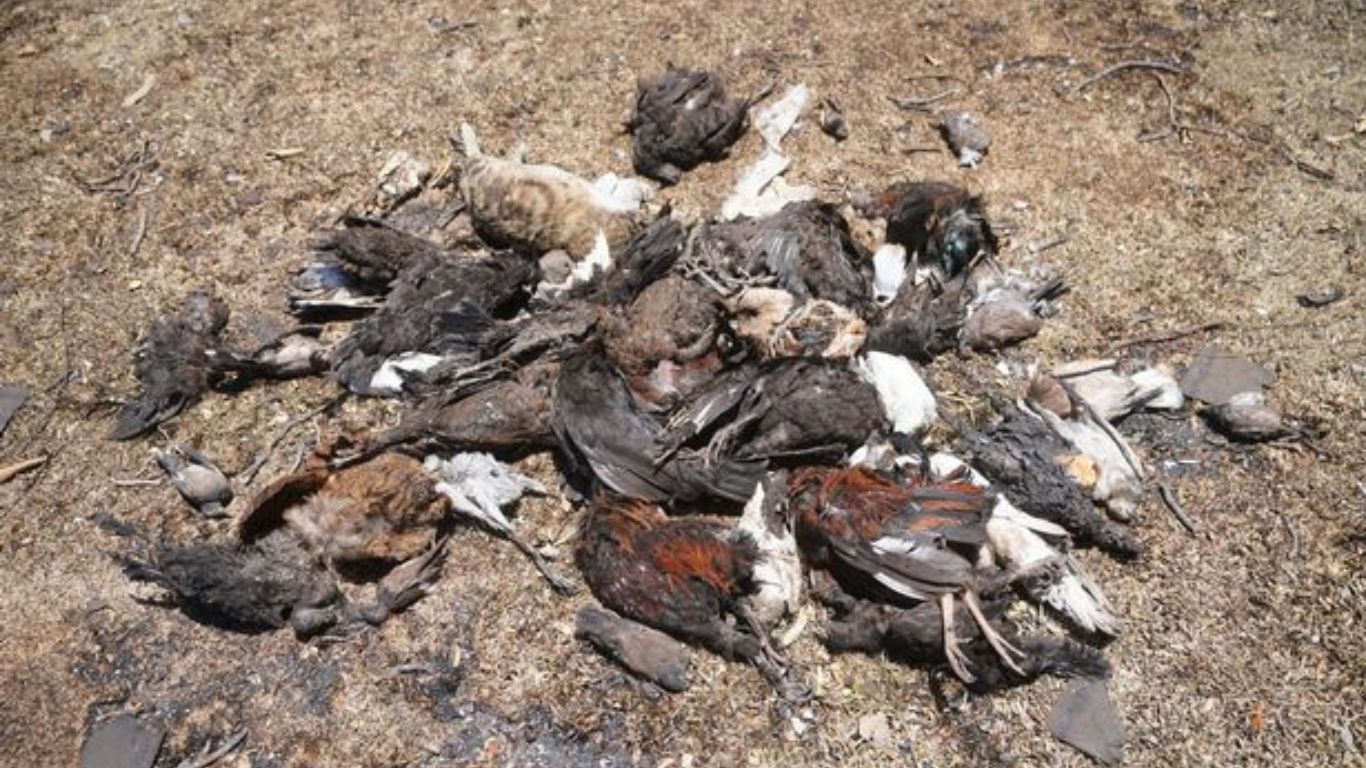 Dead birds, cats, and other small animals piled up after dying from the fires, possibly from smoke inhalation and the heat.
Credit: AP
Many animals are unable to walk properly because their hooves, pads or soles are seared by scorching earth. Tragically, animals who are able to escape may not be able to due to roads and buildings blocking their routes out of danger zones.
Wild animals are in the most serious of trouble right now

.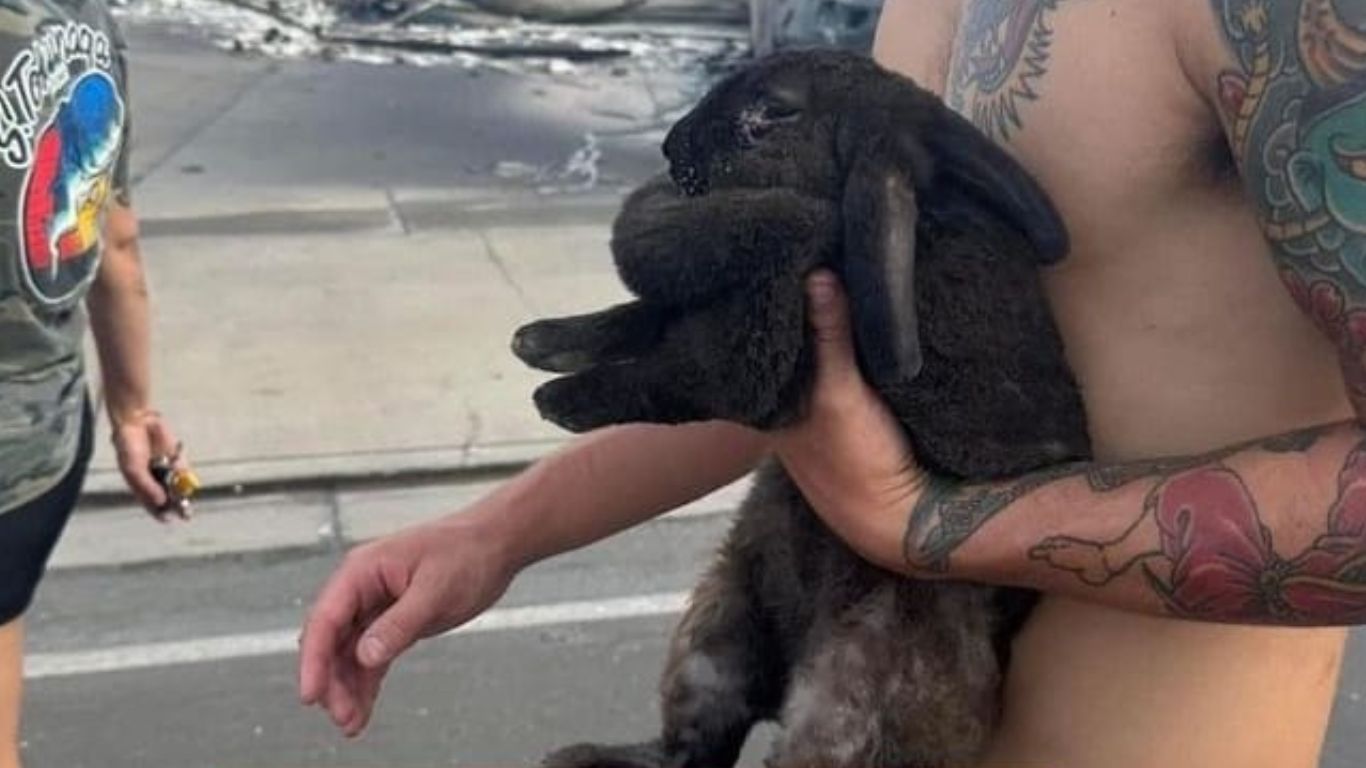 A rabbit rescued from the broiling island.
Credit: Maui Humane Society
The fires, fueled by a dry summer and strong winds from a passing hurricane, took the island by surprise. People fled, and wild animals were burnt, trapped and killed as the fires tore through dry summer growth unabated.
Haunting drone images show displaced birds with singed wings, terrified animals trying to scramble to safety, and marine life choking on polluted waters.
We are working to help fund rescue missions and provide aid to burnt, trapped and terrified wildlife, from large land animals to reptiles, smaller mammals, birds and aquatic creatures. Tragically, wild animals are often left to fend for themselves as people flee – and this particular crisis is being called Hawaii's worst natural disaster. Right now, both small and large wild animals are at great risk, and we are working to help fund critically urgent rescue missions into the disaster zones. Surviving animals are likely to be injured, struggling to walk or breathe, displaced from their habitats, or starving and dehydrated.
Wildlife rescue and rehabilitation teams – funded by your donations – are the hope amid the horror.
Dedicated teams are working around the clock to locate and rescue wild animals driven out of their natural habitats. Animals will be injured, dehydrated and afraid, and we are ready to save as many as we can.
People have been jumping into the ocean to escape the flames. What hope do the animals have without your help?
Credit: Mengshin Lin/Washington Post
Now more than ever, the animals need your support. Every dollar, every pound, every share, and every ounce of aid you can give will help make the difference between life and death for animals caught in this catastrophe.
We are on the job, doing the very best we can with limited supplies and resources. We MUST bolster our supplies and stay on the ground, saving animals. Please, help us now!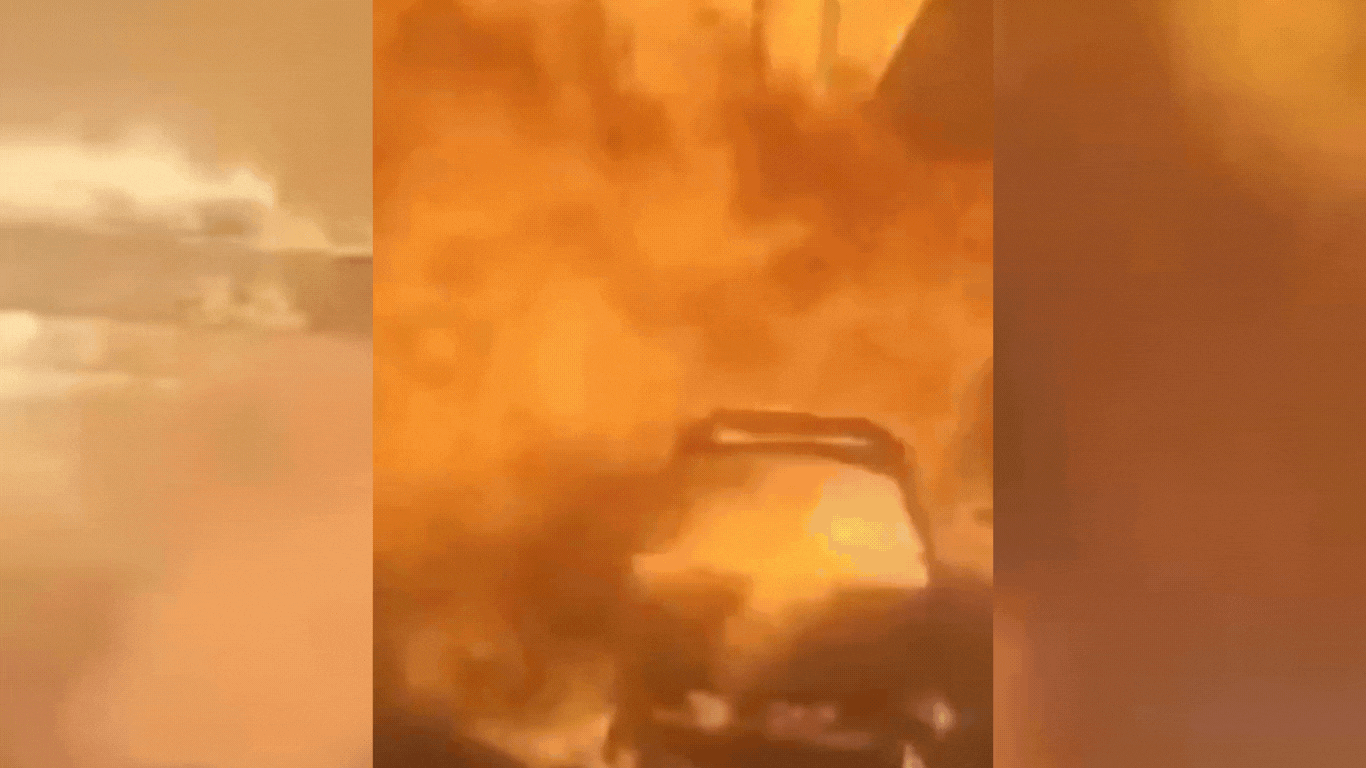 Credit: Hawaii News Now
Organizations on the ground are stretched to the limit – without the reserves to manage a disaster of this scale, they urgently need your support right away. Their supplies are dwindling, but their determination is not. They WILL stay on the ground, and they WILL rescue animals, but they need our help today to do it.
So please, donate generously right away. No matter how large or small your gift, your contribution will help provide food, medical supplies, shelter, and much-needed emergency resources to help save precious animal lives.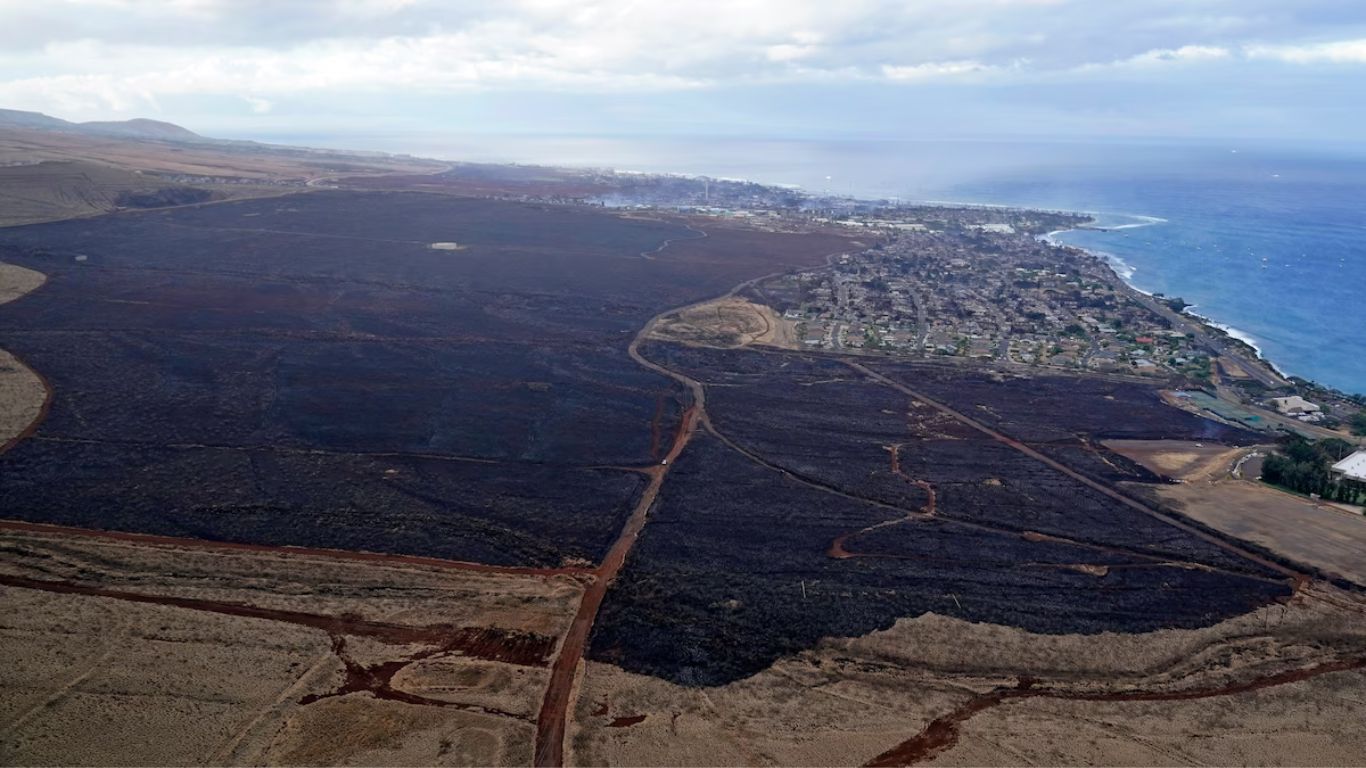 Credit: Rick Bowmer/AP
Spread the word: share this plea with your friends, families, and network. Together, we can be a lifeline for those who cannot speak for themselves. Donate now, and be a beacon of hope for the wildlife of Maui.