At Animal Survival International (ASI), every animal and every species matters. No challenge is too great or too small - if there is a need, our team will do everything in our power to provide immediate, decisive and compassionate action.
Whether it's saving wild animals from needless slaughter, rushing life-saving funds to provide water to thousands of thirsty animals affected by climate change or putting undercover investigations into the brutal illegal wildlife trade in motion, our successes are thanks to your generosity.
See how your donations have made a difference this month:
South Africa
Emergency Wildlife Rescue Success
Last month, we told you about the imminent slaughter of 64 wild animals in South Africa's Plettenberg Bay to make room for commercial farming. We secured a five-day reprieve to find the zebra, wildebeest and giraffes a new home and plan their rescue. We called on you for emergency support and you responded generously!
The ASI team, together with specialist wildlife veterinarians, helicopters and expert game capture and transport teams worked tirelessly to safely herd, load and transport the animals to the safety of the Gondwana Game Reserve - 180 miles (300 kilometers) away. It was a truly extraordinary moment when the first of the animals to arrive ran down the specially constructed ramp from the transport truck into their new home. And animal after animal followed into a vast and safe bushveld where they will now live out their lives in peace - thanks to your generosity towards wildlife conservation. Watch the video here!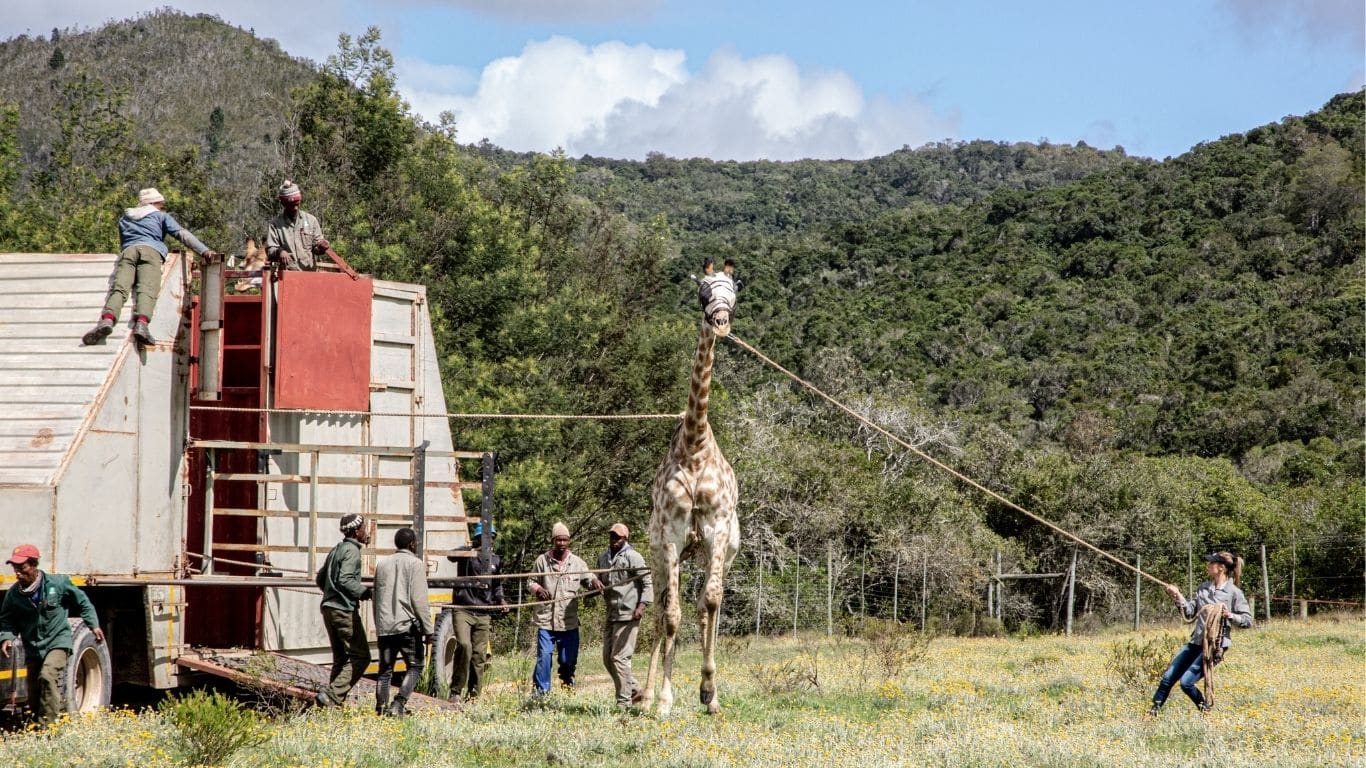 South Africa
Saving Drought-stricken Animals in Addo National Park
The worst drought in almost 100 years continues to ravage South Africa's Addo National Park. But now, this awful situation, seemingly prompted by climate change, is about to get worse because this is the time of year that animals start to give birth, as the summer rainy season should be setting in and breathing new life into the dry ground. With no rain in sight, it was up to us to provide water for the hundreds of newborn animals in need.
Your support allowed us to rush funding to the Addo National Park for two state-of-the-art solar-powered water pumps. These are already being installed and will soon be bringing thousands of gallons of fresh, clean, cool water to the desperate animals of Addo.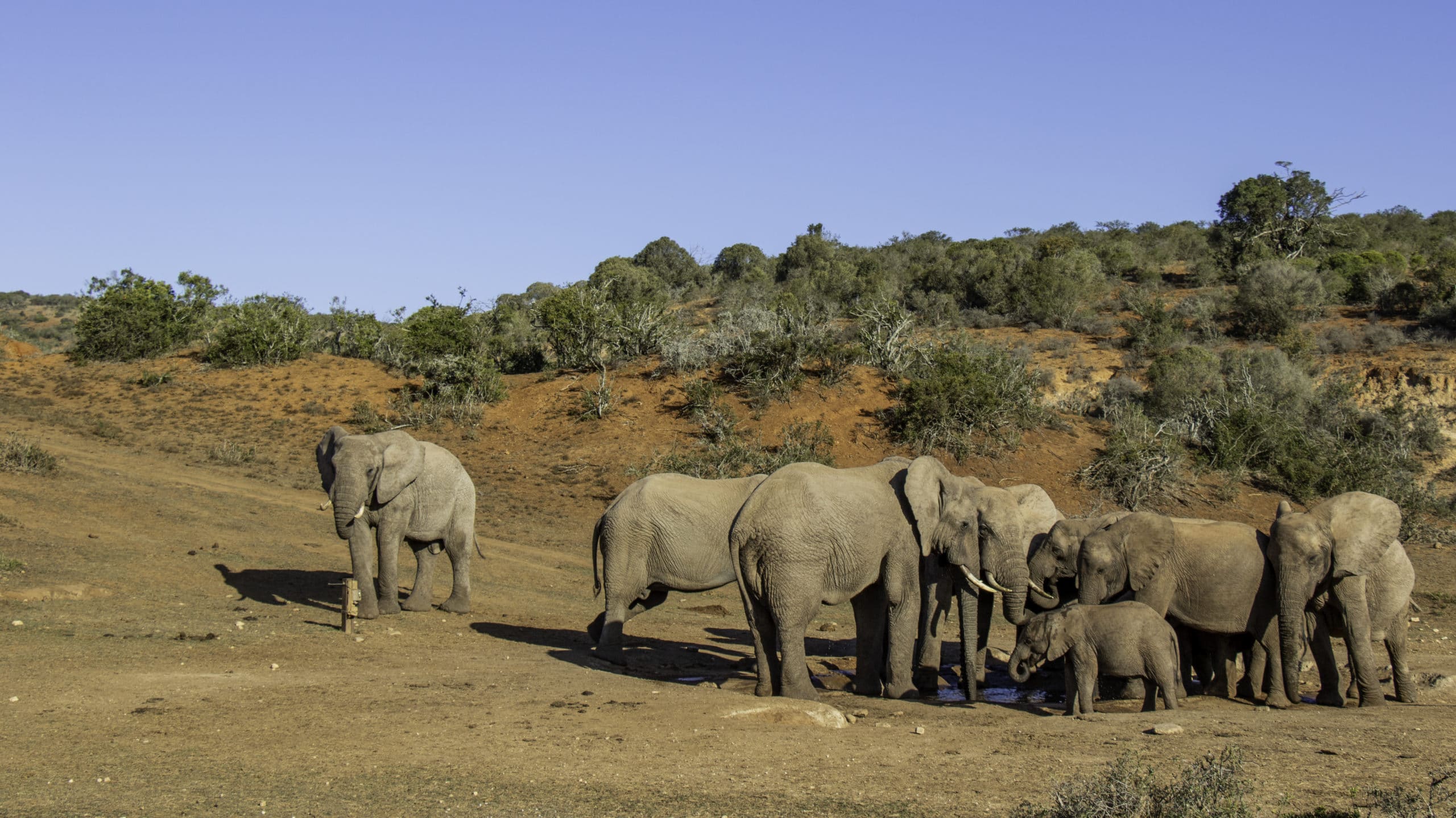 South Africa
Emergency Pangolin Blood Transfusion
In October, we told you about Lily, the emaciated pangolin who was rescued from traffickers in South Africa. Miraculously, Lily turned out to be pregnant despite her horrific ordeal at the hands of callous criminals. We reached out to you for support, and you responded generously, allowing us to send critical funds to kick-start her intensive medical care and rehabilitation.
But Lily's red blood cell count crashed suddenly, and her only hope for survival was a blood transfusion from a healthy pangolin. Before we were able to rush funds to her caregivers, Lily's condition deteriorated to the point that her little body was no longer strong enough to support the development of her baby and she sadly suffered a miscarriage. Once she stabilized, the team were able to give her the life-saving blood drawn from a healthy male pangolin in the wild and she is receiving the best possible care from her expert team. We will continue to update you on her progress.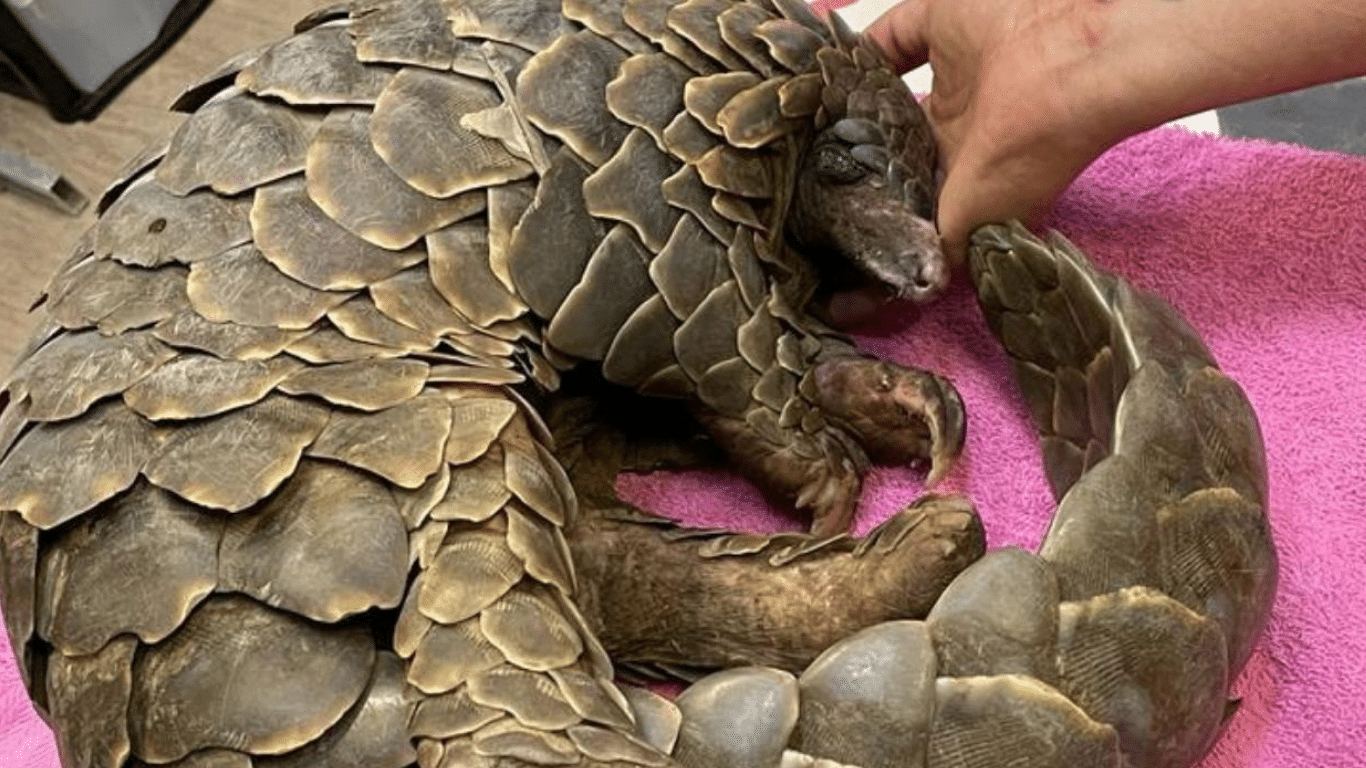 United Kingdom
Ending Badger Blood Sports
Each year in the United Kingdom (UK), it is estimated that more than 10,000 badgers are tortured and killed for entertainment by huntsmen and their dogs! The barbaric and illegal blood sport of "badger baiting" involves sending trained dogs down badger setts (dens) to locate and hold the animal at bay while hunters dig them out. Once exposed, the badger is dragged from its sett and torn apart by a pack of savagely trained dogs.
ASI cannot stand by and allow this horror to continue. Thanks to the contributions from our supporters, we will now be able to fund undercover investigations to root out the callous criminal gangs at the heart of these atrocities and put them where they belong - behind bars.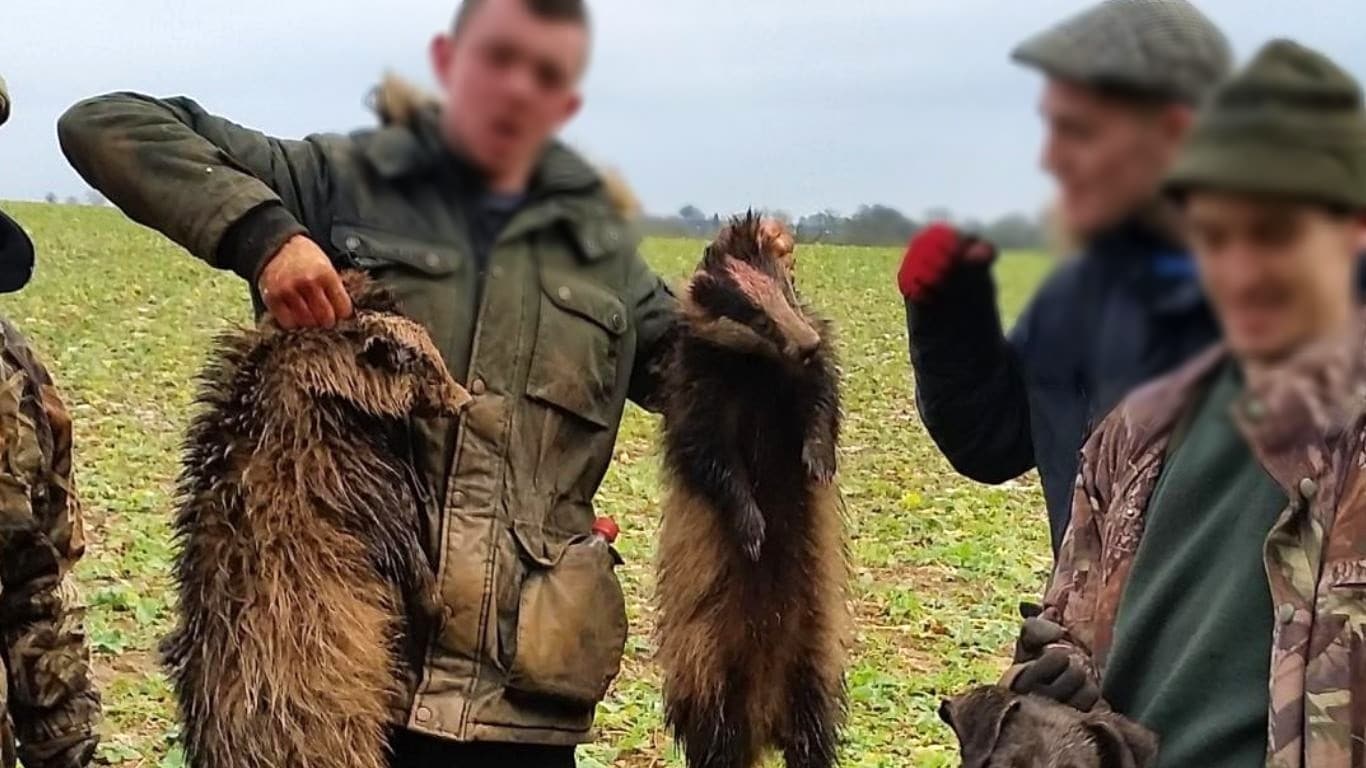 From The News Desk:
At ASI, we are not only committed to making a difference to animals on the ground, but we also strive to stay abreast with the latest news so we can keep you informed on the most important issues surrounding animals today.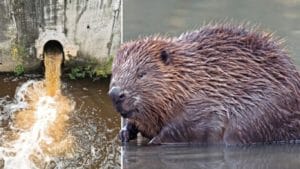 England's Only Wild Beaver Colony Threatened by Relentless Raw Sewage Spills
England's sole wild beaver colony is currently under threat by raw sewerage flowing downstream from one of the country's worst overflow sites. Read more…
Lack of Action on Illegal Hare Poaching Not Good Enough – David Bean of Countryside Alliance
Having dashed, zigzagged and seasonally boxed across British fields since Roman times at least, few inhabitants of our landscape are more iconic than the hare. Read more…
Images: Banner: Pixabay; Image 1 & 2: Animal Survival International; Image 3: Umoya Khulula Wildlife Centre; Image 4: The Telegraph and Argus; Image 5: The Metro/Shutterstock; Image 6: Shutterstock